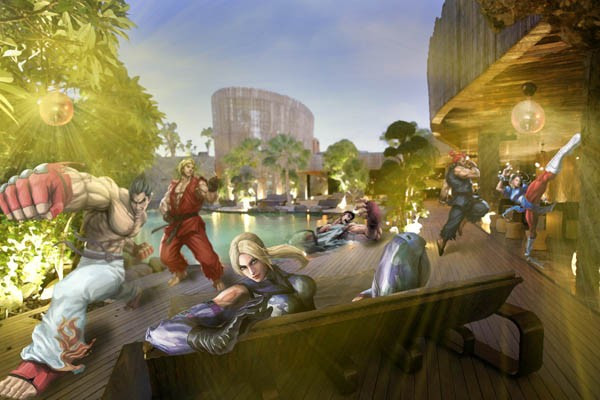 Veteran games maker Capcom is set to launch a new series of U.K. "Fight Clubs" later this month.
The first will begin on 20 August at the KO Gym East in Bethnal Green. As well as celebrating several of the company's past hits the new series of events will also grant players exclusive access to several of the company's forthcoming beat-em-up titles, including Street Fighter x Tekken.
As well as signing any and all Street Fighter paraphernalia put in front of him, veteran Street Fighter producer Yoshinori Ono will be present to oversee the proceedings of the opening event's tournament.
The free event's tournament is scheduled to start at 7.30pm and the first 50 to the door will receive an as yet unspecified free gift.
The tournament will be followed by a party with free food, drink and several DJ's.
The event will reportedly be the first of many such tournaments across the U.K. designed to publicise Capcom's forthcoming range of new beat-em-up games.