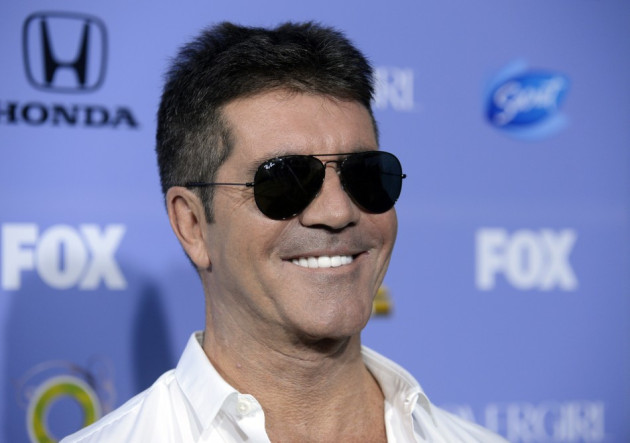 Being a TV star whose face is beamed into the homes of millions of people every week may not be quite so lucrative as previously thought.
It's that time of year when the two twin giants of British primetime entertainment, X Factor and Strictly Come Dancing, begin appearing on small screens all over the country. These two behemoths of light TV traditionally dominate the ratings, making stars of the participants and raking in millions of pounds in advertising and endorsements.
So being in front of the camera is surely a licence to print money, right? Well, not for everybody, it seems. The likes of Simon Cowell may be living lives of luxury, but showbiz pay can be surprisingly ordinary for others.
Take Strictly Come Dancing's dancing teachers Brendan Cole and Ola Jordan, for instance. This highly skilled pair have the task of teaching the foxtrot to celebrities with two left feet during gruelling sessions in the dance studio that can last up to 12 hours.
But for teaching choreographed routines to soap stars, Cole and Jordan get paid £30,500 each, according to Careerbuilder.co.uk. The average pay for men and women in the UK is £26,500. Not only is having your toes trodden on by semi-famous has-beens not particularly glamorous but it will not fund a lavish lifestyle either.
By comparison, the BBC pays show host Bruce Forsyth, 85, £550,000 a series for his own considerably less arduous contribution.
Meanwhile, the four judges on Strictly, including Len Goodman, are each paid the handsome, but by no means mind-boggling, sum of £110,000 for their expert insights and pithy put-downs.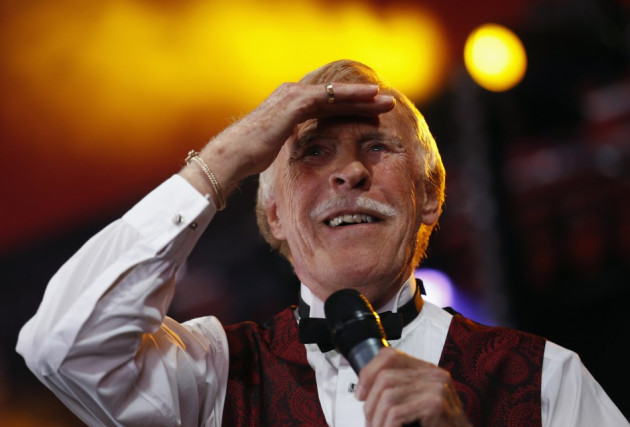 On ITV, a purely commercial operation with no licence fee value issues to worry about, bosses will pay big money to entertainment svengalis such as Simon Cowell who can deliver big ratings to bring in lucrative advertising.
ITV's X Factor is a big deal not only on television but also in several newspapers. Stories about feuds between the judges fuel interest in the talent show. At the heart of a few of these spats has been Louis Walsh, who is back for the latest series.
The Irishman will make around £850,000 for the series in which he jousts with fellow judges and also mentors some hopefuls through the process. A huge amount of cash it is, yet Walsh earns less than half of the amount ex-Take That singer Gary Barlow will pocket for his role (£2m).
However, both judges' paypackets pale into insignificance next to Cowell.
Crushing the hopes and dreams of hapless wannabes has been very lucrative indeed for this soon-to-be father. According to reports, Cowell raked in an eye-popping £90m in the 12 months up to June. That is thanks to his role in devising the format and also for exporting it overseas to markets such as the United States.
Moneybags Cowell is very much the exception to the rule. For other stars on popular shows, it seems that being famous can actually be pretty ordinary.