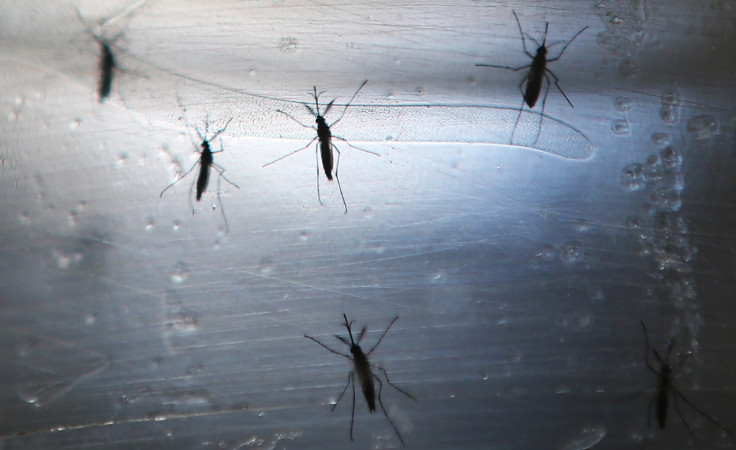 A string of new Zika cases have been identified in Miami Beach, sparking fears the virus is being carried by local mosquitoes and could endanger pregnant women in the area.
The new cases are not thought to be linked to those who have travelled into the US – meaning the disease is likely being spread within the country, prompting officials in Miami to consider issuing advice to expectant mothers not to travel there.
However, while Florida continues to experience a high number of travel-related Zika cases, officials from the state department of health said the in-state transmissions of Zika was limited to a small area, with possible infection between people in 'close proximity' to one another, the New York Times reported.
In a statement, the department said: "There are three new non-travel related cases [on 17 August]. One of the individuals was exposed in the less than one-square mile in Miami-Dade County where DOH believes active transmissions are occurring. The other two new non-travel related infections are located outside of the one-square mile area in Miami-Dade County.
"While the department is continuing to investigate areas in Miami-Dade and Palm Beach Counties where local transmissions of Zika may have occurred, the department still believes active transmissions are still only occurring in the area that is less than one square mile in Miami-Dade County."
The new cases come following a block on the trial of genetically modified mosquitoes being released in Florida to tackle the problem.
Florida Keys residents objected to the bugs, made by UK company Oxitec, which are male mosquitoes intended to mate with 'wild' females. The offspring die before reaching adulthood thereby shortening the reproductive cycle.
The mosquito is being used in Brazil but Florida residents fear unforeseen consequences for local wildlife and inhabitants. However, if in-state transmissions continue in Florida, pregnant women in the state could see their unborn children endangered, while the state's tourism could also suffer greatly.