Lady Gaga headlining the Super Bowl
No, it is not a Perfect Illusion. Lady Gaga has confirmed that she will headline the Super Bowl halftime show in 2017. Mother Monster will entertain the masses at the SRG Stadium in Houston, Texas on 5 February and, of course, it promises to be a spectacular show.
Discussing the anticipated performance, Gaga told Fox Sports: "Maybe it's too sentimental, but I just burst into tears. I just cried so hard. I just kept saying, 'I can't believe it, I can't believe it'...
"I've been planning this since I was four so I know exactly what I'm going to do. That night, it will be special. For me it's all about giving to the fans and bringing people together that wouldn't normally come together.
She continued: "The thing is it's such a big world stage in terms of how many people see it and it's been done so many times, I think the challenge is to look at it and say, what can I do differently? How can I elevate certain little things here and there and also make it about the music?"
OneRepublic release Oh My My
Ryan Tedder and co. are releasing their long-awaited fourth studio album Oh My My on 7 October. The record will feature the stomping lead single Wherever I Go and their follow-up track Kids.
Speaking to IBTimes UK about the album, Tedder previously said: "I'm not going to come out and say that but I'll say it's the best thing we've ever done as a collection hands down. It is the most exciting thing we've ever done, the most fun, vibrant, authentic. It's the best I've ever sang on the these songs. We just made a modern playlist because that's how people listen."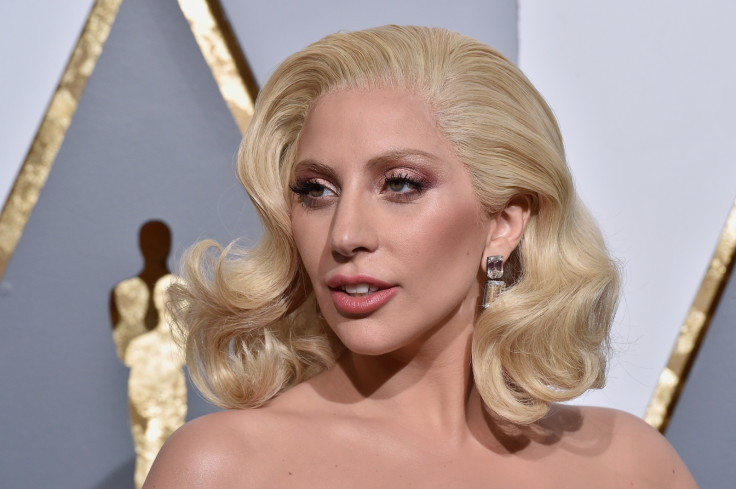 Solange Knowles offers A Seat At The Table
Beyonce's younger sister delivered her stunning new album A Seat At The Table on 30 September. The 21-track album features collaborations and songwriting credits from the likes of Andre 3000, Kelly Rowland, Q-Tip and Questlove while fan-favourite singles so far include Don't Touch My Hair and Cranes In The Sky.