Kim Kardashian trolls slammed by Chrissy Teigen, James Corden and Piers Morgan after armed robbery
Kardashian was unharmed in gunpoint robbery by fake police at a Paris hotel on 3 October.
James Corden, Chrissy Teigen and Piers Morgan are among the celebrities who have defended Kim Kardashian against trolls joking about the reality star being robbed at gunpoint. The 35-year-old was robbed by men dressed as police officers in the early hours of 3 October at an undisclosed Paris hotel with the thieves making off with jewellery worth an estimated $11m (£8.5m).
While many fans of the Keeping Up With The Kardashians star have expressed their concern for her safety, others made light of the incident on social media and mocked the TV star. Jumping to her defence, British talk show host Corden told his Twitter followers: "People making jokes about @KimKardashian tonight would do well to remember that she's a mother, a daughter, a wife, a friend. Be nice or shut up."
Replying to Corden's tweet, This Morning presenter Piers Morgan said: "Agreed. Obviously a very nasty & serious situation."
He later added in a series of tweets: "Feel very sorry for @KimKardashian. Must have been a terrifying experience. Sorry? I can't object to her naked selfies but also feel sorry for her being robbed at gunpoint? Stop being ridiculous."
John Legend's wife Chrissy Teigen, who is a close friend of the Kardashian family, weighed in: "Some s**t just isn't funny. I see you trying, but it isn't. Fame is interesting. Celebs are supposed to love you guys while also knowing you'd make a meme of our dead bodies to get retweets."
Kardashian is visiting the French capital to attend Paris Fashion Week with her sisters Kourtney Kardashian and Kendall Jenner and mother Kris Jenner. The family are yet to address the robbery publicly but a spokesperson issued a statement on their behalf, stating: "Kim Kardashian West was held up at gunpoint inside her Paris hotel room this evening by two armed masked men dressed as police officers. She is badly shaken but physically unharmed."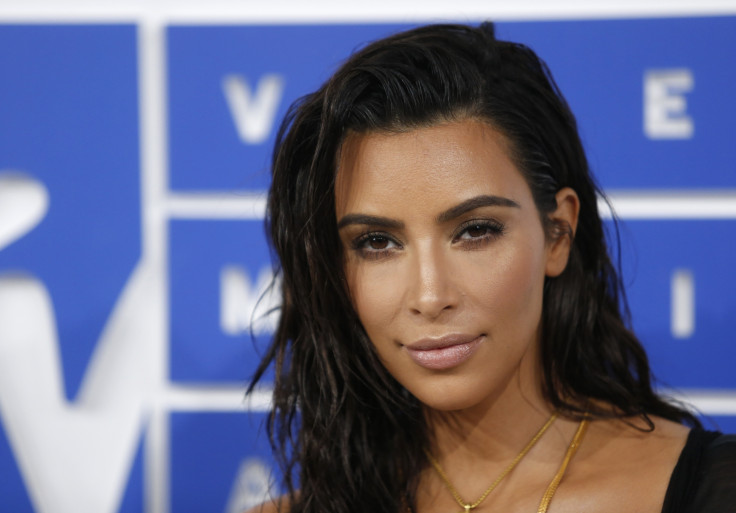 French police have estimated that the jewellery stolen could be worth up to $11m but police told the AFP: "The total amount is still being evaluated." Kardashian's two children, daughter North, three, and 10-month-old son Saint, were reportedly not in the residence at the time of the robbery. The E! star's husband Kanye West abruptly ended his show at the Meadows Festival in New York after being informed of the incident.
Just days before the robbery, Kardashian was ambushed by celebrity prankster Vitalii Sediuk who tried to kiss her bum. The reality star's security guards were able to accost Sediuk who was promptly pinned to the ground.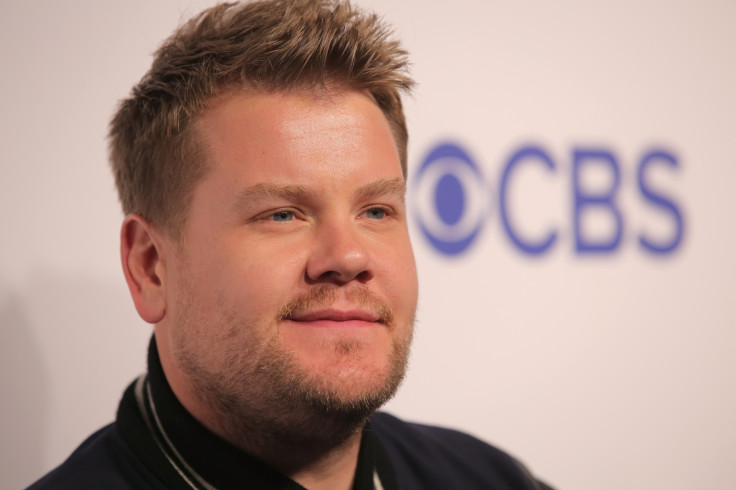 © Copyright IBTimes 2023. All rights reserved.