Ministers Among 31 Dead In Sudan Plane Crash
Plane bound for Eid celebration crashes in Sudanese mountains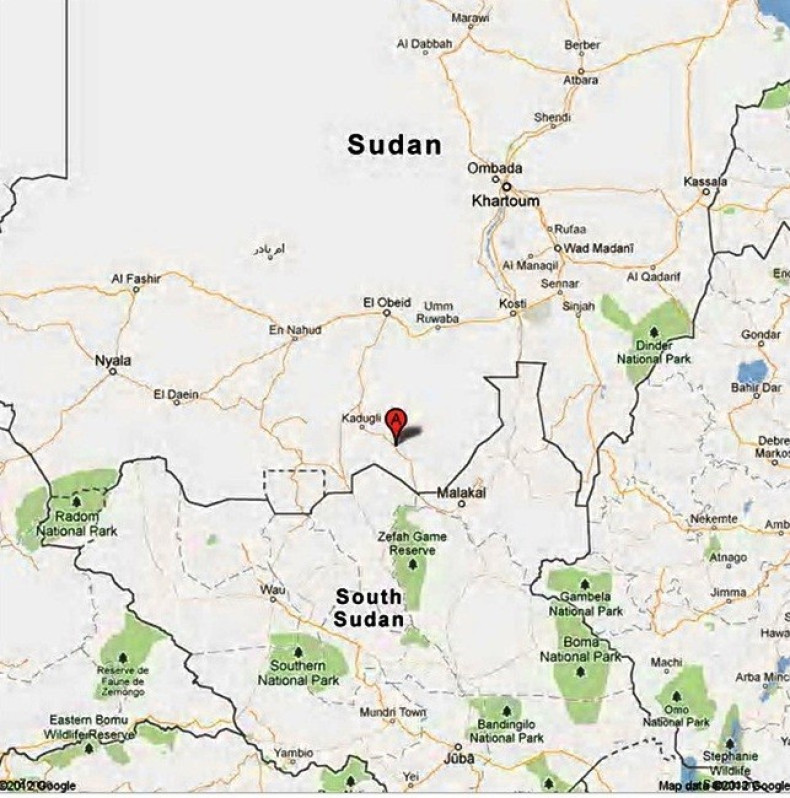 A plane has crashed in a mountainous region of Sudan, killing all 31 people on board. Among the dead is Sudan's Minister of Guidance and Religious Endowments, Ghazi al-Sadiq Abdel Rahim.
The plane, which came down near the town of Talodi, was en route from Khartoum to South Kordofan for an Eid celebration to mark the end of Ramadan.
Al Jazeera reported that another minister, Issa Deif Allah, was also on board. Allah is the minister for environment.
Local media reports suggest the plane was making a second attempt to land when it crashed into a mountain in bad weather.
"All people on board were killed. An explosion was heard and the plane was destroyed," Abdelhafiz Abdelrahim, spokesman for the Sudan Aviation Authority, told AFP.
Sudan's aviation industry has been badly affected by U.S. sanctions and several plane crashes have occurred. In 2009, a cargo plane crashed in the UAE and a similar plane crashed on takeoff from Khartoum in 2008.