Sudan Violence: What is Happening in Darfur?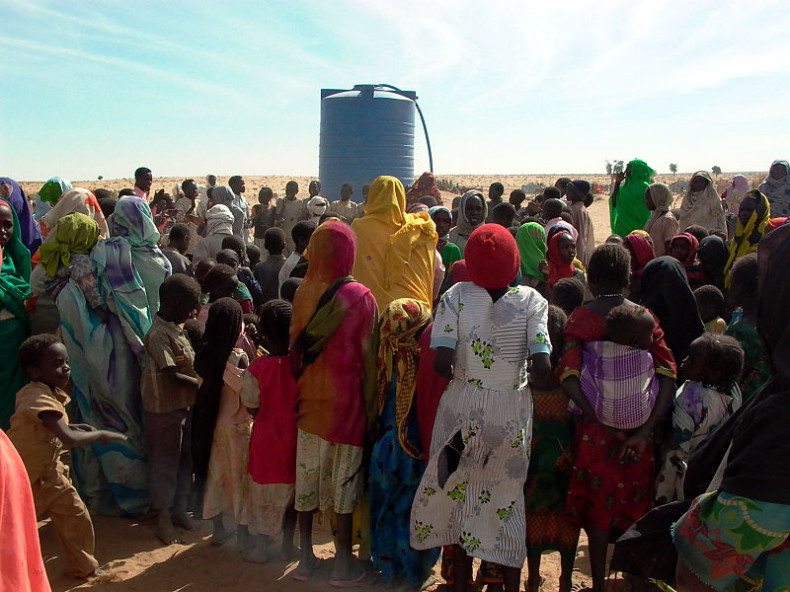 Four years after the Darfur civil war ended with a peace agreement, people are still being brutally killed, tortured, raped and imprisoned.
According to the UN Office for the Coordination of Humanitarian Affairs (OCHA) 55,000 people have been left displaced from Saraf Omra, West Darfur following fighting between "paramilitary troops and government forces".
More than 50 villages were burned and 45,000 others have been displaced in villages around Darfur.
The Darfur civil war started in February 2003, and pitted Sudan Liberation Movement and Justice and Equality Movement (JEM) against Sudanese government, the latter being accused of marginalising the non-Arab/African tribal population.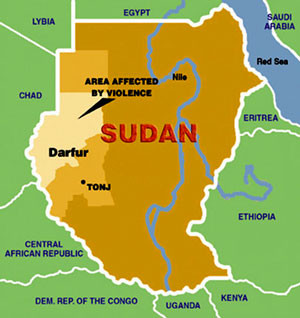 The government responded with a harsh crackdown on protesters and government-linked militia killed hundreds of thousands of civilians.
The Sudanese government and the JEM signed a ceasefire agreement in February 2010.
Today, however, new violence has erupted as dozens of civilians are being killed and villages burned down in attacks by troops of the Rapid Support Forces (RSF).
RFS militia are "supported by Sudan Air Force's fighter jets, and on the ground by government-backed militiamen on camels and horses", according to sources in Darfur.
Following the assassination of Darfurian Student Ali Abakar Musa, who was killed by government forces during a protest initiated by Darfur Student Association, thousands of students took to the street, shouting anti-government chants and calling for revolution.
Police arrested more than 100 students who are currently being detained together with human rights lawyer Abdelmoniem Adam, who was working in order to free all the detained students.
According to the Darfur Bar Association (DBA), which is very active in promoting human rights and denouncing atrocities in Darfur, Adam's detention was down to his affiliation to national human rights organisations and his denunciation of alleged human rights violations.
DBA is urging international and regional organisations to write to the government of Sudan to release Adman and the students.
In a statement, DBA accused Sudanese authorities of isolating Darfur student's activists and human rights defenders and hindering them from "working in issues related to rights, general freedoms and activities of students movements".
The DBA stated: "These unfair arrests have deepened the feelings of citizenship inequality among the Darfur students, and the feelings of negative discriminations, which generates the suffers of racism and social injustice which is threatening the coherence and national unity."