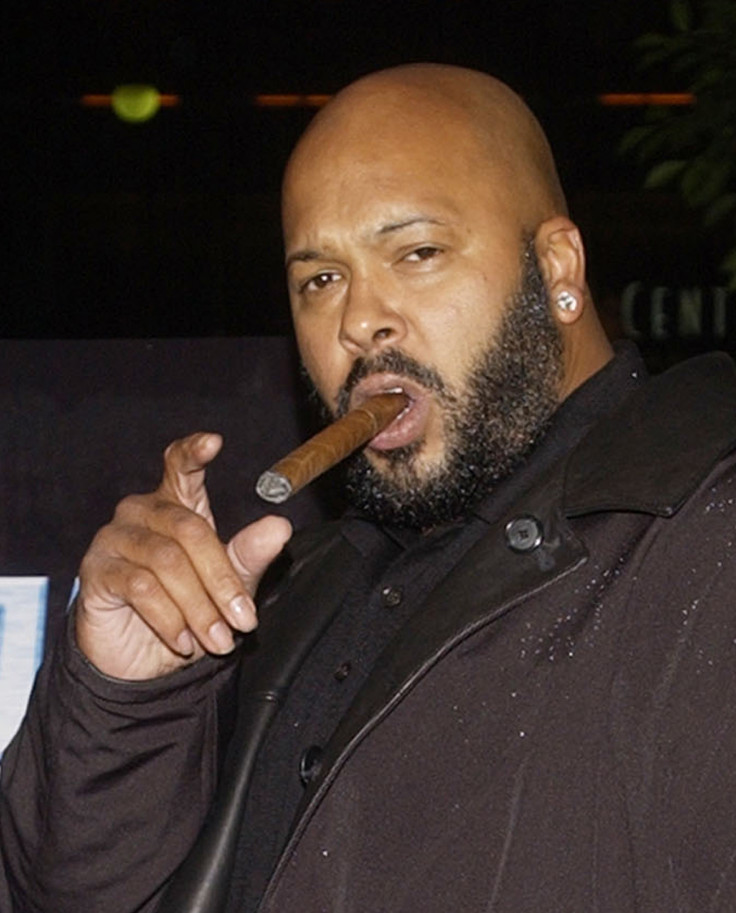 Rap mogul Marion "Suge" Knight has reportedly been charged with murder, with his bail set at $2m, after he allegedly ran over two men in his truck, leaving one man dead.
After handing himself into police on Thursday night (29 January), Knight was questioned by detectives and formally charged.
He is said to have run over the two men on the set of a Straight Outta Compton, a film about rap group NWA, in Los Angeles.
Witnesses told local media Knight deliberately drove over the two men after an altercation.
His lawyer, James Blatt, said the deaths were accidental and Knight was fleeing after being attacked.
The rap CEO, 49, founded Death Row Records with Dr Dre, an NWA member, in the early 1990s, with some of the biggest names in hip hop, including Tupac Shakur and Snoop Dogg, achieving global fame with the label.