Summer budget 2015: BBC will fund £650m licence fee for over 75s says John Whittingdale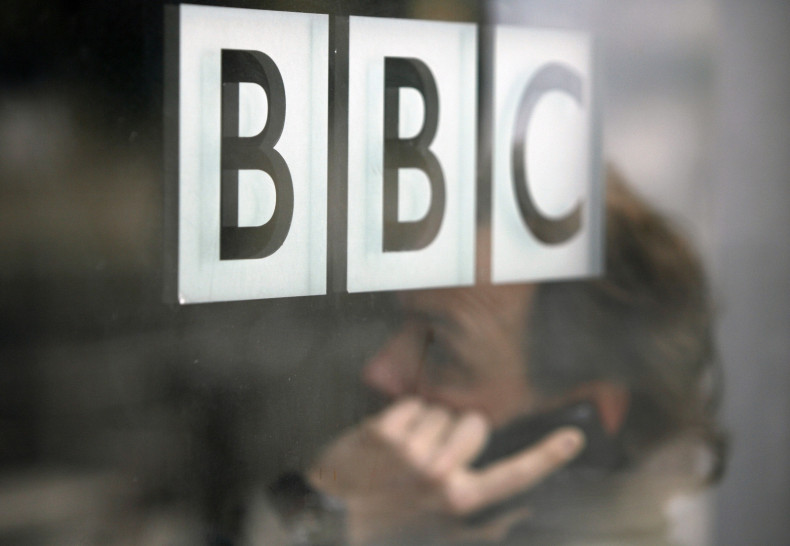 The BBC will have to fund free TV licence fees for people over the age of 75 in a bid to save the government £650m ($1,015m) per year, the culture secretary has confirmed.
John Whittingdale, speaking in the House of Commons, told MPs the reform will be phased in from 2018-19, with the national broadcaster taking on the full costs from the end of the parliament in 2020-21.
The validation comes after Chancellor George Osborne suggested he would hand the free licence fee expense, which is currently covered by the Department for Work and Pensions (DWP), to the BBC as part of his emergency budget on 8 July.
"Having inherited a challenging fiscal position, the government is pleased that the BBC has agreed to play its part in contributing to reductions in spending like much of the rest of the public sector, while at the same time further reducing its overall reliance on taxpayers," Whittingdale said.
The culture secretary also revealed the government would look into the decriminalisation of TV viewers who evade paying the £145.50 a year licence fee after Barrister David Perry QC led an inquiry into the charge.
However, the top Tory said the government would make it illegal for people to view the BBC's online video player (iPlayer) without paying for a licence.
Elsewhere, Whittingdale said the licence fee would rise in line with Consumer Price Index (CPI) inflation over the BBC's next charter period, which ends in 2026.
The culture secretary's speech did not go down well in some quarters, with Labour's Chris Bryant blasting the announced as an "utter shambles".
The shadow culture secretary attacked the government for "briefing" the press about the chancellor's plans ahead of his budget.
"There was a time when chancellors were forced to resign because elements of their budget were leaked. Now we actually get every single element of it briefed deliberately," he said.
Ben Bradshaw, a former culture secretary and Labour MP, warned the decision could "badly undermine" the BBC's independence from government because it would turn the broadcaster "into [a] branch office of the DWP".
The director-general of the BBC, Tony Hall, said the agreement "secures the long-term funding for a strong BBC over the next Charter period".
He said: "It means a commitment to increase the licence fee in line with inflation, subject to Charter Review, the end of the iPlayer loophole and the end of the broadband ring-fence."
"In the circumstances, the BBC has agreed take on the costs for free licence fees for over-75s, and after the next parliament, will take on the policy."