Summer budget 2015 preview: What can you expect from George Osborne on 8 July?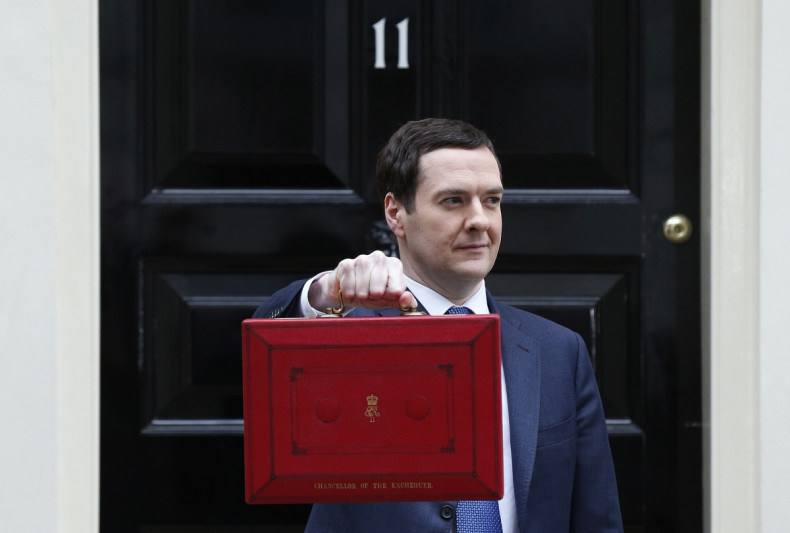 George Osborne will raise his red box with no Liberal Democrats in sight as he poses for the press ahead of his emergency budget on 8 July. The chancellor, with a Tory majority in the bag, will no doubt have a smile on his face outside of Number 11.
For the past five years, the yellows, mainly in the shape of former chief secretary Danny Alexander, have kept a keen eye on what has gone in Osborne's box.
But now, with the Lib Dems left with just eight MPs, Osborne will be able deliver a full, non-diluted, Tory economic package. Ahead of the summer speech, IBTimes UK takes a look at what the chancellor may have in store across three key areas: housing, the welfare bill and pensions.
Housing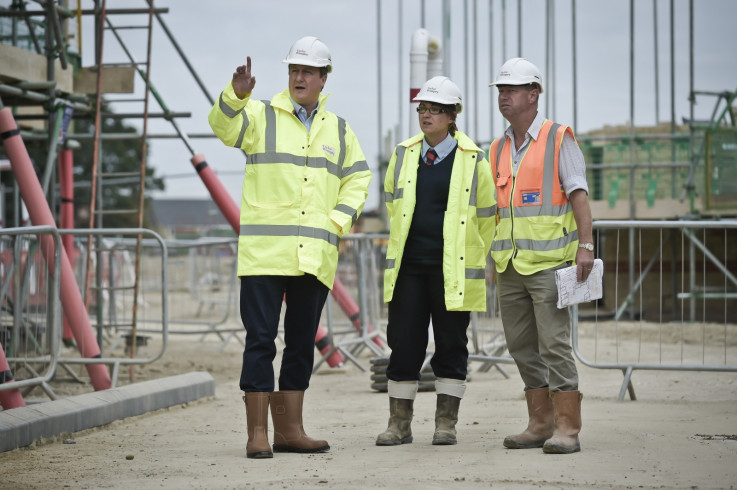 Housing is an issue in the UK
Getty
The UK has an affordable housing crisis – a problem even the new communities secretary, Greg Clark, has warned about. The top Tory used his speech at the Local Government Association (LGA) on 2 July to tell councils young people face "exile" from their neighbourhoods because of the issue.
The consensus is more properties must be built to tackle the crisis. But the key questions are how many homes and for who?
The Conservative answer, outlined in its general election manifesto, is 200,000 properties for first-time buyers under 40. The policy is designed to get people who would otherwise struggle on to the increasingly expensive property ladder with a 20% discount. The Tories have also promised to set-up a £1bn brownfield regeneration fund. The idea is that councils use the monies to clean up sites in a bid to build 400,000 new homes.
But how is the scheme funded? Well, this is the controversial bit. The programme would be supported by extending the right-to-buy to housing association homes in England. The move would enable tenants to buy the properties they live in with a discount of up to £102,700 in London and up to £77,000 outside the capital.
"Brownfield sites present a big opportunity but also a major challenge: they're a minefield for developers, with costs and hurdles around decontaminating land," said Rob Walker, head of real estate tax at PricewaterhouseCoopers (PwC).
"Announcements could include tax incentives for developing brownfield sites, such as extending capital allowances or stamp duty holidays. Care will need to be taken to ensure any measures don't breach EU rules to prevent competition being distorted."
Welfare cuts
The Tories have promised to slash the UK's annual welfare budget by £12bn. But where will these cuts come from? The party's pre-election paper only gave us a bit of glimpse as to where Osborne's axe will fall, including freezing working-age benefits and tax credits for two years. However, the chancellor still has set out £10.5bn worth of cuts, according to think-tank the Institute for Fiscal Studies (IFS).
Ministers are reportedly mooting several areas to make savings, a leaked Department for Work and Pensions (DWP) document suggests. The note, obtained by the BBC in March, appeared to show that civil servants have outlined the options of introducing a regional benefits cap and taxing disability benefits. But the government hit back at the story, dubbing it "ill-informed and inaccurate speculation". A DWP spokesperson said: "It's wrong and misleading to suggest that any of this is part of our plan."
Pensions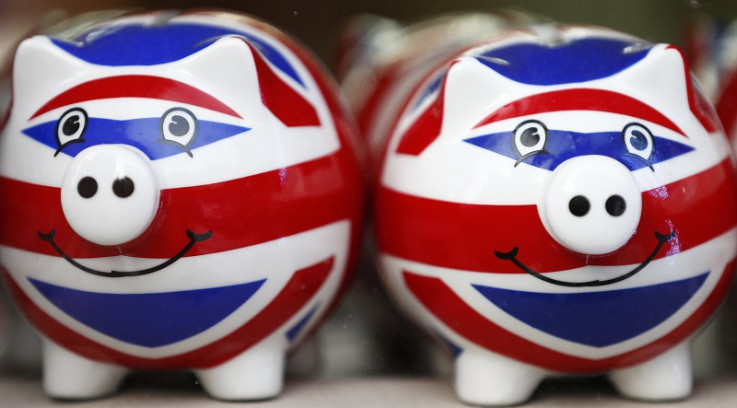 Pensions could play a part in George Osborne's budget
Reuters
The coalition government infamously enacted the so-called "retirement revolution", where Osborne and former pensions minister Steve Webb pushed through a number of savings freedoms.
The legislation meant, among other things, anyone over 55 could access their pension pot from 6 April without being taxed heavily for taking out an annuity, otherwise known as an annual retirement income.
Webb hit headlines when said he was happy for pensioners to use their money on what they wanted, including splurging it on a Lamborghini. "If people do get a Lamborghini, and end up on the state pension, the state is much less concerned about that, and that is their choice," he told the BBC.
But with the former Liberal Democrat MP no longer in office and the "retirement revolution" fulfilled, what can Osborne offer grey voters? Tom McPhail, head of pensions research at financial firm Hargreaves Lansdown, told IBTimes UK that pensions tax relief has a "high probability" of making an appearance at the chancellor's dispatch box.
This is because the Conservatives committed in their manifesto to reduce tax relief (or the annual allowance) for people who earn more than £150,000 a year on their pension contributions.
"It would now be a surprise, a pleasant surprise, if they chose not to go ahead and impose that restriction," McPhail said.
"We have submitted proposals for alternatives to that particular policy measure – I don't think it will go down well with the pensions industry if they do press ahead with it, but we accept that they might."
Elsewhere, the pension expert said there is still a lot of work to do to "successfully implement all of the various changes that are already in train".
McPhail explained: "One of the big challenges for the new government is to get the implantation of the new state pension across the line in 2016. [In addition], we are also about to hit the huge bulge in employer registrations under auto-enrolment.
"And within the pensions freedoms, there's still a lot of work to be done in tidying up what's already been introduced.
"Osborne likes surprising people – he's been pretty good at doing the unexpected. So I wouldn't entirely dismiss the idea of the possibility of us getting some more ground-breaking reform on pensions, but it doesn't feel like the moment to do that given how much we have got going on already."