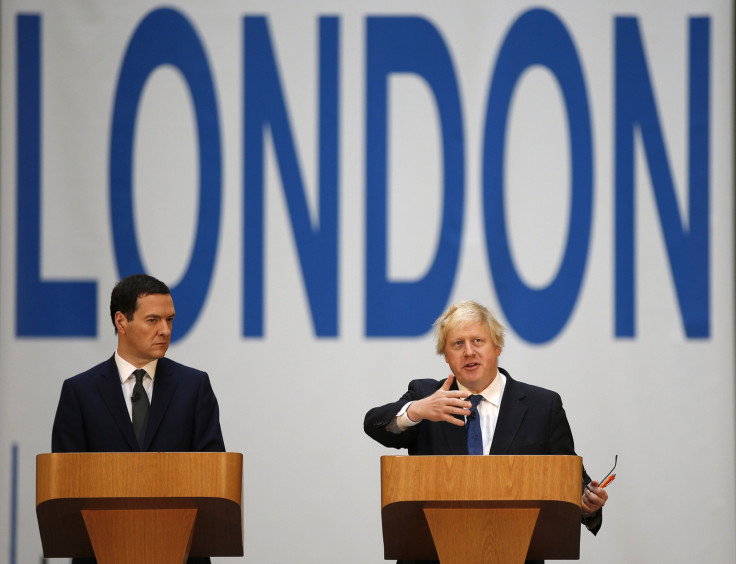 When she delivered her rebuttal to his budget, acting Labour leader Harriet Harman accused the Conservative chancellor, George Osborne, of trying to take the prime minister's job.
"This budget is less about economic strategy, more about political tactics designed by the chancellor to help him move in next door," she told the House of Commons.
She may have a point. The budget has been hailed in some quarters as a political masterstroke, blowing further of course a rudderless and defeated Labour party.
He outflanked Labour on defence with a commitment to meet Nato's spending target of 2% of GDP. And he outsmarted them on pay by introducing a National Living Wage that will hit £9 an hour by 2020.
There are, of course, caveats. Osborne is cutting tax credits, which support the incomes of low earners and particularly those with children. And it is not immediately clear how the 2% of GDP will be calculated for defence spending.
But he has emerged from the budget on the front foot. There was something for everyone, including further cuts to corporation tax, an extension of the fuel duty freeze, an increase to £1m of the inheritance tax threshold for couples, and more besides.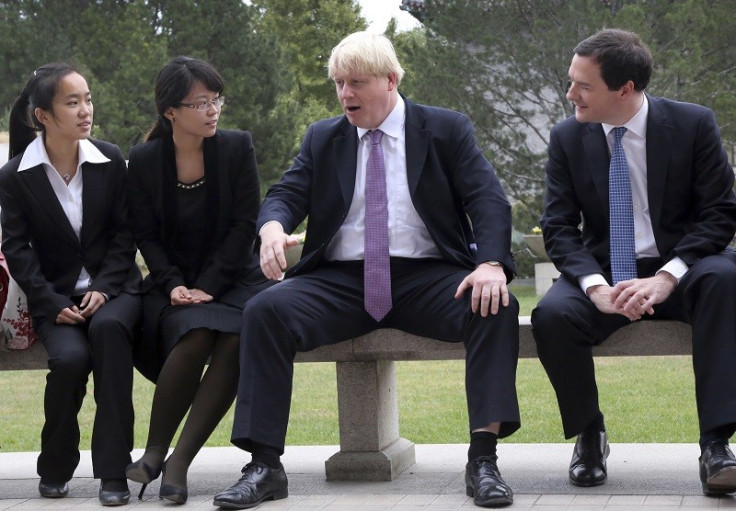 Osborne made a broad pitch to the right and centre of British politics. Was it also a pitch for the Conservative party leadership in 2020, when David Cameron has said he would stand down?
His biggest opposition comes from the bookies' favourite, Boris Johnson. The charismatic London mayor and new MP for Uxbridge is well-known for his frequent appearances in the media. Many find his unique brand of articulate aristocratic buffoonery endearing, though his critics say it is a jovial mask to hide a nasty side of his personality.
Clearly aware of his rival, the imperious Osborne threw a morsel to Johnson in the budget, as well as a little dig. He pledged money to restore the RAF's Group Fighter Command Centre in west London, which is falling into disrepair, after it was brought to his attention by Johnson.
Johnson is loudly vocal in his fierce opposition to adding a new runway at Heathrow Airport to extend London's under-pressure air capacity. Instead, he wants a new hub airport built in the River Thames just off Kent.
Osborne said the renovation of the RAF command centre should "stand as a monument to the heroes of the Battle of Britain and the days when aeroplanes flew freely over the skies of west London".
After the budget, the chancellor climbed to second favourite with William Hill as the next leader of the Tories. His odds went from 7/2 to 3/1. Johnson's odds lengthened from a 2/1 to 5/2 favourite.
"Mr Osborne was quoted at double-figure odds to be next Tory leader prior to the general election," Graham Sharpe, William Hill's spokesman, said.
"But since the party won an overall majority, his odds have consistently shortened and he is now the closest rival in the betting both to be next leader and next PM to long-standing favourite Boris Johnson."
Who do you think would be better to lead the Conservatives when Cameron goes? George Osborne or Boris Johnson? Vote in our poll.