The sun is finally out and the suit you've been throwing on all winter to work, and the odd wedding, is getting too hot to stick on everyday. There is nothing worse than joining the thick-wool sweat brigade on the tube who believe that one tailored masterpiece is going to see you through every season. We walk you through the plethora of summer-ready suits in the stores now.
If a summer suit immediately screams seersucker, or lazily creased linens in powder blues only, you will be pleasantly surprised. New developments in linen fibres and lighter wools means you can stay cool in dark colours and classic cuts. Of course, adding a bit of a lighter touch to your wardrobe is no bad thing and while you might want to keep the colours muted in the office, you can break out a baby blue, dove grey or ivory at the next wedding or party and soak in suited glory.
Summer suit jackets also make for a really easy way to give your usual look a bit of a refresh, particularlyin lighter colours that contrast well with dark denim or chinos and also look fantastic with shorts (if it really gets that hot).
Check out the best summer suits out now to suit every budget and style.
ASOS, Slim Suit Jacket In Grey Nepp Fabric; £85, Slim Waistcoat; £32, Slim Suit Trousers; £40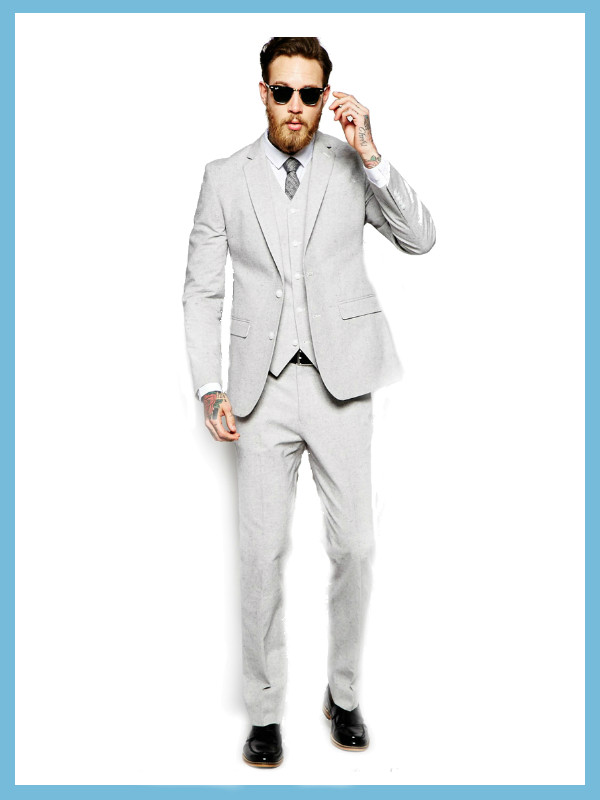 Whistles, Lightweight Summer Blazer; £195.00,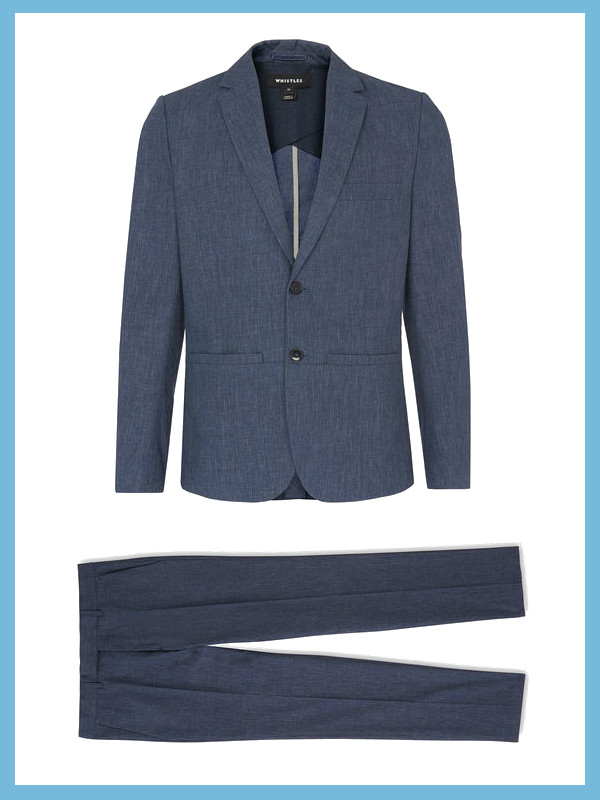 Reiss, Tenor B Notch lapel blazer in stone; £225, slimfit trousers in stone; £110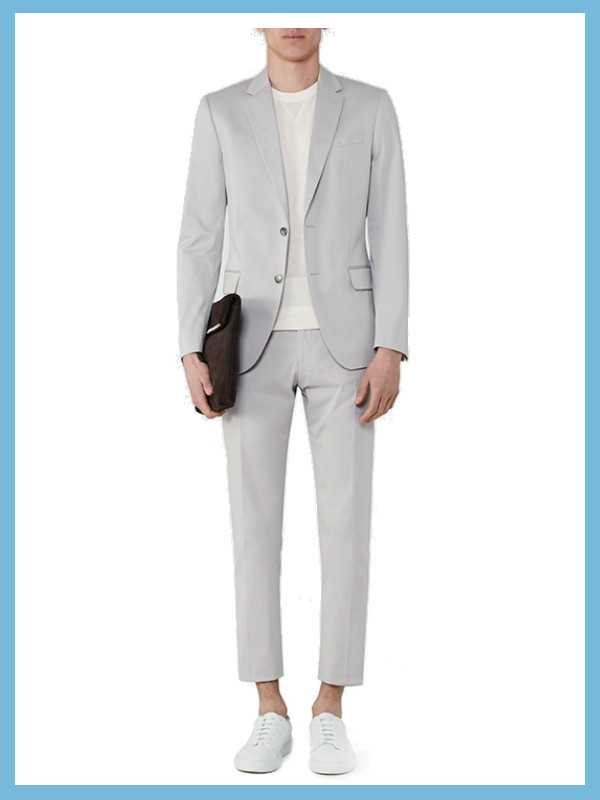 Paul Smith,Men's Classic-Fit Navy Cotton-Twill 'Ice Cream' Print Blazer; £545.00, Cotton-Twill Chinos;£225.00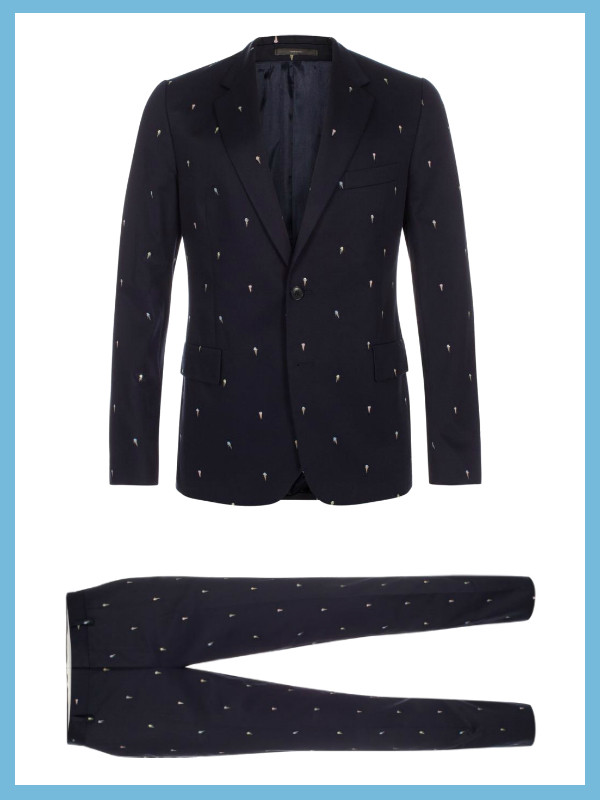 Cos, Wide lapel blazer; £175, melange cotton-linen trousers; £79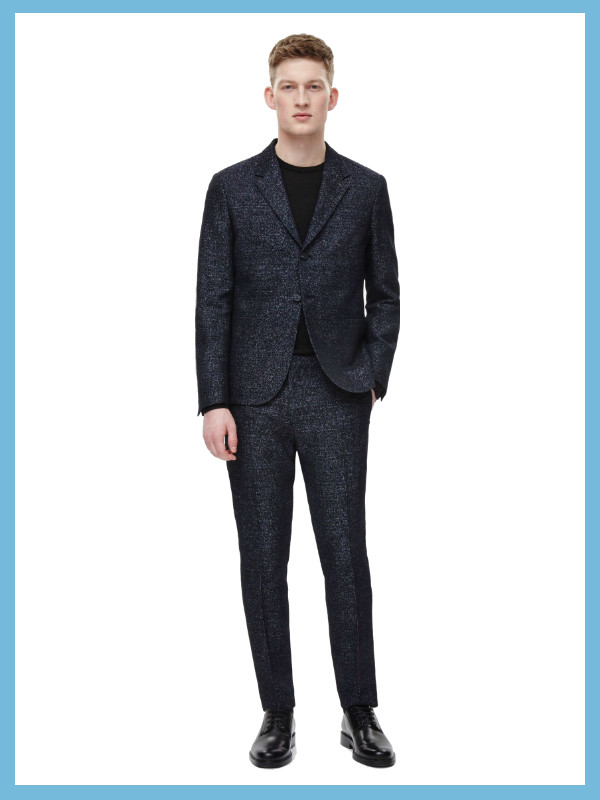 Boglioli, Blue Slim-Fit Cotton Suit;£770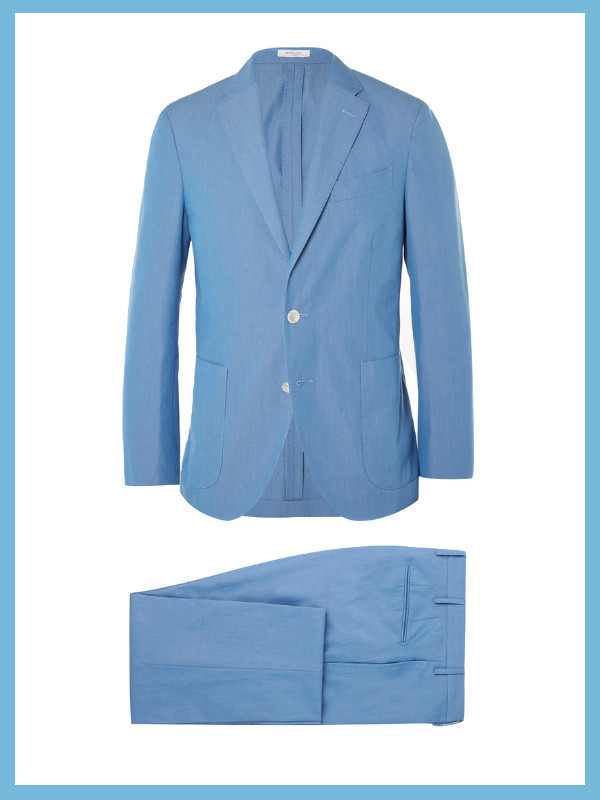 Ted Baker, Big Band Mini design cotton blazer; £279, cotton trousers; £119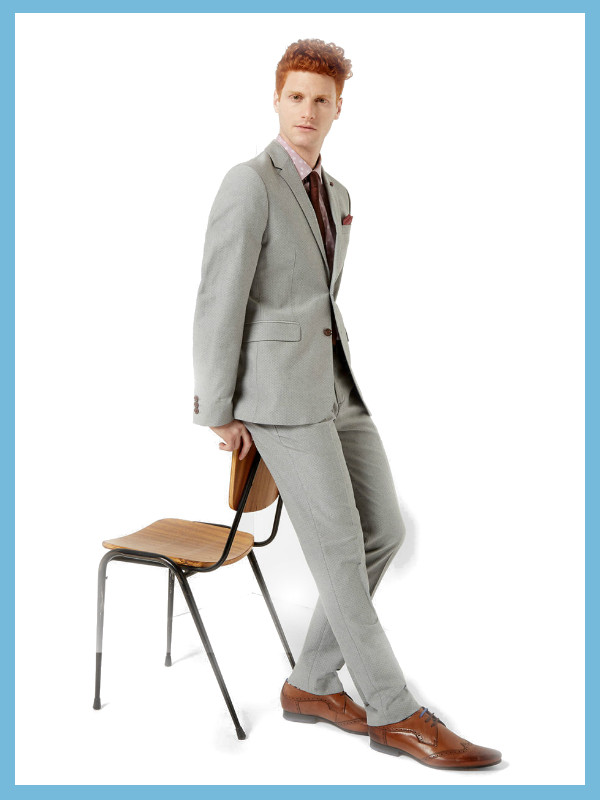 Marks and Spencer, Collezione Linen Miracle™ 2 Button Twill Jacket; £99.00, Linen Miracle™ Flat Front Trousers; £49.50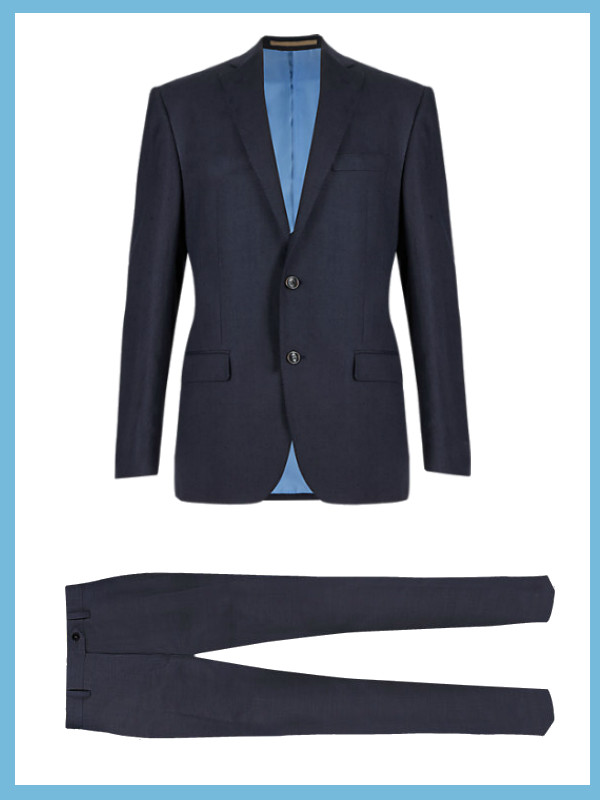 Zara, Blue striped false plain suit blazer; £79.99, suit trousers; £39.99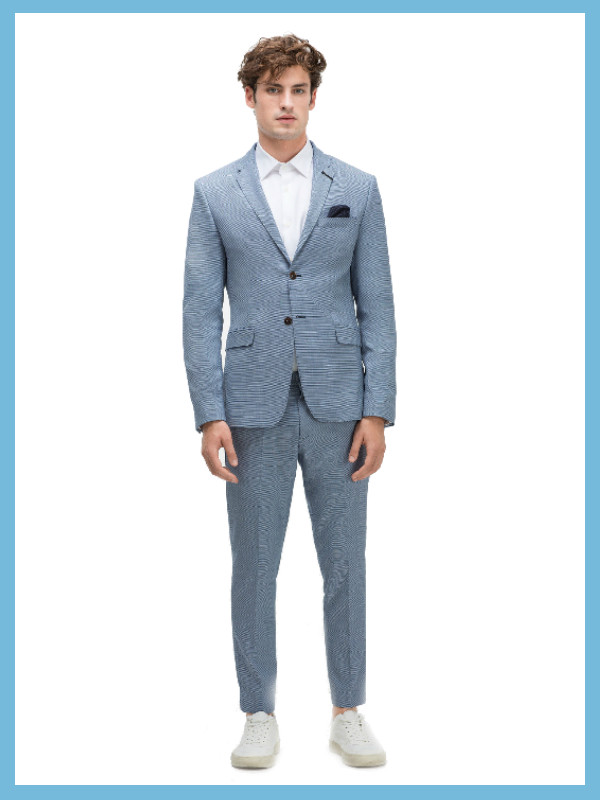 John Lewis, Linen Regular Fit Suit Jacket in Slate; £130, regular fit suit trousers; £69