The Eastern Seaboard of the US battled heavy snowstorms this winter. The city of Boston received 275.8cm of snow, the most since records began.
Reuters photographer Brian Snyder braved the blizzards to capture snow ploughs, skiers and snowboarders fighting the drifts. A few months later, as the summer solstice approached, Snyder returned to the same locations in very different conditions.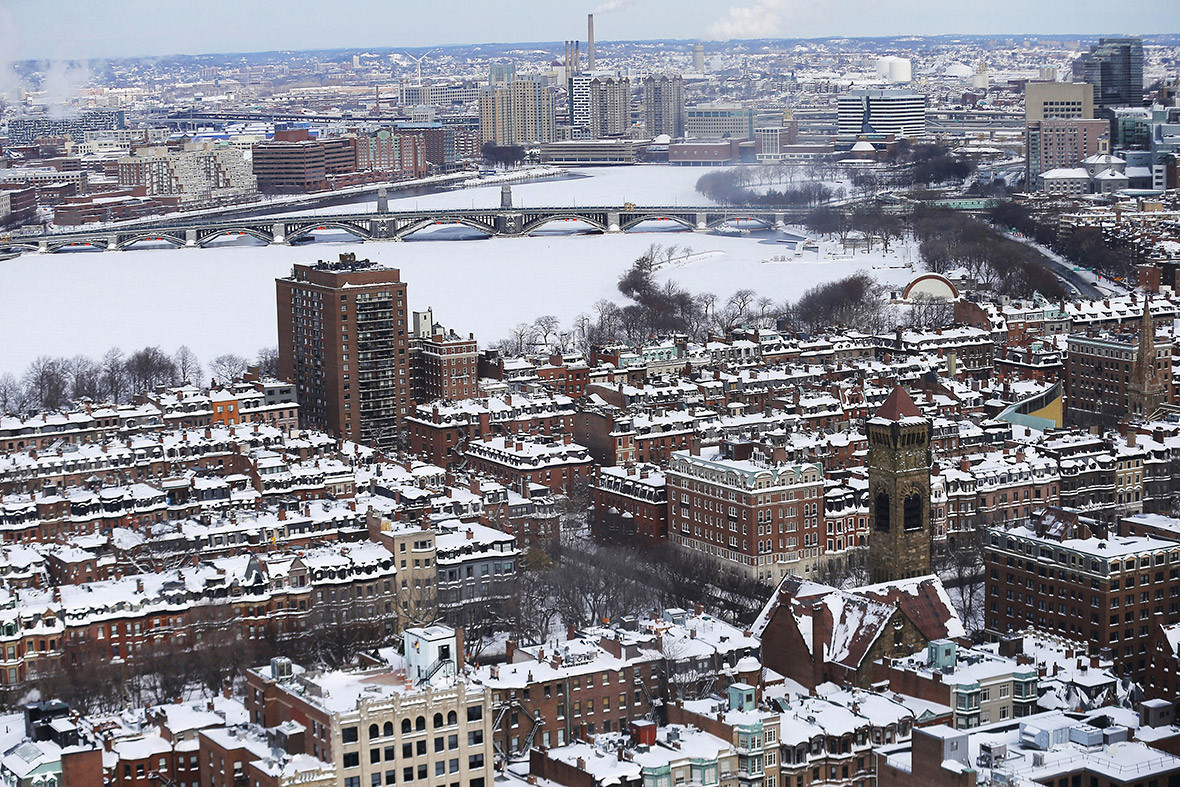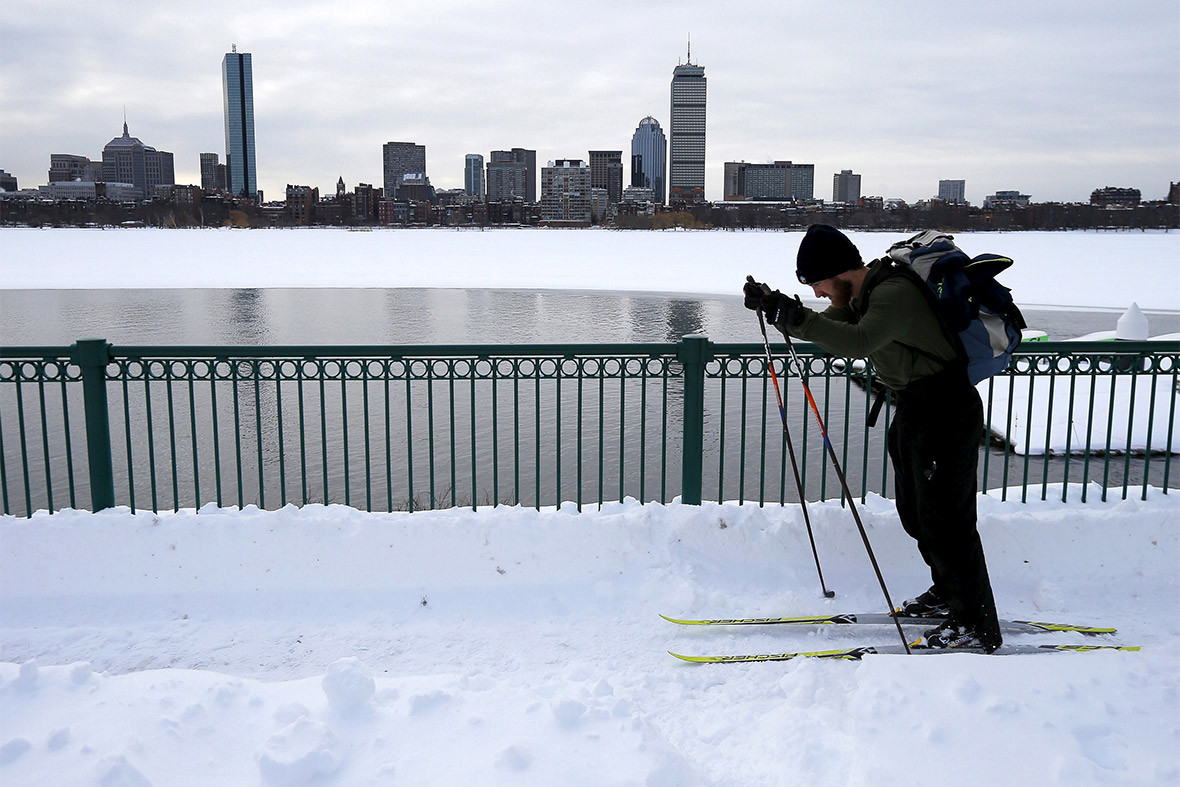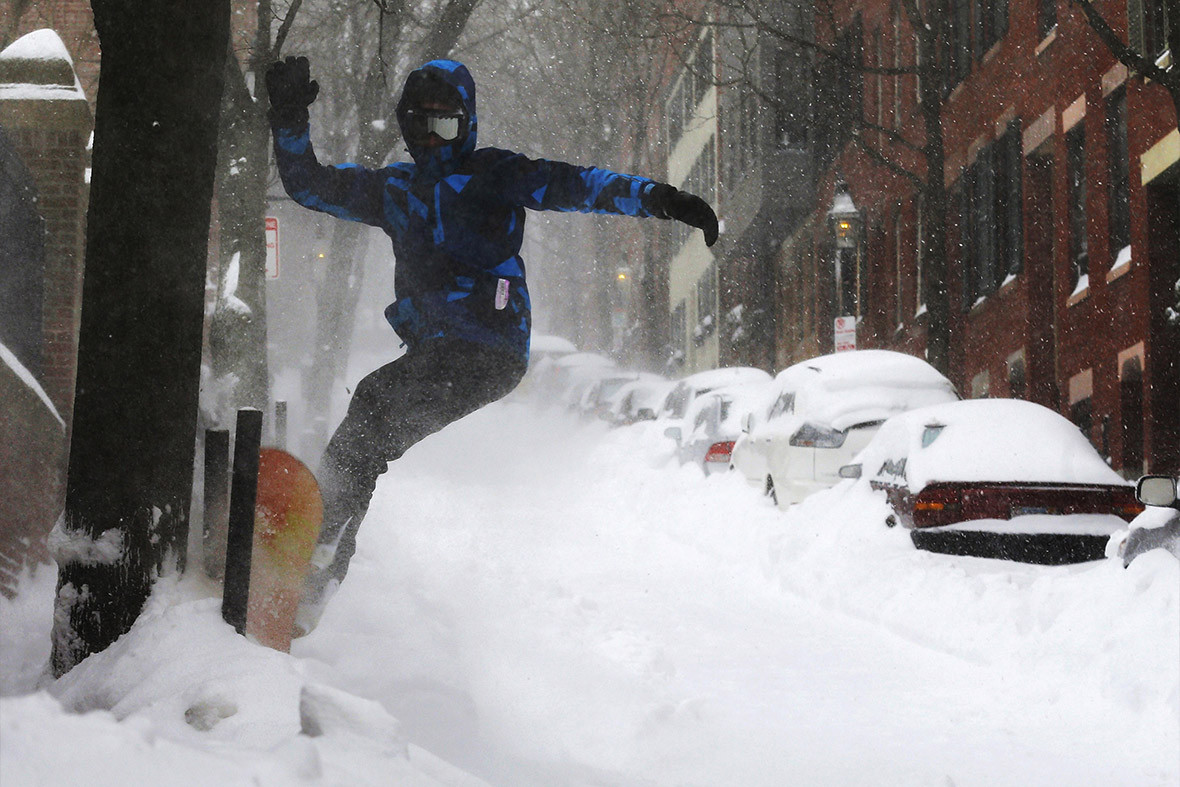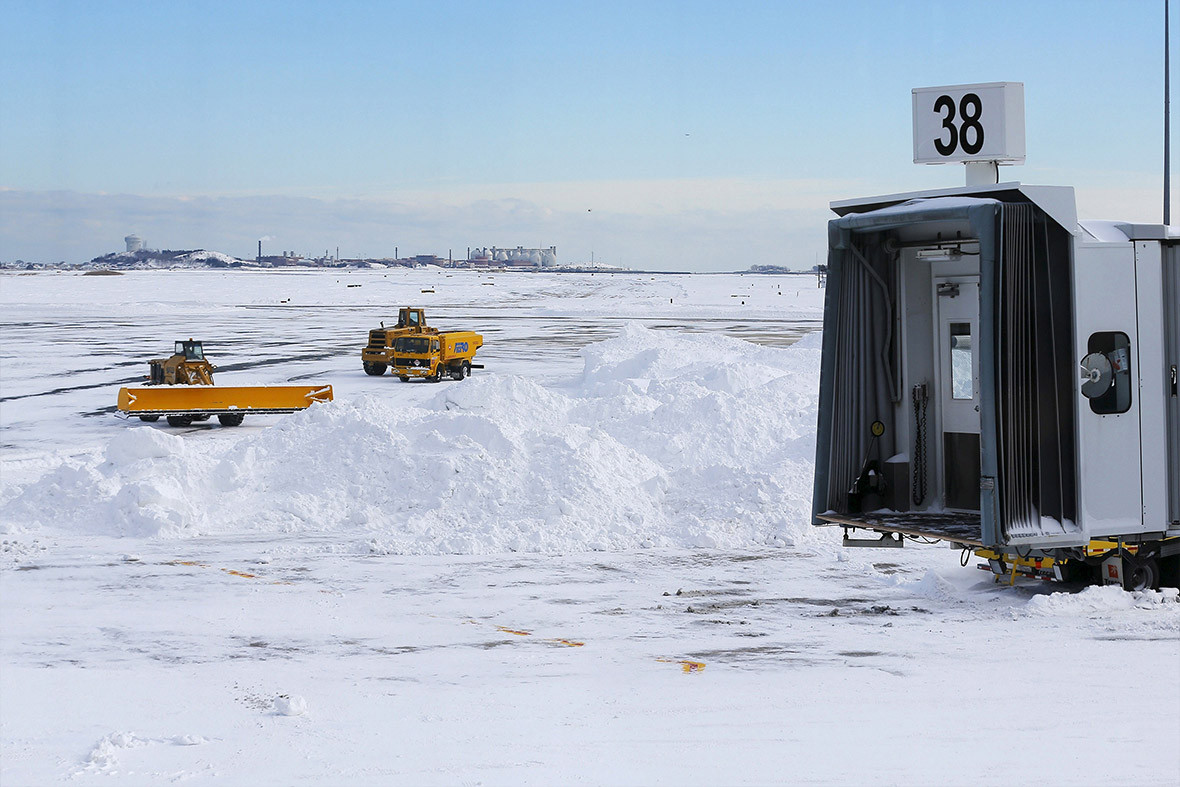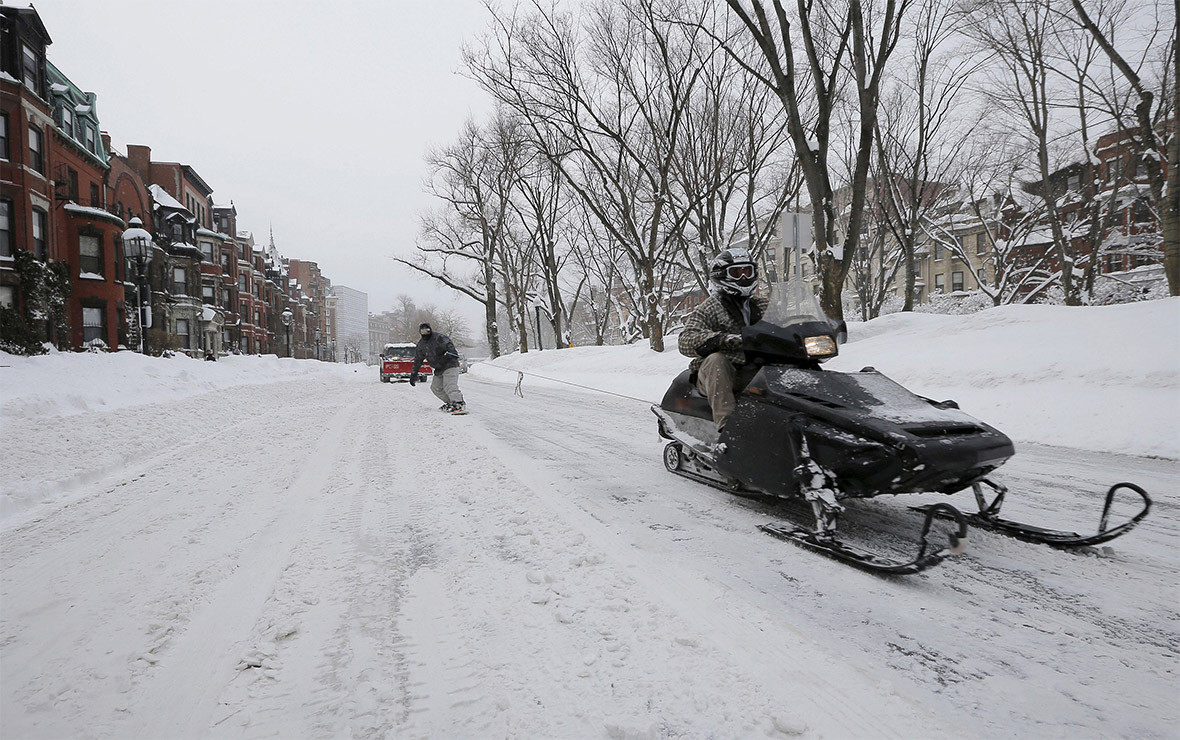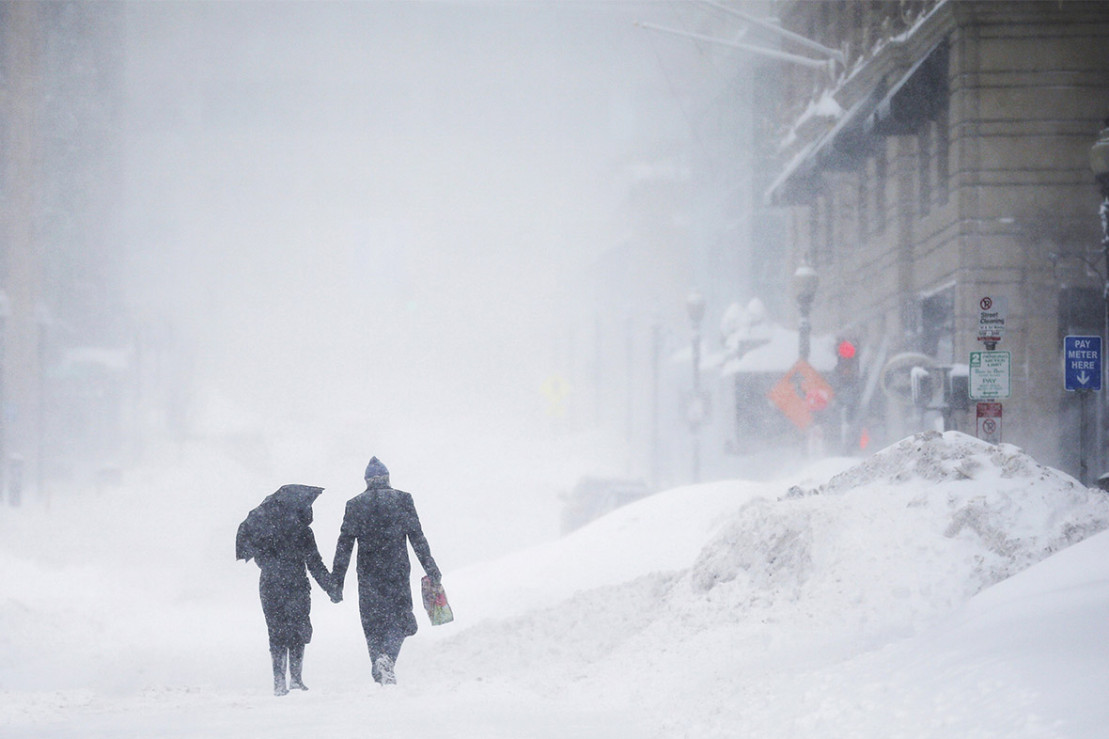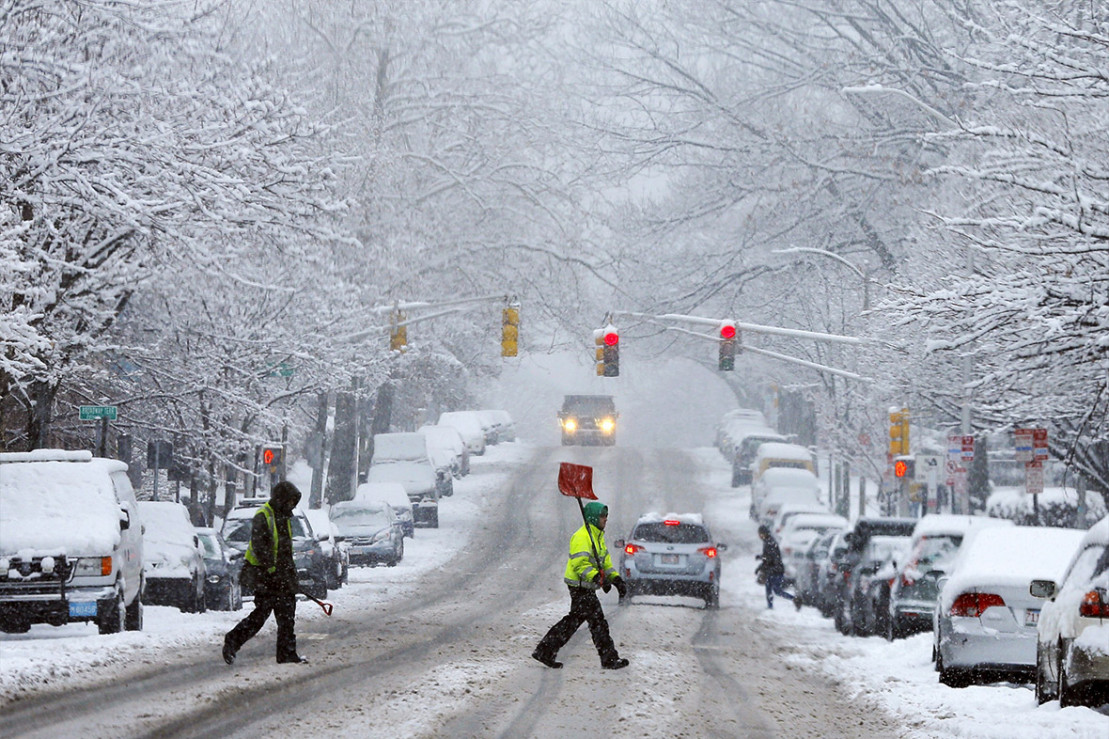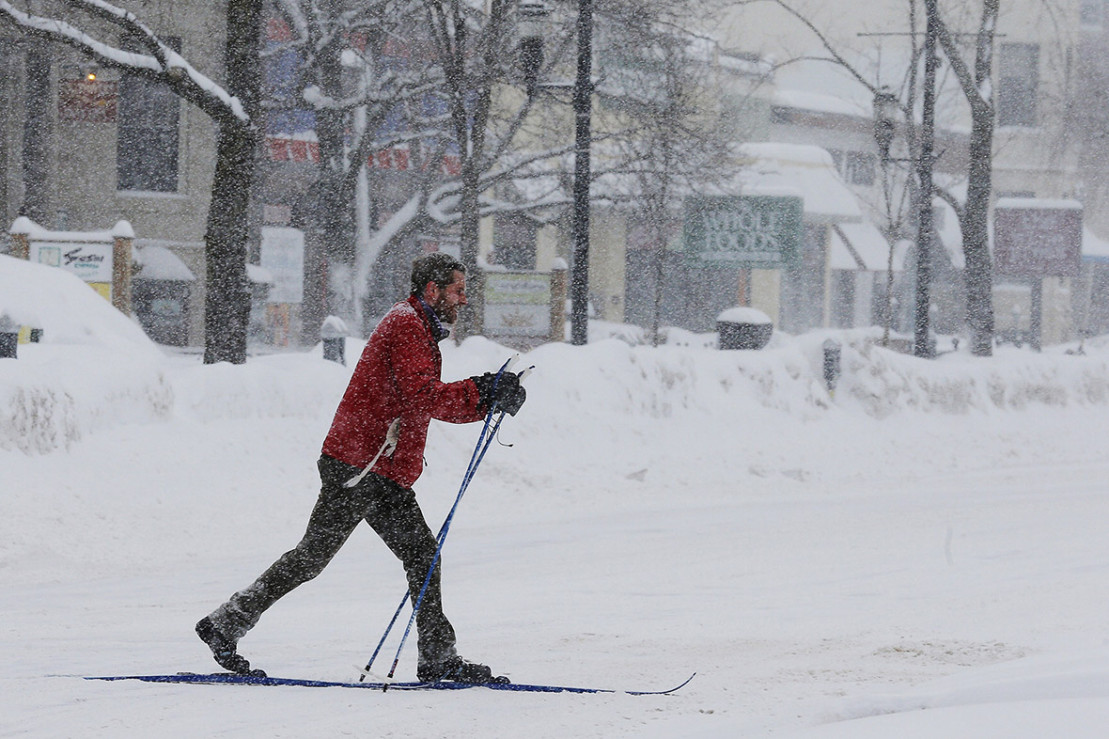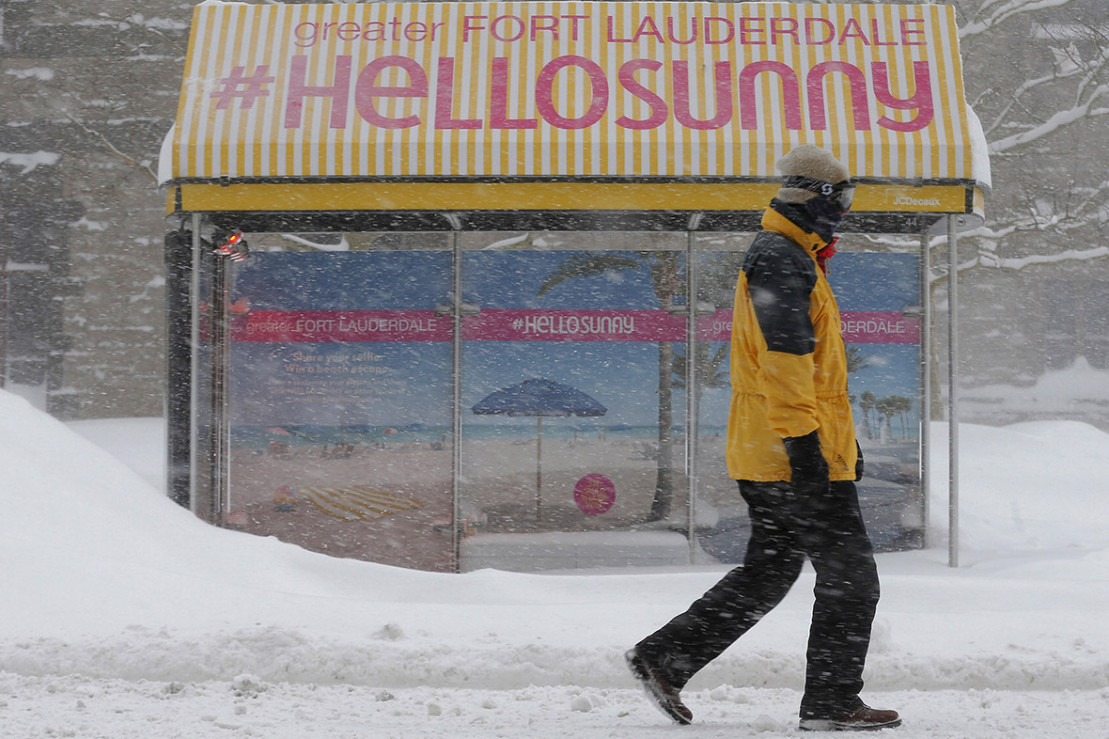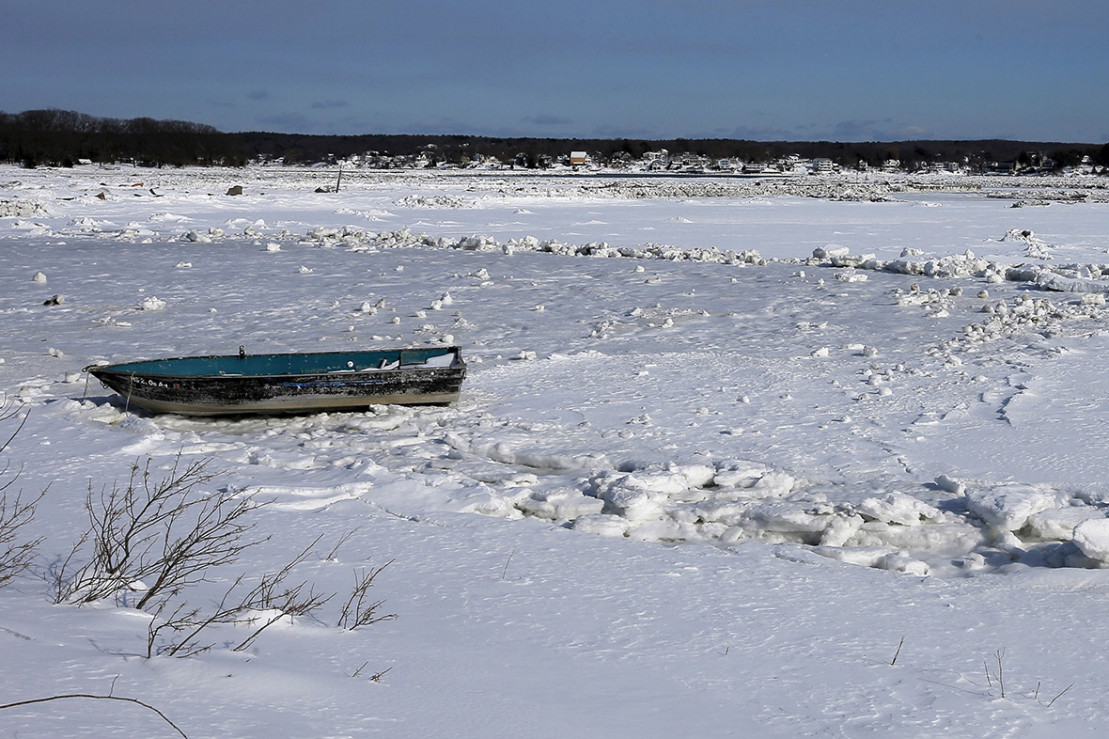 A solstice is an astronomical event that occurs twice a year when the Sun reaches its highest or lowest point in its path as seen from the Earth, as the planet orbits the Sun.
The summer solstice usually marks the midpoint of summer and is the longest day (in terms of sunlight) of the year. The winter solstice has the shortest period of sunlight in the year.
In the Northern Hemisphere, the summer solstice takes place between June 20 and June 22, but in the Southern Hemisphere it occurs between December 20 and December 23.