Summer solstice 2015: Five ways to celebrate the longest day of the year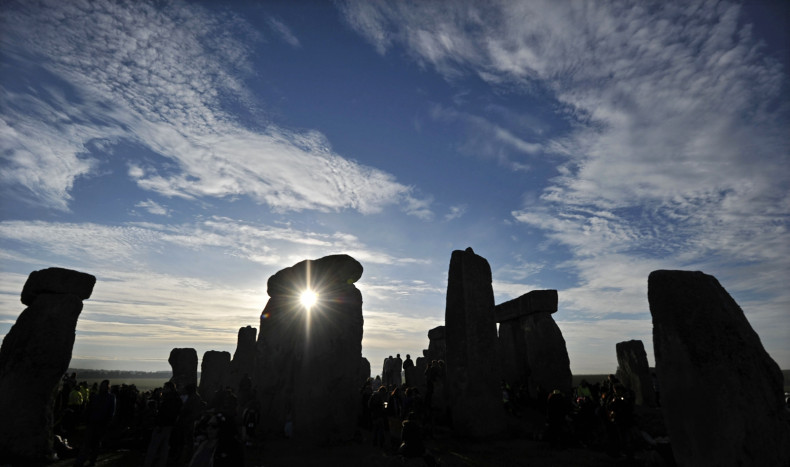 The June solstice has been a time of celebration for centuries, with all sorts of different traditions and customs to welcome the changing of the seasons.
Solstice – which means the stopping of the sun – is used to describe the longest day of the year, 21 June, when the sun is at its highest point in the northern hemisphere. In the southern hemisphere, the summer solstice occurs between December 20 and December 23.
A solstice is an astronomical event that occurs twice a year when the Sun reaches its highest or lowest point in its path across the sky as seen from the Earth, as the planet orbits the Sun. The summer solstice marks the longest day of the year with the longest period of sunlight in the year.
Here are a few ways you can get involved with summer solstice celebrations.
Welcome summer at an event
Every year, thousands of revellers flock to Stonehenge, a prehistoric monument in Wiltshire and UNESCO World Heritage Site, to celebrate the summer solstice. This year, English Heritage will allow open access to Stonehenge on 20 and 21 June.
Stonehenge is around 2.5 miles from the town of Amesbury and 12 miles from Salisbury, where the bus and railway stations are situated. For more information on how to get there, visit the website here.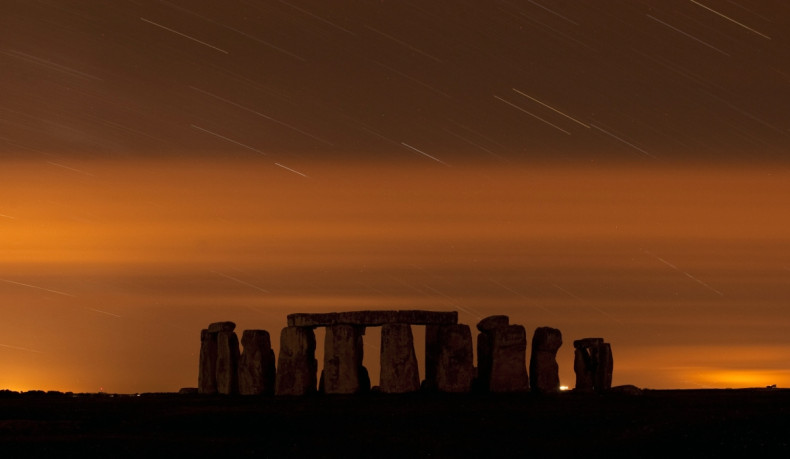 Watch the sunrise
In London, the sun will rise at 04.43 and set at 21:21 on the summer solstice. In Salisbury, sunrise will be at 04.52 and sunset will occur at 21.26.
Build a bonfire
June solstice traditions around the world include lighting bonfires, as fire was believed to scare off beings of the night – both real and magical. A bonfire is a great reason to host a party, just be sure to find a safe location and check with the local authority first.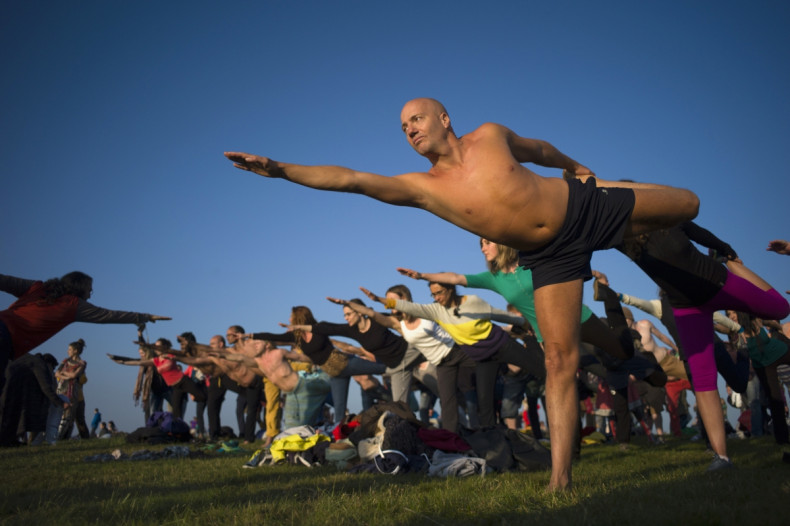 Barbecue
Food and drink form the basis of most summer solstice celebrations, so why not make the most of the longer daylight hours and summer sun – hopefully – with a barbecue?
Yoga
If you enjoy doing yoga, there is a set of exercises known as the Sun Salutation or Salute to the Sun which you can perform to bring in the summer. These exercises are intended to exercise both your body and your soul, with physical movement and meditation.