No matter how much we try and pretend that summer will never end, it is always the case that when the sun shines in Britain, the rains follow swiftly after and your new suede mules and cotton dress are no longer the hottest items you own.
Rather than sacrifice your summer style and give in to jeans, just remember to keep a trusty rain jacket with you so you can cover up quickly, in style.
The offering of seasonal trench coats are plenty and are certainly not just there for festivals.
Take a look at some of the best raincoats out at the moment:
Hunter, Original Botanical 3 LayerPrint Bomber; £240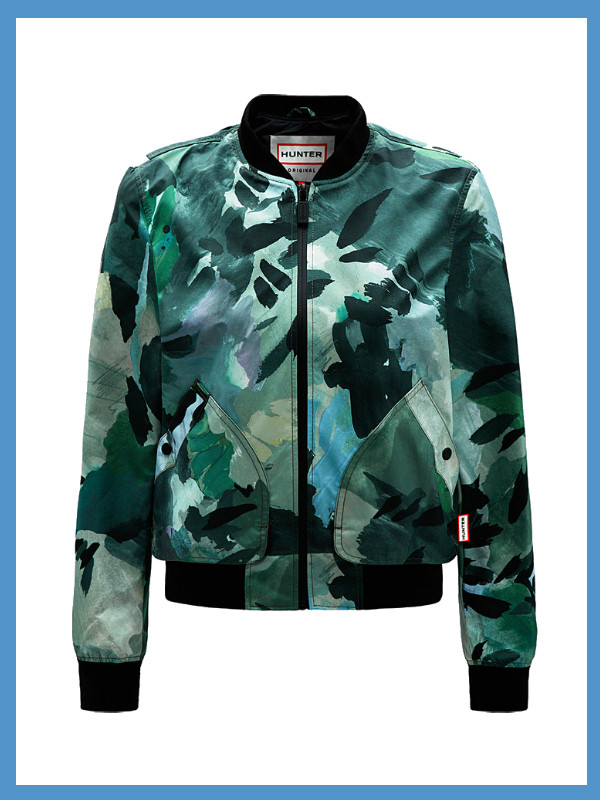 ASOS Rain Mac In Rose Gold Metallic; £45.00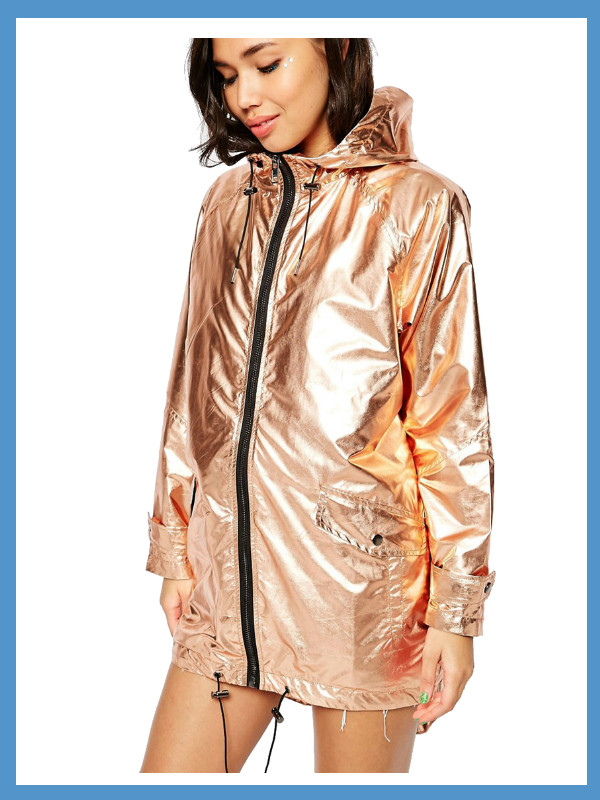 Marks and Spencer, Denim Hooded Parka with Stormwear™; £65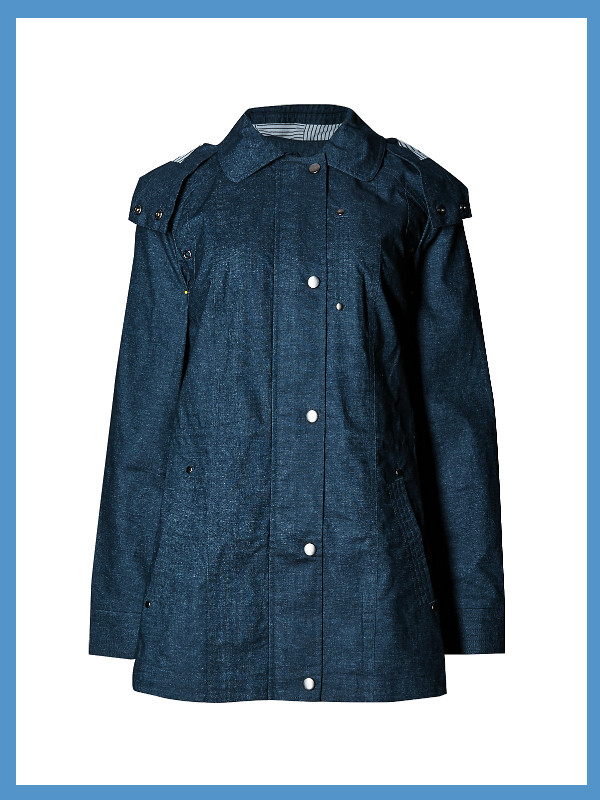 Rains, Curve Jacket; 749 DKK (£77)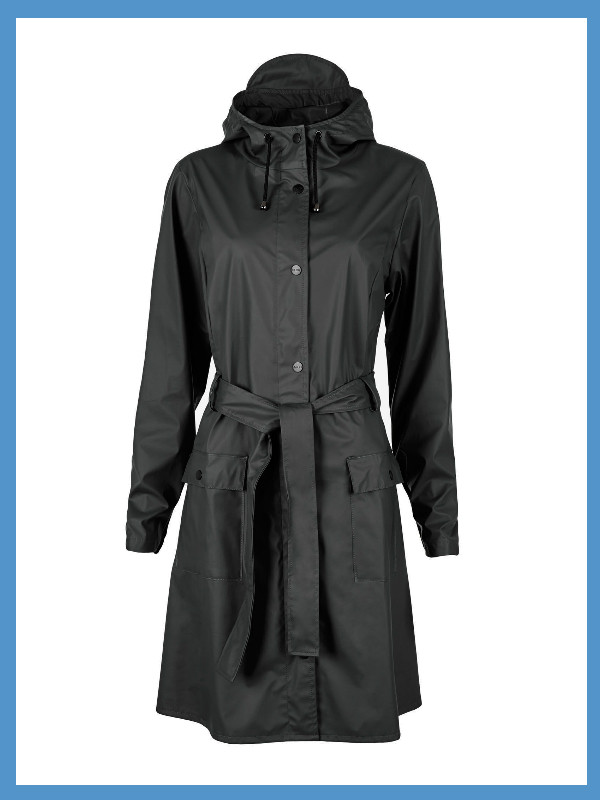 Topshop, sequin plastic mac; £49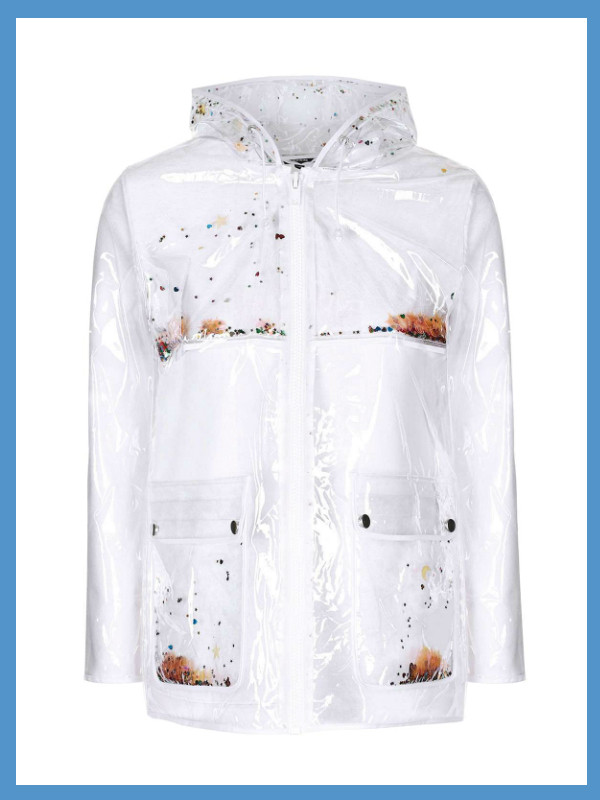 Le Petit Bateau raincoat; £132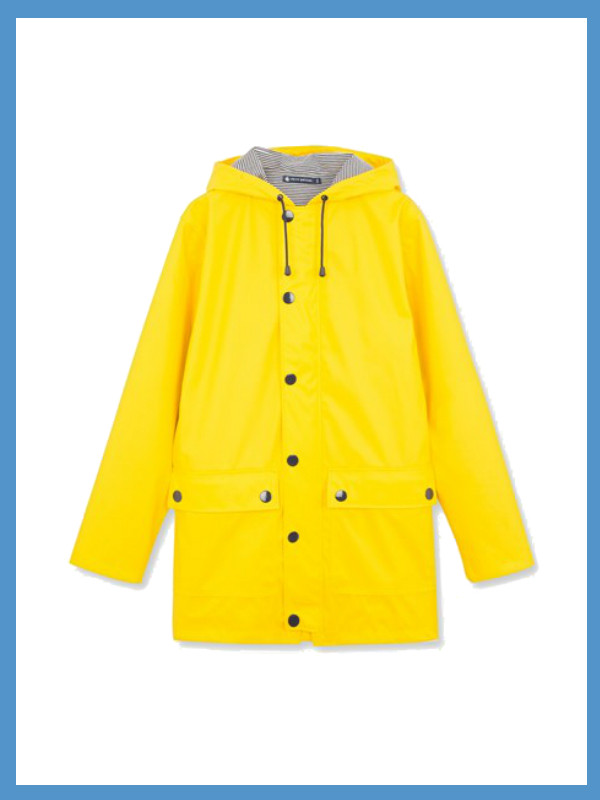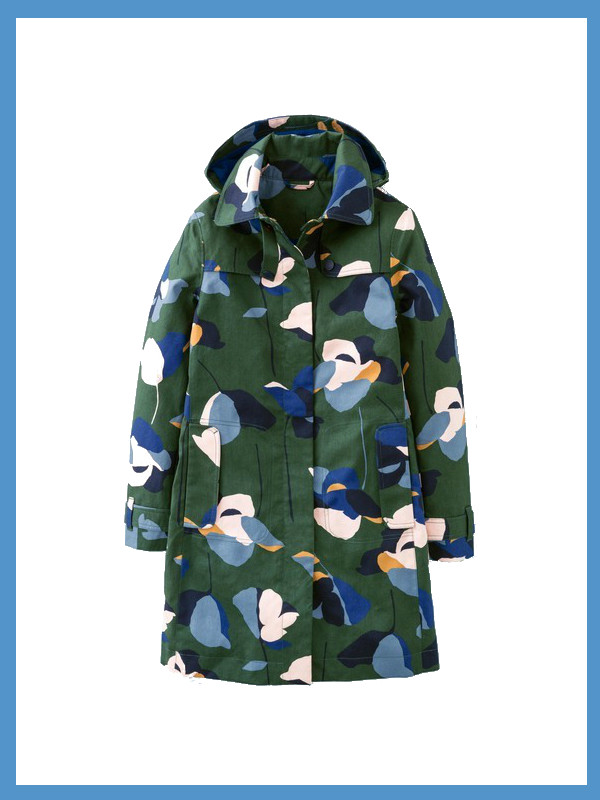 Parka London Annalise 2 in 1 Parka, Grey/Pink; £120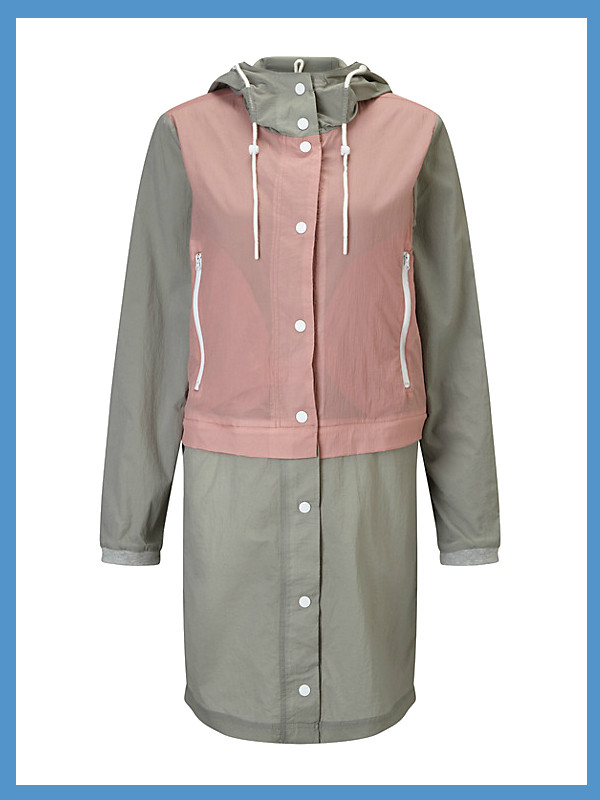 New Look, Parisian Clear Hooded Trench Coat; £22.99