Keralan-based fashion label Red Lotus has gained worldwide attention after founder Sharmila Nair cast transgender models in her latest sari collection campaign.
The designer shot the images for her most recent sari collection called Mazhavi (rainbow in Malayalam) which uses all of the colours of the rainbow, but it was the models who have made the collection a soaraway success.
Telling IBTimes UK what inspired her to cast transgender models, Nair praised the fact that she was "not burdened by the conventional thinking. I consider transgenders as much a human being as I am".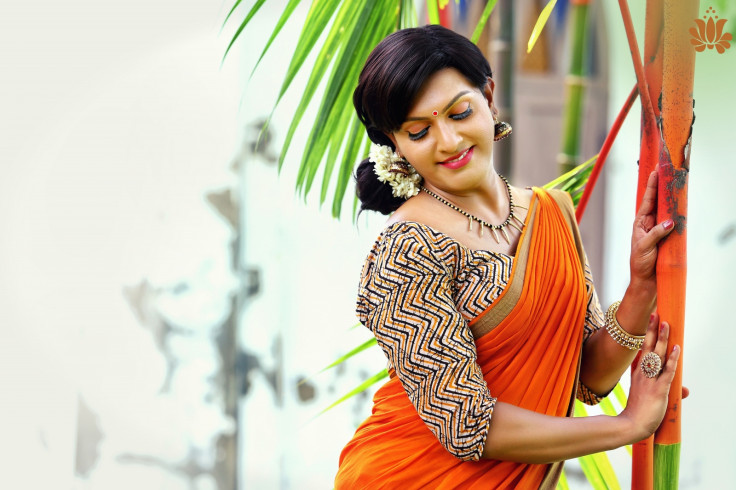 It was also the new Keralan government initiatives surrounding transgender policy that first planted the seed in her mind. "In order to understand the issues faced by the transgenders' society," Nair explains "the social Justice Department (SJD) of Kerala conducted a state-wide survey covering the following aspects of their social, economic and personal life."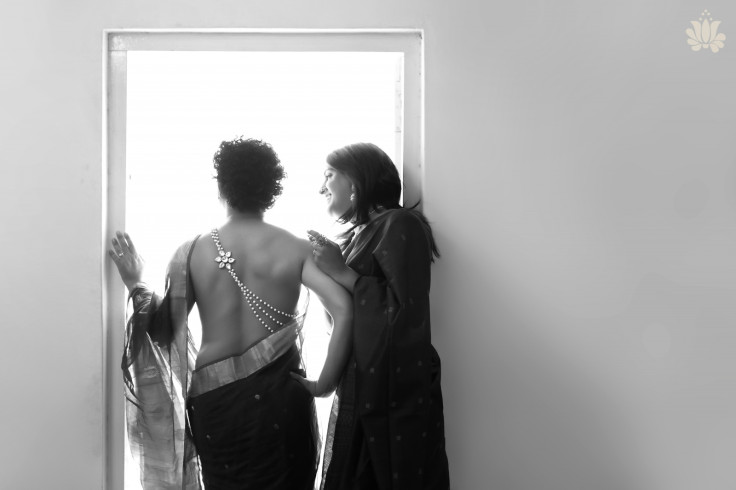 In November 2015, the state government then launched a policy that would provide the Keralan transgender community with the same social and economic opportunities as any other gender grouping, promoting freedom of expression and the right to live with dignity. These elements have been beautifully illustrated in the new Red Lotus images but the models were not immediately comfortable with the idea.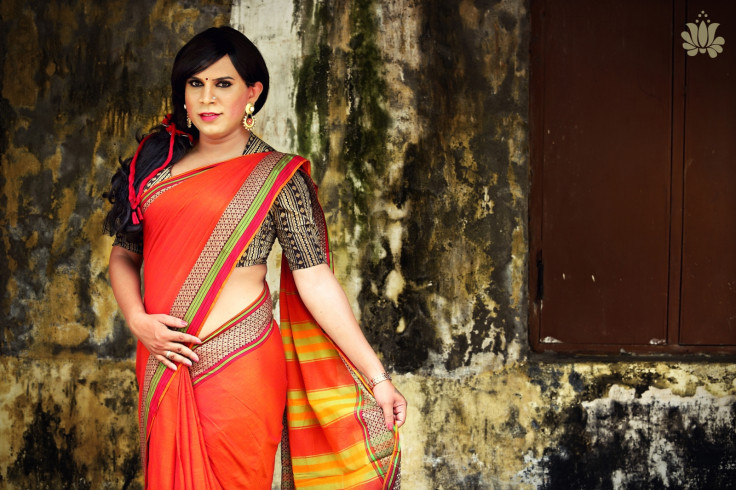 Gowri Savithri and Maya Menon who were cast to wear the designs were initially hesitant. "They were really doubtful whether the sarees would get sold," Nair said, "because they were modelling and they were also concerned about how people would react seeing [the images]." Speaking to The News Minute, model Maya Menon revealed: "I could never have imagined that I'd look so beautiful. I have no words to thank Sharmila for the opportunity she gave us.
"I have never had open conversations even with my own family about this. Not many of my friends are aware that I am a transgender. But this shoot has given me the confidence to admit that I am one," Menon added.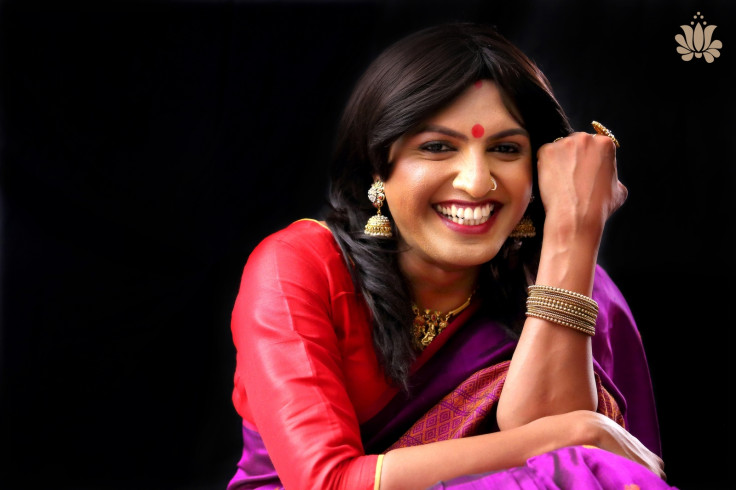 Despite the concerns, the vibrant Red Lotus designs have been in demand from people from all over the world including France, UAE, South Africa and California and the campaign has been "highly appreciated" by Nair's customers, she told IBTimes UK.
Red Lotus has also had great feedback from the transgender community. "The transgender community has also felt that this campaign has brought a lot of focus on their way of life and their conditions" she says. "I have noticed that this community is highly appreciative of small things that highlight their cause."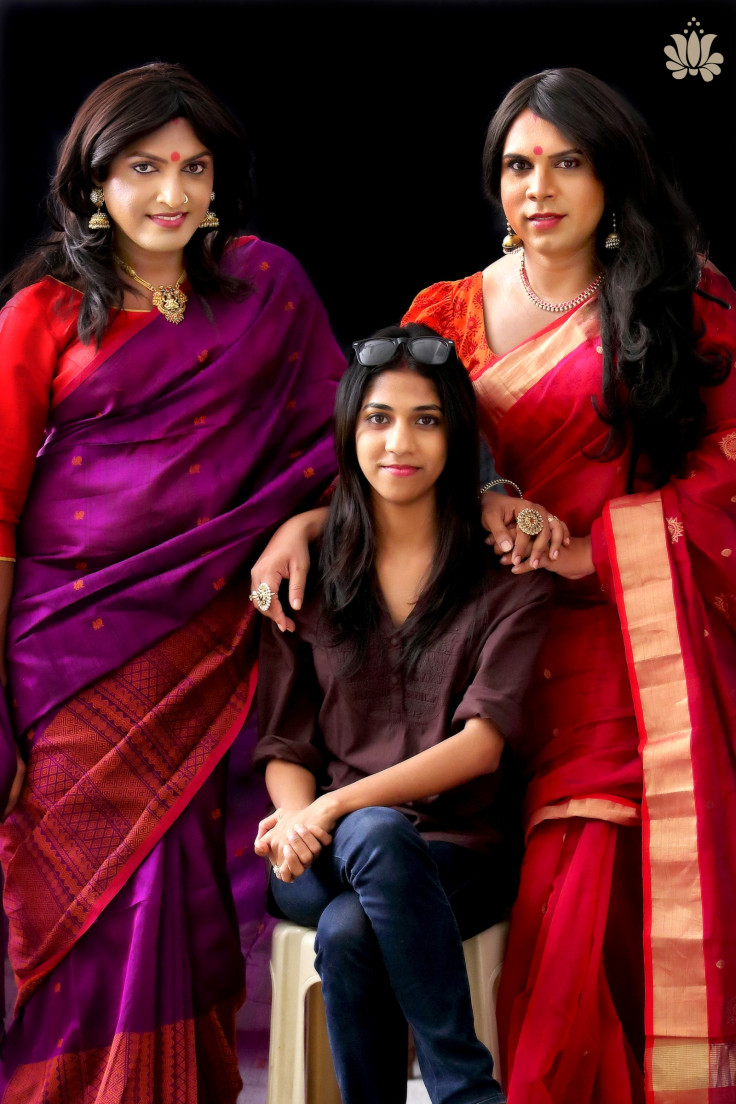 Red Lotus is available to buy via Facebook now.