The Sun 'dropping' topless Page 3 'doesn't mean objectification of women has stopped'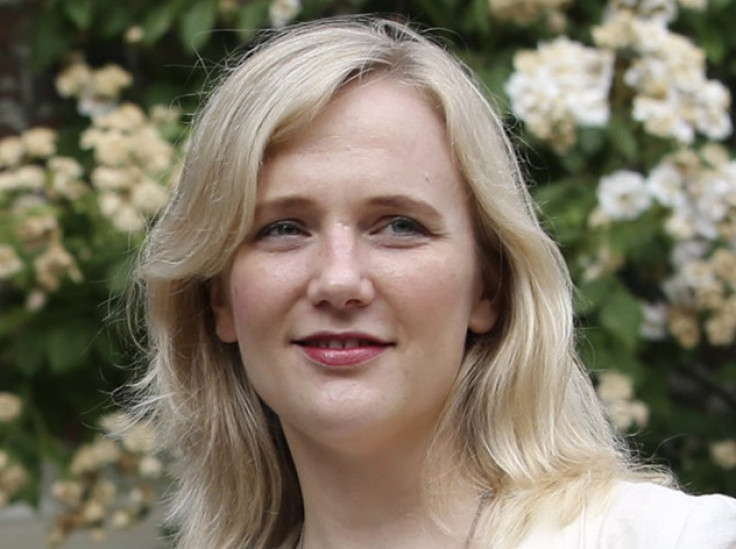 The Sun's reported decision to stop showing topless models on Page 3 represents progress but objectification of women continues, Stella Creasy has warned.
The Labour MP told IBTimes UK that the move, if true, is a testament to the No More Page 3 campaign, which "opened up a conversation about what the impact of objectifying women is in our society."
"A lot of people are saying 'if you find it offensive, turn the page'", Creasy said.
"But what No More Page 3 has done, is change that conversation to be about 'actually, why do we say in the 21st Century that this is what matters about women, which is frankly about their breasts not their brains.'"
"That's what has been so powerful. It's not about whether people are interested in breasts, it's about saying 'if we do this, there are consequences to it – we hold back 51% of our population'".
The comments come after The Times, sister paper to The Sun, reported that the Rupert Murdoch-owned tabloid had dropped topless pictures on Page 3 in favour of women in bikinis and the like.
But the story has not been confirmed by The Sun and IBTimes UK had not received a comment from the newspaper at the time of publication.
The alleged move by the paper, which has a circulation of more than two million daily readers, has started a conversation about "what role we say 51% of our population has in our society", according to Creasy.
"If we say what matters is what you look like rather than what you do, we are restricting ourselves," the Walthamstow MP said.
"Societies that are more equal and have more diverse representations of men and women do better. Surely we all want to do better.
"Nobody is suggesting that overnight objectification has stopped but it's just that we have made progress."
© Copyright IBTimes 2023. All rights reserved.