Sun-starved Muscovites just suffered through the city's gloomiest month in history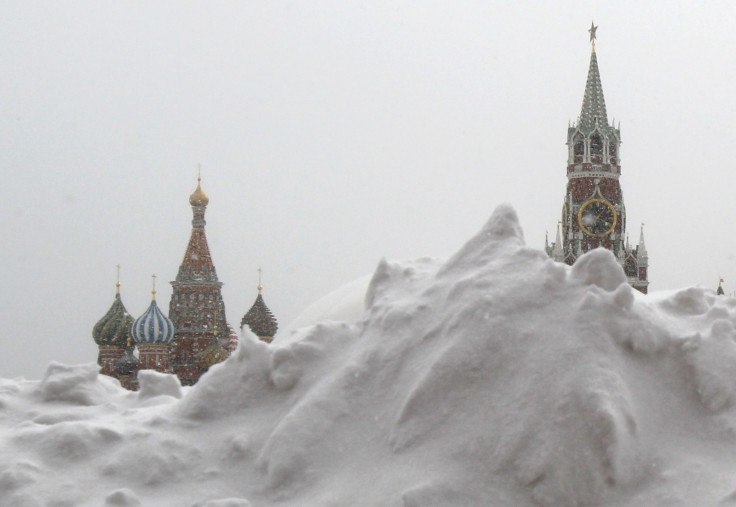 KEY POINTS
Meteorologists recorded just six minutes of sunshine in December.
The anomaly has been blamed on unseasonably warm weather.
Anyone who has endured a Moscow winter will know the only thing worse than the city's sub-zero temperatures is the unrelentingly grey weather that makes London seem tropical.
Even the metropolis's most grizzled veterans, however, may be shocked to learn the city experienced just six minutes of sunlight in the month of December – the lowest amount ever recorded.
"Last December was the darkest month in the history of weather observations," weather portal Meteonovosti said Monday (15 January).
The Russian capital sees 18 hours of sunlight on average on December, according to readings taken at the Moscow State University weather station.
Previously, December 2000 was the darkest month on record, with a relatively bountiful three hours of sunshine.
Unseasonably warm weather contributed to the "anomalous" month, meteorologist Roman Vilfand told RBC.
"We had an extraordinary situation this year," he said, "Warm weather was more than 5.8 degrees above normal. This was due to the movement of air masses from the Atlantic, and it is from there that cyclones come to us. This led to the fact that there was practically no sun."
Warm weather has not been enjoyed by everyone in Russia, however. On January 12, the Siberian town of Oymyakon recorded mind-numbing temperatures of -62C. The extreme cold caused the arctic settlement's new thermometer to break, the Siberian Times reported.