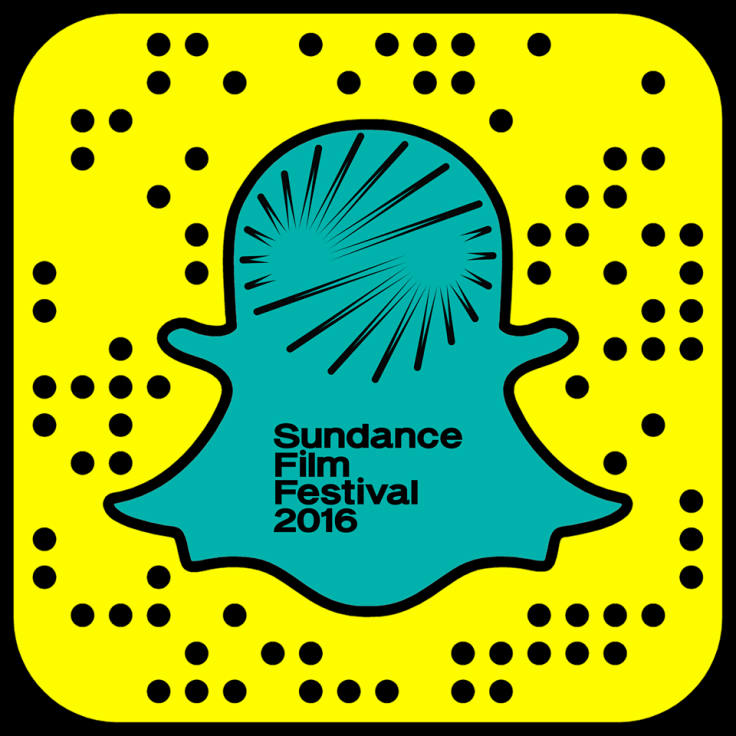 The Sundance Film festival 2016, which kicked off on 21 January, is a hub for movie lovers who are flocking to theatres at Park City, Utah to watch the independent movies on show. Daniel Radcliffe's Swiss Army Man was among them, possibly due to the Harry Potter actor's stardom. But after being panned by critics for its black comedy, the actor has weighed in on the movie and claims it is an "original and exciting" film.
"It was great and original and exciting and completely mad, and unlike anything else I've ever done or read. I loved the physical challenge of it. I loved seeing how painful I could make things look!" Daniel Radcliffe told The Hollywood Reporter.
Directed by Daniel Kwan and Daniel Scheinert (also known as the Daniels) the movie narrates the story of a man named Hank (Paul Dano), who is stranded on a desert island and turns suicidal after losing all hopes of being rescued. But just before he decided to put an end to his depressing life, a corpse (Radcliffe) washes ashore.
Hank befriends the dead body, which keeps passing wind, and carries it into the woods. Eventually, he learns that the 'corpse', named Manny, is not entirely lifeless but has no memory of his human existence.
The movie was a complete letdown for both critics and fans who decided to walk out of theatres during the screening. But Radcliffe insists that he loved the film and his character, which is perhaps the strangest he has ever played. "I love that it's this perverse and mad," he said and added that 'It's exciting, to be honest, using farts other than comedy, like using them for plot and emotion and making some people super uncomfortable. ... There is something wonderful about it."
In the movie, Hank learns that Manny has some special powers linked to his flatulence, which he could use to get back to civilization.