Sunday Express and Mail on Sunday polls reveal 51% of Britons would vote to leave EU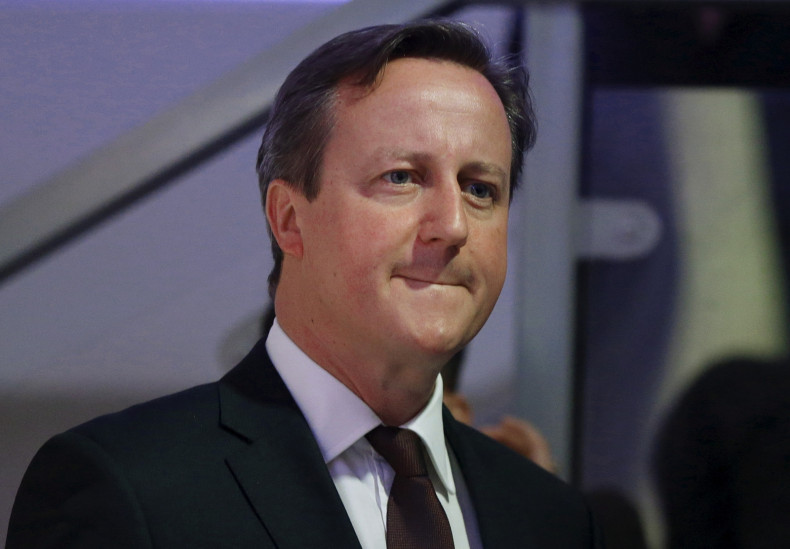 As authorities across the European Union (EU) busies themselves with the refugee crisis shock polls that suggest the majority of British voters would vote to leave the union if a referendum was called. Although the two polls were released on the same day, they were carried out by separate companies for different tabloid newspapers.
The survey, conducted across 13 EU nations, said that Britain was the only country where the majority of voters wanted to pull out. But more than a quarter of voters in France, Germany and Italy wanted to quit. A third of Greeks and 42% of the Dutch also wanted out, according to the poll, which was published in the Sunday Express.
According to the Sunday Express, headed by media mogul Richard Desmond, this is the second poll in a month to show a majority want to leave the Europe-wide governing force "after decades of support for continuing to stay in". This is despite warnings from the government of the damage such a move could inflict on British business interests.
The Sunday Express said that the pan-European survey also uncovered a "growing disenchantment" across EU member countries including Germany and France, although no specific figures were quoted. The Prime Minister David Cameron has promised British voters that he will renegotiate Britain's deal with the EU before he calls the in-out referendum that he has promised by 2017.
The poll was also backed by a poll released today in the Express' staunch rival the Mail On Sunday who partnered with data firm Survation. Its poll also showed that 51% would vote to exit the EU with 49% voting to remain as part of the members states. Despite anti-Europe sentiment, 29% of people surveyed said the UK should refuse to accept any refugees from war-torn Syria, while 15% backed Labour leadership hopeful Yvette Cooper's suggestion for the British government to let in 10,000.
The Survation poll was conducted among 1,004 people between September 3-4. The Express did not release the survey sample from the WIN/Gallup International poll.