Super Bowl 2015 movie trailers lineup: Batman v Superman trailer, new Fantastic Four footage expected
Here are the trailers rumoured to feature during the Super Bowl this Sunday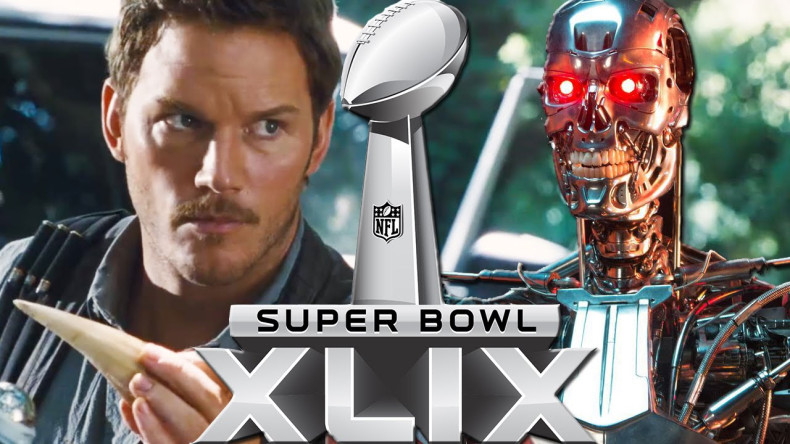 The US Super Bowl 2015 kicks off this Sunday and as American football fans gear up for the event, movie buffs are equally excited to see what's in store for them during the commercial breaks. A lot of eagerly-awaited trailers are expected to be released during the event.
Here's a round-up of rumoured trailers that might be shown at the game tomorrow.
Batman v Superman: Dawn of Justice
Fans are really hoping that the first trailer of Batman v Superman will be shown during the Super Bowl game. Recent rumours suggest that it might just happen in spite of earlier reports claiming that the trailer will release along with Warner Bros' upcoming film Jupiter Ascending.
"It would be pretty fitting. The only risk is that, if the trailer proves too exciting, it could threaten to overshadow the game itself. Can a 'battle' between the Seattle Seahawks and the New England Patriots really compare to one between two of the biggest superheroes around?" speculates The Telegraph's report.
Fantastic Four
We've already seen the new Fantastic Four teaser, but we may get another look at the film during the Super Bowl. While Fox has yet to confirm the reports – its policy is to never comment on Super Bowl adverts – there have been a lot of rumors that the upcoming superhero reboot will be highlighted, states a ScreenCrush report.
Insurgent
You might get a new look at the upcoming film in the Divergent series in the Super Bowl pre-game show on NBC.
The trailer has already surfaced online and you can watch it below. It may not have the impact of a spot right in the middle of the first quarter, but it'll still be part of the event, hopefully.
Avengers: Age of Ultron
Marvel might not want to let go of an opportunity to make their presence felt at one of the biggest events of the year. Even though they've released quite a few teasers already, they might just put out another one, with some exciting new footage, maybe?