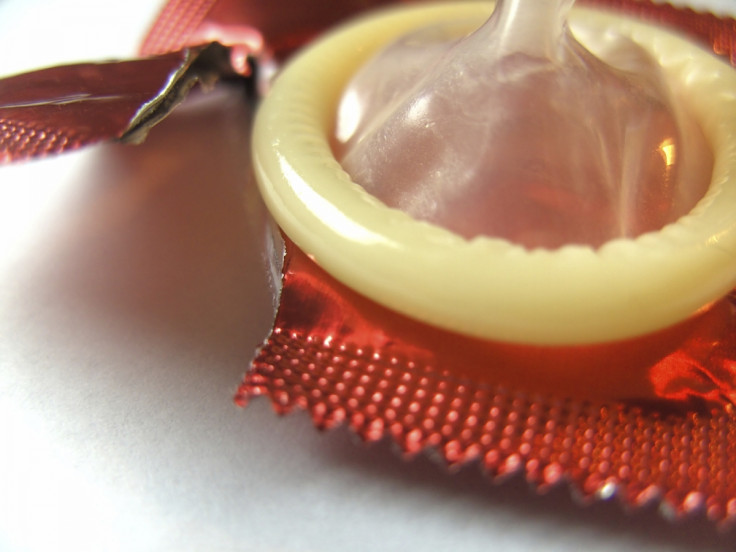 Students starting at university are being warned about the risks posed by super gonorrhoea, a virulent strain of the sexually transmitted disease which is proving resistant to conventional treatments.
The STD, which requires a stronger antibiotic that is only available at specialised clinics, has triggered an alert after 12 cases have been reported in the university city of Leeds. A further four cases have been discovered in Macclesfield, Oldham and Scunthorpe, with warnings more undiagnosed cases are likely.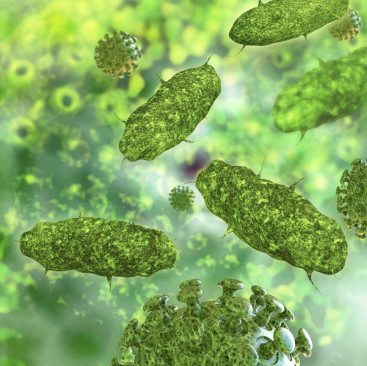 Peter Greenhouse, sexual health consultant with the British Association for Sexual Health and HIV, told IBTimes UK that individuals needed to be vigilant across the UK and that while Leeds was bearing the brunt of the virulent strain at the moment more cases of the gonorrhoea would emerge.
"It is quite difficult to underestimate how serious this really is because the Leeds situation wasn't just a small group of people having sex with each other, all linked with each other. If that had been the case, it would have been relatively straightforward to deal with," he said.
"This isn't just happening in one place, it is happening all over the place. What it means is the drug is beginning to fail across the country and by implication across the world."
Greenhouse explained students needed to make sure they wore condoms – even for oral sex – and had a sexual health screening, even if they are not showing symptoms, to make sure they are not at risk.
"You should go to your local health clinic and get a check up, even if you haven't got any symptoms. That will put a huge strain on the local services but that is what they are there for. Most people who have sexually transmitted infections don't have the obvious symptoms which is why there are so much of the infections around," he said.
Freya Govus, welfare officer at Leeds University Union, told IBTimes UK in a statement that the university was operating in conjunction with other sexual health providers to ensure students' wellbeing.
"Our student advice team works with sexual health organisations in the city, as well as our own Leeds Student Medical Practice to make sure students receive the best advice and support to take care of their sexual health.
We have a supply of free condoms and dental dams available to students throughout the year and if students are concerned about sexual health issues, I would encourage them to talk to our student advice team for a confidential and expert chat."