Superman challenges Batman's leadership in Justice League? Henry Cavill teases superheroes' clash
Ben Affleck's Batman has been assembling superheroes to fight Steppenwolf in Justice League.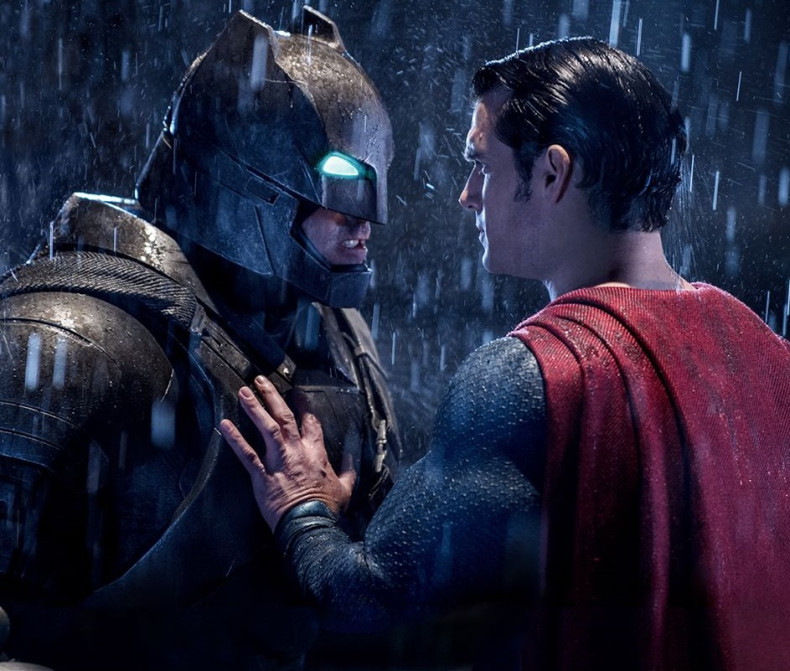 Ben Affleck's Batman won't be an unrivalled leader in Zack Snyder's superhero movie, Justice League. Although the Comic Con trailer revealed that the caped crusader has been assembling a team of Meta humans to defend the world against impending evil, it seems Batman will be challenged as he assumes the role of the leader of the pack.
Justice League might once again bring to life the epic clash between Batman and Superman, exploring a conflict that was first shown in this year's Batman v Superman: Dawn of Justice.
After the events of the moderately successful movie, Superman had met with a fatal end, but it looks like Henry Cavill's beloved character will be resurrected as he joins the league of superheroes in the upcoming film.
When the god-like Superman finally rises from the dead to join forces with Gotham City's formidable vigilante, he may not be approving of Batman's qualities as the leader of the superheroes. "There's pretty much an argument between him and Batman as to who is the leader," Superman actor Cavill revealed during a recent interview.
It is only natural that the two saviours will be at loggerheads in the Justice League movie, especially after the way things panned out between them in Batman v Superman. Despite the differences, though, both the superheroes will eventually have to come to an agreement in order to lead against the inevitable threat – Steppenwolf.
The antagonistic nature of Steppenwolf was hinted in a deleted scene from Dawn Of justice, and as it turns out, the monster-like creature will be back to haunt the world in Justice League.
With Superman seemingly gone, Affleck's dark Batman has been busy forming a powerful team of superheroes that include – Gal Gadot's Wonder Woman, Aquaman (Jason Momoa), The Flash (Ezra Miller) and Cyborg to fight the supervillain Steppenwolf.
While the debate is between Batman and Superman to lead the league, fans are also rooting for Wonder Woman, especially after the Amazonian displayed her grit and strength in fighting alongside the men.
Justice League releases on 17 November 2017.
Who do you think should ultimately lead the superheroes' team? Tell us in the comments below: