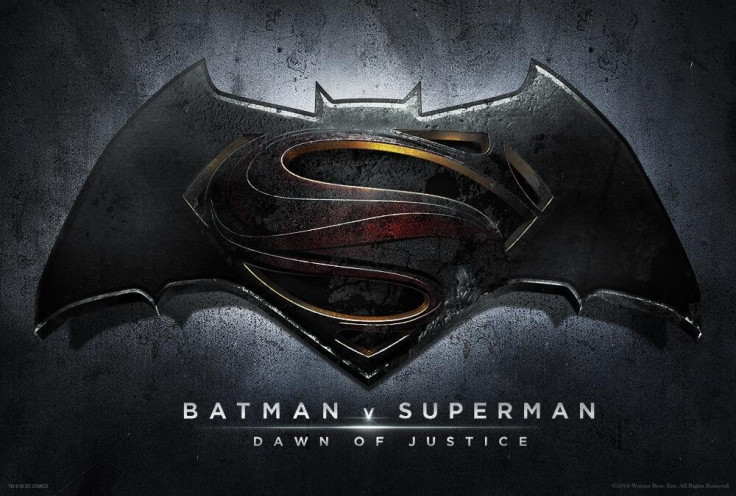 Director Zack Snyder has decided to end all speculation regarding Man Of Steel 2 - by saying that Batman v Superman: Dawn Of Justice is just that! Maybe Snyder is suggesting that fans should not expect a solo Superman sequel anytime soon.
Apart from the upcoming Dawn Of Justice and the two-part Justice League, Warner Bros' slate of superhero films comprises solo outings for Wonder Woman, Aquaman, The Flash and Batman leaving fans curious about the fate of Man Of Steel 2. Here's what Snyder had to say when asked to comment on the matter.
"I think in a way Batman v Superman is Man of Steel 2," he told Canoe in his recent interview. "Justice League is kind of the transcendent, knights-of-the-round-table of the story. It'd be interesting to think about what a standalone Superman movie might be."
As Snyder gears up to start filming The Justice League soon, he spoke about his approach to the DC superhero team-up flick and how it differs from Batman v Superman. "We really have to figure out the why of them [Justice League]. And I think that we have. That's the one thing that's cool to me about Batman v Superman, it's all about the mythology of these two massive icons. And I think that's compelling."
Batman v Superman stars Ben Affleck as Bruce Wayne/Batman, Henry Cavill as Clark Kent/Superman, Gal Gadot as Diana Prince/Wonder Woman and Jesse Eisenberg as Lex Luthor. Amy Adams, Laurence Fishburne and Diane Lane reprise their roles from Man Of Steel. Jason Momoa will also be making an appearance as Aquaman. The film is slated to release on 25 March 2016.