Supernatural season 11 premiere: Jensen Ackles teases filming; Darkness will bring new threat for Sam and Dean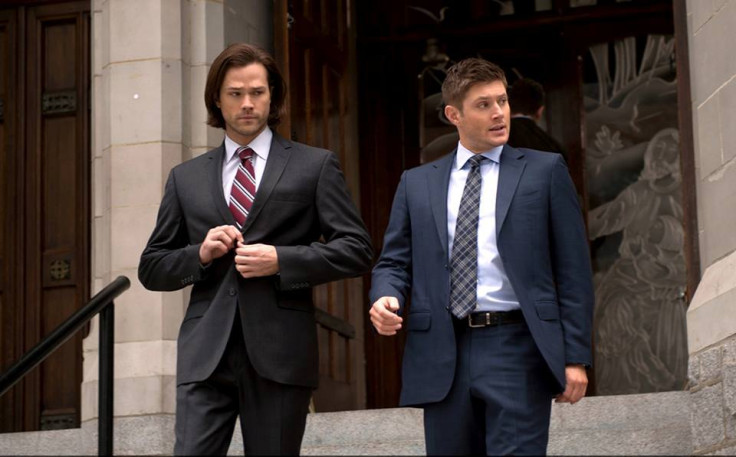 The CW network has announced that Supernatural season 11 will premiere on 7 October 2015 at 9pm.
Jensen Ackles, who plays Dean, shared filming updates, and teased, "Season 11, here I come" on Twitter.
A new Tvline report also has a few spoiler details about the season 11 premiere's plot.
The season 11 premiere is titled The Bad Seed, which will be helmed by Jensen Ackles himself.
The episode will also introduce a new threat Amara, a femme fatale in her late 20s who possesses an acid tongue and seductive beauty. Sam and Dean will have to keep this new alien villain in check when the show returns.
"The fearmonger is new to Earth and is so not impressed with the place. That doesn't stop her from sticking around; she's set to recur throughout the season."
The new femme fatale came to earth when Darkness was released in the finale.
Executive producer Jim Michaels also shared the filming location update and premiere details for season 11.
The season 10 finale left Sam, Dean, Castiel and Crowley in a dire situation. The Winchester brothers are enveloped by Darkness, and the angel is struggling to fight Rowena's guard dog spell that compels him to kill the King of Hell, in the episode titled My Brother's Keeper.
© Copyright IBTimes 2023. All rights reserved.