Japan Airlines (JAL) has invested millions in a plan to reintroduce supersonic passenger flights, more than a decade after Concorde was pulled from service.
The Asian flag-carrier has ploughed $10m (£7.5m) into a scheme led by US firm Boom Supersonic. The firm wants to slash flight times from London to New York by more than half to just 3 hours 15 minutes by 2025.
The Denver-based developer claims its 55-seater planes will be faster, quieter and more affordable to fly than the Concorde, the Anglo-French service that pioneered supersonic travel in the 1970s.
Boom says it has a an option from JAL to pre-order 20 of its aircraft, while British billionaire Sir Richard Branson's Virgin Atlantic also plans to buy some of the planes that will be able to cruise at Mach 2.2 (1,451 miles per hour).
The US firm says seats from London to New York will cost $5,000 return.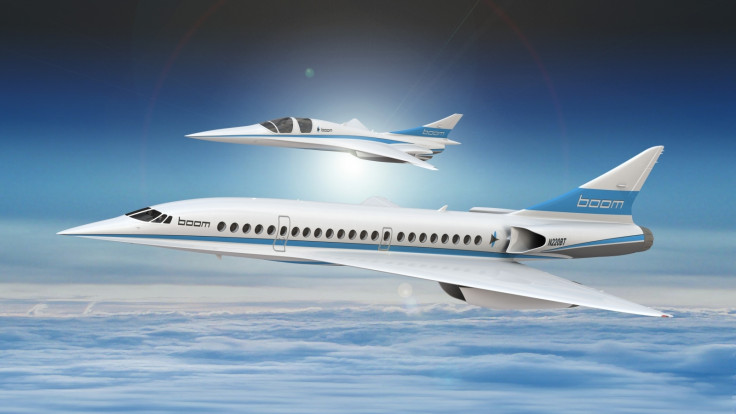 Blake Scholl, the founder and chief executive of Boom Supersonic, said: "You won't have to be on the Forbes' list to be able to fly, it will cost about the same as flying business class today. The ultimate goal is to make supersonic affordable for anyone who flies."
Scholl, a pilot and former Amazon executive, added: "Ultimately I want people to be able to get anywhere in the world in five hours for $100. To get there you have to improve fuel efficiency, but step-by-step supersonic air travel will become available for everyone."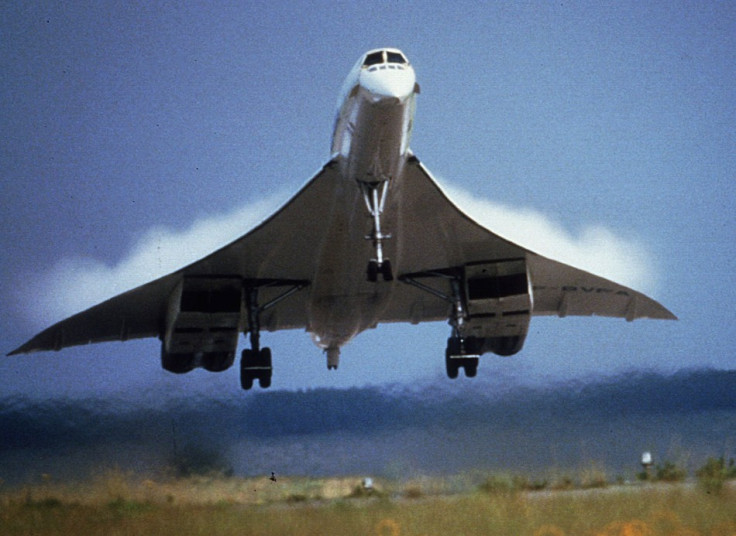 Yoshiharu Ueki, president of JAL, said: "Through this partnership, we hope to contribute to the future of supersonic travel with the intent of providing more 'time' to our valued passengers while emphasising flight safety."
Boom says it already has 76 pre-orders for its supersonic plane.
By contrast Concorde, which was in service from 1976 to 2003 was only ever ordered by two airlines: British Airways and Air France. These orders came after the British and French governments spent more than £1bn developing the pioneering planes over two decades from the mid-1950s.
Concorde was retired as maintenance costs to the fleet flying soared, and as rival planemakers Boeing and Airbus focused on developing larger, more fuel-efficient, commercial aircraft.