Mastermind behind London Bridge terror attack had been watched by MI5 for years
Terror report also revealed Manchester Arena bomber had been on MI5 watch list at time of attack.
The mastermind behind the London Bridge terror attack had been under active investigation at the time of the Borough Market massacre in June, a watchdog report has revealed.
Khuram Butt killed eight and injured 48 people when he and his two accomplices Rachid Redouane and Youssef Zaghba launched their attack on 3 June. All three were later shot dead by police.
Butt had been under investigation by MI5 and the police since 2015, according to a report by former terror watchdog David Anderson QC, reviewing what security forces knew about the perpetrators behind the four major terror attacks in the UK this year.
Despite Butt's status as a "subject of interest", his terrorist plot was not uncovered.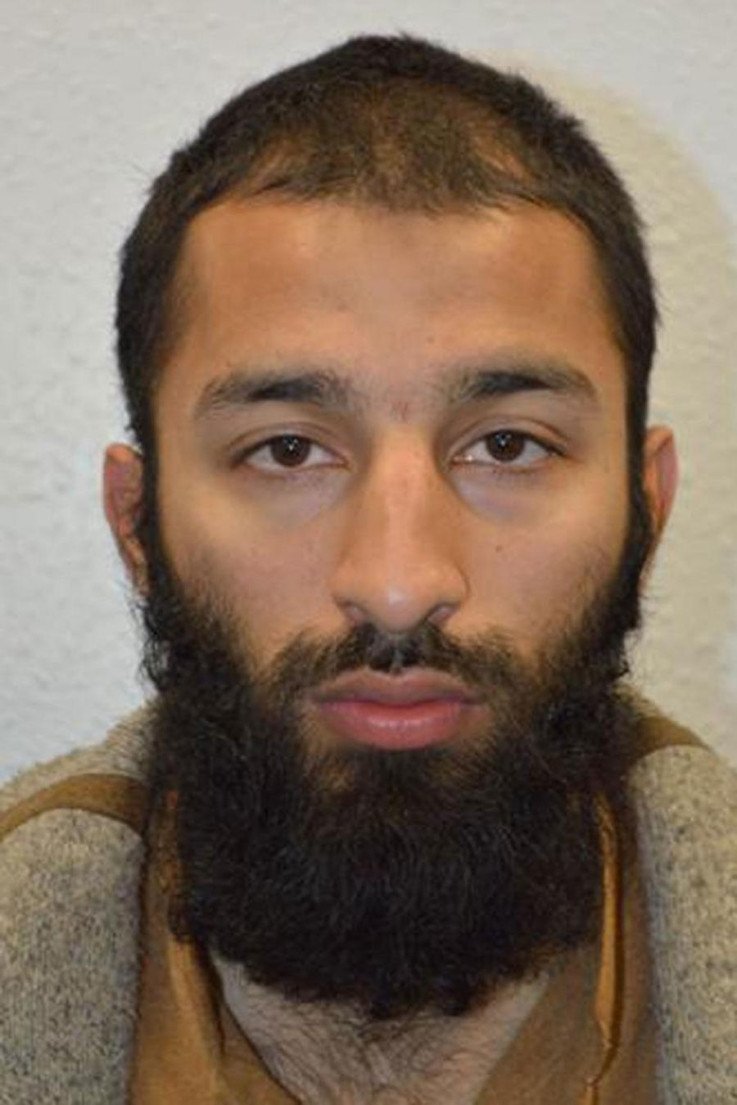 Khuram Butt killed eight and injured 48 at London Bridge together with Rachid Redouane and Youssef Zaghba.
London Metropolitan Police
Anderson's report also revealed that the Manchester Arena terror attack could have been prevented as terrorist Salman Abedi had also been placed on an MI5 watch list in October 2015. The lawyer concluded that the terror attack could have been avoided had the "cards fallen differently".
Intelligence about Abedi which was disregarded by police in the past, proved to be "highly relevant" to the planned attack in hindsight, the report noted.
Home Secretary Amber Rudd said that although both attacks could have been thwarted, the decisions taken by MI5 and the police at the time were understandable given the information they received and the unprecedented number of terror suspects under investigation.
"Taken as a whole, MI5 and counter terrorism policing conclude they could not 'find any key moments where different decisions would have made it likely that they could have stopped any of the attacks'," Rudd said.
Unveiling the findings, Rudd promised to implement 126 recommendations in the report on improving counterterrorism efforts.
Rudd warned that "not every attack can be stopped because we do not live in a surveillance state", but said that people should remember "most attacks continue to be successfully disrupted". She said that police had foiled nine terror plots since the Westminster attack in March.
In his conclusion, Anderson noted that "the great majority of attacks continue to be thwarted".
"But the shock of these incidents has prompted intensive reflection and a commitment to significant change," he said.
"In particular, MI5 and the police have identified the need to use data more effectively, to share knowledge more widely, to improve their own collaboration and to assess and investigate terrorist threats on a uniform basis, whatever the ideology that inspires them," he concluded.