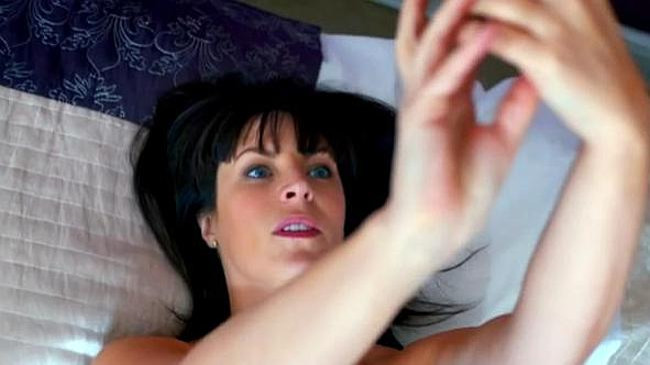 A revenge porn hotline set up by the government recorded a huge surge in calls following a Channel 4 documentary on the subject. The Revenge Porn Helpline said it received as many calls in the 48 hours after the programme by broadcaster Anna Richardson as it normally receives in a week.
In the documentary broadcast on Monday, 17 August, Richardson posts explicit pictures of herself to a revenge porn website, in order to understand the experience of victims. Users of the sites wrote misogynistic and violent comments under the pictures, and two men attempted to contact her within 48 hours.
The Revenge Porn Helpline was set up in February, and posting explicit videos and pictures of someone online without their permission was made illegal in England and Wales in April. It has received more than 1,800 calls from more than 280 people since opening.
The Helpline's website states it offers "confidential advice and support" however it says it "cannot guarantee removal of all images online". The charity has partnerships with the Internet Watch Foundation – a service to report online criminal activity – and the DMCA Defender, which offers a "premium service" to force websites to take down content that is posted without permission of the rights holder.
Last month, David Jones, 53, was jailed at Liverpool Crown Court after posting explicit pictures and videos of his girlfriend online. The case followed that of Sean Pinkney, 44, of Greater Manchester, who became the first person to be jailed under the new legislation, after posting pictures of his ex-girlfriend.
If you are, or have been, a victim of revenge porn, you may contact the Revenge Porn Helpline by calling 0845 6000 459 or emailing help@revengepornhelpline.org.uk. Phonelines are open 10am-4pm, Monday to Friday.