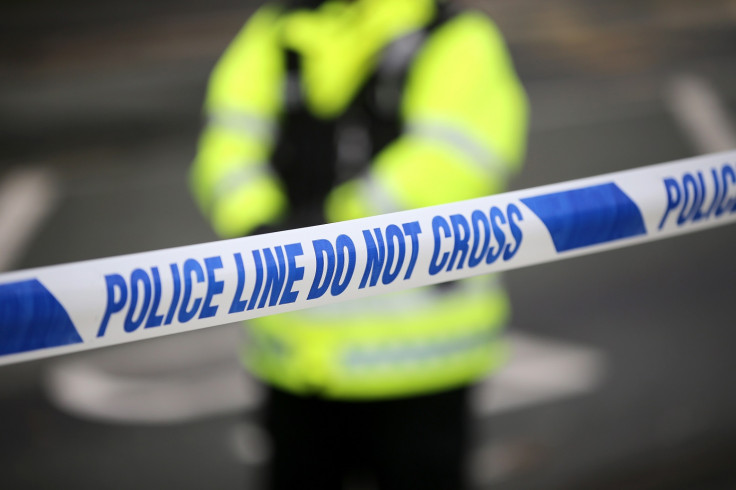 A man has been charged with two counts of attempted murder following the stabbing of a pregnant women on a busy street in Sutton Coldfield, West Midlands Police has confirmed. Babur Karamat Raja, 41, has been charged with attempted murder and attempted child destruction and will appear at Birmingham Magistrates' Court on Monday, 7 March.
The 40-year-old victim is described as being in a 'critical but stable' condition in hospital and the baby girl was subsequently born in hospital and is "doing well", according to West Midlands Police.
The victim's family said: "We'd all like to express our heartfelt thanks to everybody who helped her on Friday afternoon. Your fearlessness and selfless actions saved both their lives and we are overwhelmingly grateful to you all. We have no further comment to make and we'd ask you to respect our privacy at this difficult time."
West Midland Police continues to appeal for witnesses with any information to contact Detective Inspector Ian Ingram on 101.
The stabbing happened at around 3.15pm on 4 March, in a side road next to the Sutton Coldfield Baptist Church Centre, close to the town's main shopping parade. Witnesses said they heard a woman scream "not the baby" as the attack unfolded.
Passers-by quickly flagged down local police officers following the attack and the victim was airlifted by air ambulance at around 4pm.
Following the incident, chief inspector Julian Harper of West Midlands said: "This happened in a busy area. But I would reassure the community that a man has been arrested and we are working hard to understand the circumstances that led up to the assault.
"What is clear at this early stage is that two members of the public bravely stepped into what was a dangerous and volatile situation, with complete disregard for their own safety and I commend them for their actions. Fortunately they suffered only minor injuries."