Swansea rebellion: 'I'm not racist' but... How concerns over immigration swayed the Brexit vote
IBTimes UK speaks to a city divided over the EU and uncovered the one issue that mattered most to Brexiteers.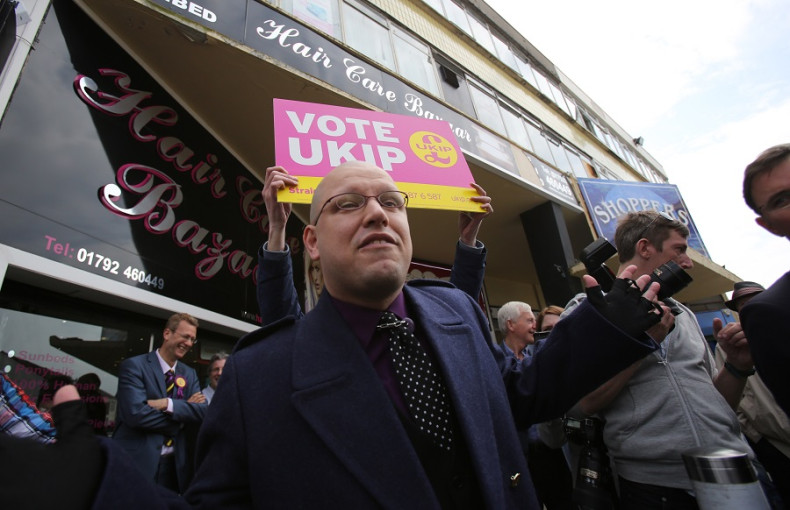 Four Nigerian men watch Wimbledon on the big screen in Swansea's St Mary's Square. Britain's Kyle Edmund has just broken the serve of his French opponent Adrian Mannarino on the opening day of the tennis tournament in south London.
The men – aged between 18 and 22 – stand out because they neither cheer nor groan when Edmund swats the ball in or out. They do not seem to care much about Mannarino, either. The group also stands out because of the colour of their skin.
Like the rest of Wales, Swansea is almost entirely white and British. 94% of the city's population falls under that category, compared to 95% overall across Wales.
And that seems to be the way Swansea's Leave voters at last week's EU referendum want it to remain.
When IBTimes UK visited Swansea in the days after 51.5% of its voters backed Brexit, it did not take long for immigration to become a talking point.
Phil, 64, a taxi driver for more than 40 years and has watched as an increasing number of "foreigners" arrive at the taxi rank. "[Remaining] would open the flood gates to Turkey. Turkey wants to join the EU and then there would be no stopping them. I'm not racist, they could be French. It does not matter."
Another Leaver, drinking outside The Bank Statement pub on Wind Street, said immigration was the main reason he voted for a Brexit.
I'm not racist, they could be French. It does not matter - Leave voter Phil
Puffing on a cigarette, electrician Andy Palmer, 36, said: "For me, immigration was at the top of the list [of concerns]. Swansea, Wales, the UK - they're small places. We can't take everyone. People say it's racist to vote to Leave. But it's not."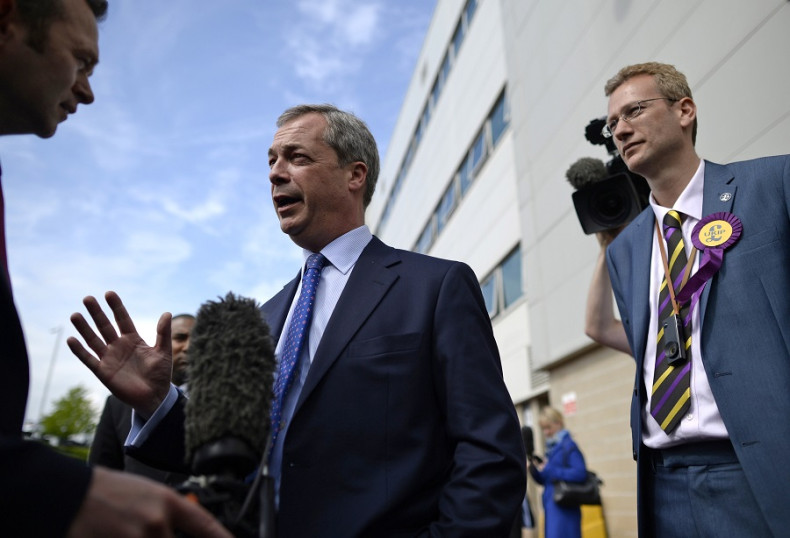 Down the road – sitting in a van outside Nando's – Matthew Border, 43, said: "We have to control our borders, it's as simple as that. That isn't racist, is it?"
Of course, not every Brexiteer in Swansea voted to keep migrants out of the city. Kerry Andrews, 30, said she was fed up with the import of EU law and liked the idea of "governing ourselves" while another Leaver – who withheld his name – said they would vote the same way again because he had always been eurosceptic.
People say it's racist to vote to Leave. But it's not...- Brexiteer Andy

Swansea University statement: 'Ambitious and adaptable'
Despite the many unknowns about the outcomes of referendum, we recommend all students coming to study at Swansea in September 2016 to be aware of the current exchange rate as it might be beneficial for them to pay their deposit and/or fees sooner rather than later.
Swansea University has established strong academic and industry links with a number of institutions and companies in Europe and beyond for many years, providing all our students an opportunity to contribute to the world beyond our campuses.
We are an ambitious and adaptable organisation and we will work with our colleagues from other UK universities to ensure that we achieve the best possible outcomes for our students. We understand that you will have concerns or worries but we would like to emphasise that we are committed in continuing to deliver world-class education and provide you with global opportunities.
Nowhere is the free travel of people more visible than at Swansea University, which encourages international students to study there and offers scholarships of up to £6,000 from a £1.5m investment pool.
The mood at the Singleton campus when IBTimes UK visits is clear. "If that's what they think [immigration is bad] then it's depressing, to be honest," business management student Claire Baines said.
"People have joked they would leave the country if we voted Out. At least I think they were joking," explained Greg Finn. "I'm from England so you could say I'm a migrant in Wales. My view is that immigration has benefited Swansea."