Majdi al-Khawaja ran a successful dating agency in the city of Mariupol until he fled Ukraine for Sweden in 2014. Now he faces having to return to the war-torn country after his asylum application was denied. In the 20 months he has waited for the decision, his wife has divorced him and he has had little contact with his children, who have remained in Ukraine.
'I'm not so disappointed about the negative decision. I'm disappointed about the time I've been waiting here. It's a long time," Khawaja says from his small room in an asylum centre in Torpshammar, a rural village in the north of Sweden.
There are tens of thousands of people who, like 38-year-old Khawaja, will be rejected in the coming years as Sweden wades through the record number of applications for asylum it received last year. So far in 2016, there have been 778 decisions about Ukrainians on their asylum applications. Of those, only 28 have been granted asylum.
The nearly 163,000 of people who sought asylum in Sweden last year was the second highest per-capita in Europe, eclipsed only by Hungary. To put it in context Sweden received 16,016-per-million residents, compared to Germany's 5,441-per-million. The numbers ended up putting such a strain on local municipalities that the government was forced into a complete reversal in border policy to reduce the flow of migrants into the country.
Khawaja moved to Ukraine to study after living in Jordan and became a Ukrainian citizen. He sought asylum from Ukraine when the conflict started there, looking for a better life for his family, originally coming to Sweden as a tourist and then claiming asylum. He says his business had suffered and he had been called up for military service.
"The troubles in Ukraine started with Russians, it affected my business so hard because my business was counting on foreign people who were coming to Ukraine. When the troubles started they stopped coming to Ukraine because of the dangerous situation there and I faced a lot of troubles because of that also," he says.
Nobody wants people to have to sit and wait.
"It was problems from all around. Racism, I've been invited to military service and troubles with work, all this stuff. That's why I decided to come to Sweden to start a new life here."
Since applying for asylum, Khawaja has been in Torpshammar, where temperatures can get as low as -30C in the winter. He has a small room which he's made comfortable and there seems to be mutual respect between many of the 80 residents, but he still feels like he is in limbo.
"Sharing toilets, showers, kitchen and not everybody takes care and cleans up themselves. It's like living in a prison here," he says.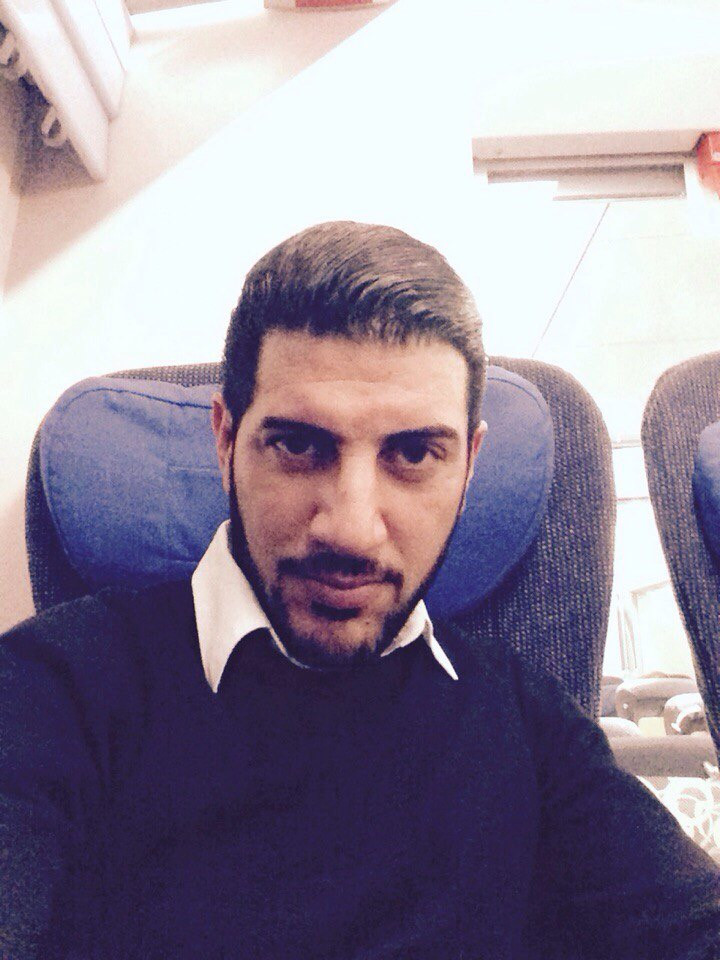 In the 20 months he had to wait for a decision he says his wife grew tired of waiting and divorced him. He hasn't seen his two young sons since. He has now been called for up for military service three times, he says, which also complicates his situation if and when he returns to Ukraine.
Khawaja thinks the Swedish Migration Board should have told him when he lodged his initial application he would be unlikely to get a positive answer.
Guna Graufelds, a spokesperson for the Swedish Migration Board, says that back in 2014 the average waiting time to get a decision on an asylum application was four months. Figures from April this year, show that the average handling time for each case is now up to 311 days.
That's because of the weight of numbers Sweden has had to deal with. The 81,301 asylum applications received in 2014 were half the number of last year's 162,877. The number of staff working for the migration board has increased from 5,000 to 8,000 in the last three years, but it hasn't been enough to keep up with the demand.
Mohammed*, 22, from Syria lives in the same refugee centre as Khawaja. His application for asylum, though, was successful. He had to wait a year and two months to get a decision about his application. He says it was frustrating to have to wait for so long but he tried to stay positive by looking to others in the refugee centre who had to wait even longer.
"Of course, a lot of people here wait for too long and some people have families, wife, children," he says. "It's very hard for them – harder than for me."
The Swedish Migration Board's Graufelds says she has sympathy for those who have to wait a long time. "Nobody wants people to have to sit and wait," she says.
"We don't want waiting times to be long, we want them to be short but still we have to follow the legislation and we have to process each case individually and we can't really just say that everybody who's from this country has to return and everybody who's from this country is allowed to stay, we do have to look at the person's identity to make sure that this person is who he or she claims to be and that they are from that country they claim to be from."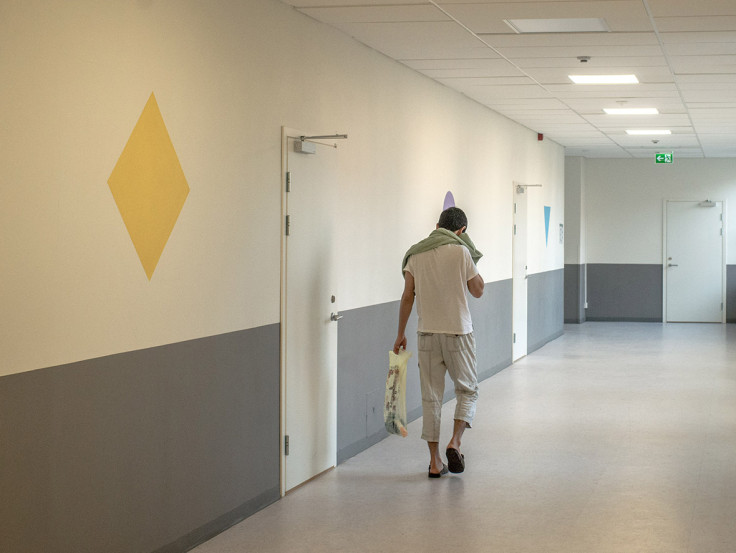 As well as the time it's taking to process applications, another factor that the Swedish authorities will have to deal with is those who do not voluntarily leave if their application is rejected.
Of the 20,644 people rejected last year, around half left Sweden voluntarily but 7,590 disappeared and the cases were handed to the police.
There is a concern about those people who live outside of the laws of Sweden both for them as individuals and their risk of exploitation and for Swedish society as a whole.
Khawaja, as someone who speaks six languages, thinks he would be an asset to Sweden. But despite his unhappiness at the prospect of returning to Ukraine, he says that if his appeal is rejected he will leave voluntarily.
"Of course I'm going to leave," he says. "I'm just a man who used to live a legal way, illegal is not for me."
* Name changed at request of interviewee who still has family in Syria.
---
Keith Moore spent five years working for the BBC, writing news and features, as a TV producer and making radio documentaries. He has also worked for the Associated Press.
---