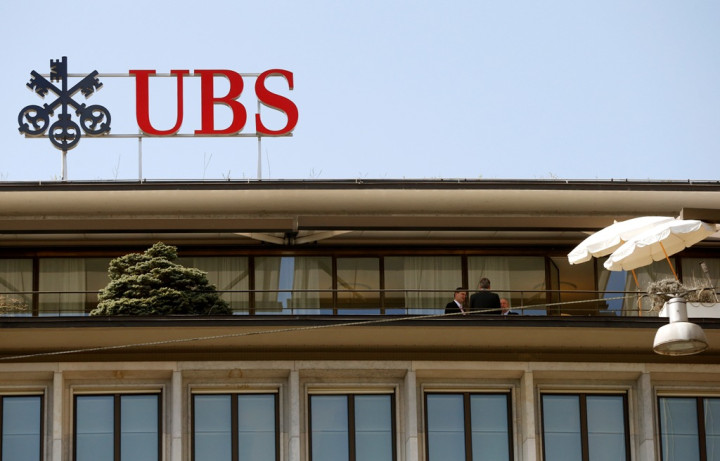 Swiss bank UBS missed out on its profit forecast for the quarter after it was hit with a £1.1bn legal bill.
Switzerland's largest lender saw profit rise to £498m ($802m, €631m, 762m francs) in the quarter leading to 30 September 2014, up from £377m in the same period last year, but below analysts' forecast of £525m.
However, it was forced to set aside £1.1bn in legal costs after it became embroiled in allegations that it schemed to manipulate rates in the foreign exchange market, which sees $5.3tn traded per day.
UBS is attempting to settle the allegations, but is yet to reach a deal.
The bank said in its third quarter statement: "No agreement has been reached on the form of a resolution with the Antitrust or Criminal Divisions of the DOJ.
"It is possible that other investigating authorities may seek to commence discussions of potential resolutions in the near future."
Barclays and JP Morgan, amongst other major lenders, are also being investigated by US and UK authorities.
Shares in UBS dropped by 1.3% in early morning trading to $16.23 on the back of the results.