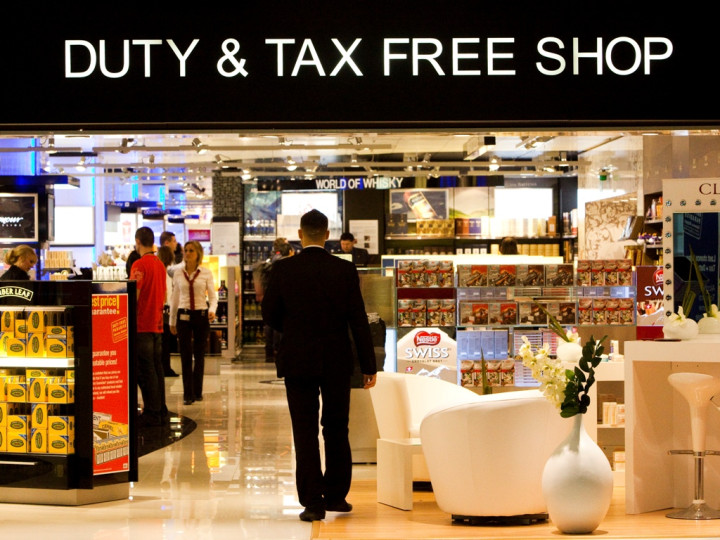 Swiss travel retailer Dufry has agreed to acquire domestic rival Nuance Group for 1.55bn Swiss francs to boost its business in the Mediterranean, the world's largest travel destination, and in Europe, Asia and the US.
Dufry said it will fund the acquisition with a capital increase and new debt.
Dufry proposes to ask shareholders at an exceptional meeting, on 26 June in Basel, to approve a capital hike of 1bn francs (£666m, €819m, $1.1bn) in equity. Dufry's major shareholder, Travel Retail Investments, has already committed to participating in the capital raise, the company said in a statement.
The deal will create a global leader in the airport retail industry with a 15% share of the worldwide market and a presence in 63 countries and 239 airports with about 1,750 shops, the statement added.
Dufry's chief executive Julian Diaz said in the statement: "...This acquisition is a continuation of the global diversification strategy which we have communicated and executed for many years and that is based on profitable growth through three main pillars: like-for-like growth, new concessions and acquisitions...."
"...We have identified substantial synergy potential in the acquired business mainly from gross profit margin improvements and cost synergies. Overall, we expect synergies at Nuance level to be generated starting in 2015, with a full impact of CHF 70 million starting in the financial year 2016. Additionally, there is further synergy potential of the transaction for Dufry's existing operations in terms of gross margin improvement and economies of scale in logistics...." Diaz added.
Global spending by travellers is set to rise with more middle-class consumers in China heading abroad and with wealthy Chinese indulging overseas, amid a crack down on lavish spending back home, Exane BNP Paribas said in May.
Nearly 40% of all luxury spending comes from tourists, and Chinese consumers account for nearly 30% of the overall amount spent abroad, according to Exane.
Nuance posted a revenue of 2.1bn francs in 2013.