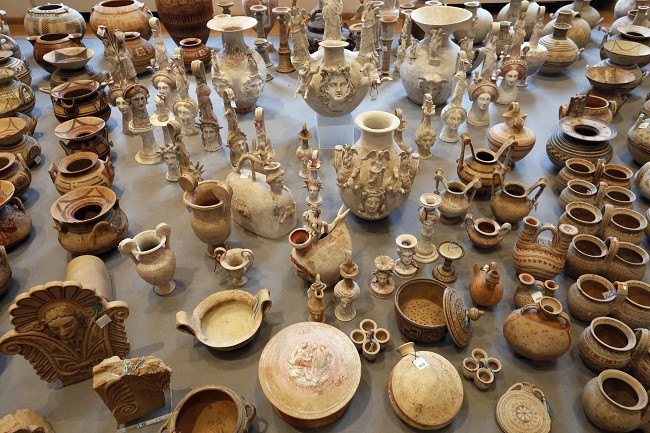 A £34m ($50m) haul of ancient artefacts – described as the largest in history – has been seized by the Italian authorities.
Vases, frescoes and bronze statues were among the 5,000 pieces discovered in warehouses in Basel, Switzerland, following an investigation into Italian art dealer Gianfranco Becchina and his wife - believed to be part of a worldwide antiquities trafficking network.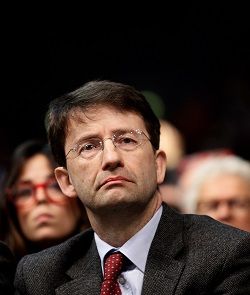 Becchina, who owns an art gallery in Switzerland with his Swiss wife, allegedly colluded with Swiss police to smuggle works from Italy through illegal digs. The eighth century BC pieces were then restored in Switzerland before being sold in Germany, Britain, the United States, Japan and Australia.
"This is by a long shot the biggest recovery in history in terms of the quantity and quality of the archaeological treasures," said Mariano Mossa, a senior official of Carabinieri, Italy's national military police.
Authorities also reportedly recovered an inventory of photos, fake receipts and forged provenance papers during the raid.
Becchina has been detained by Italian police while his wife has been arrested in Switzerland.
Culture Minister Dario Franceschini said the treasures "will be returned to where they were found".
Police officials reportedly said that the artefacts would be put on public display in museums in southern Italy.