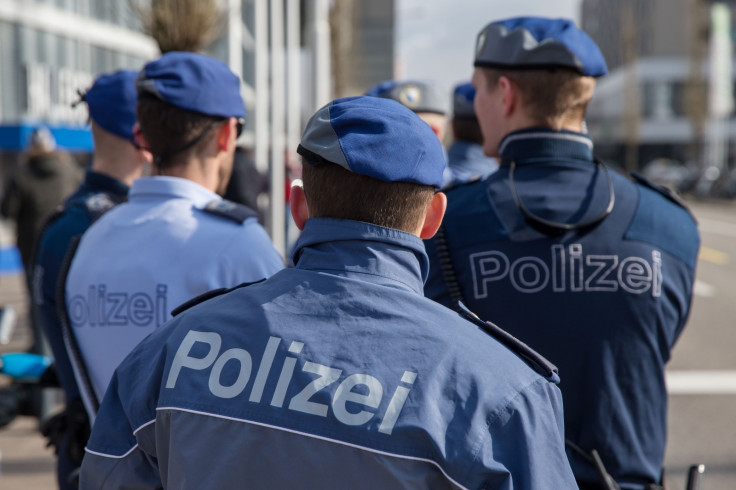 The man suspected of opening fire at an Islamic centre in Zurich on Monday 19 December was identified as a 24-year-old Swiss national of Ghanian origins from Uster, a town near Zurich.
Speaking at a press conference, Zurich canton police chief Christiane Lentjes Meili said the man killed himself after the attack at the mosque. His body was found under the Gessner Bridge, a few hundreds meters away from the Islamic centre.
The authorities are still trying to ascertain the motivation for the attack, but think the suspect had links to the occult.
Authorities weren't considering the shooting as terrorism and were adamant there was no evidence of an Islamist-motivated act or a connection between the perpetrator and the Islamic State.
The man is also suspected of having killed a man in the Schwamendingen park in northeastern Zurich on Sunday 18 December. The 24-year-old victim, who knew the attacker, died after being stabbed several times, the police said.
Lentjes Meili said the attacker was known to the police for having stolen bicycles in the past. He worked in a shop and held a gun licence.
The gunman entered the Islamic centre shortly after 5.30pm local time (4.30pm GMT), near the main train station in Switzerland's financial capital, and opened fire on worshippers, injuring three people, aged 30, 35 and 56. Their conditions are now stable. Lentjes Meili said they are Somali and Eritrean nationals.
The authorities will continue the investigation and will disclose more information to the public once the investigation is over.