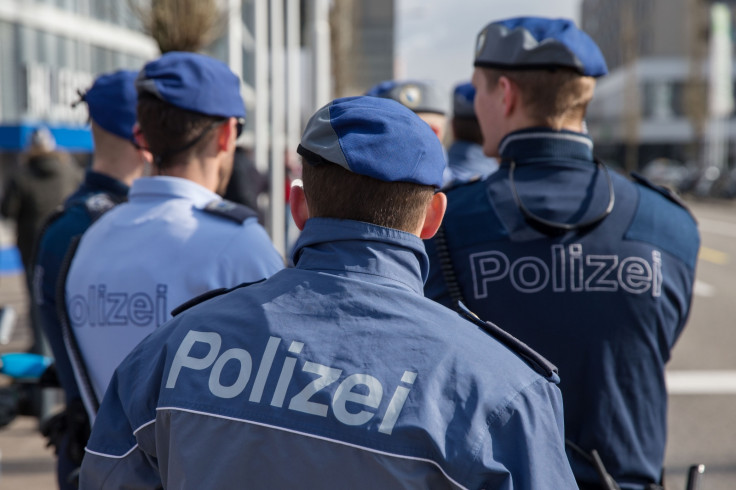 Three people have been injured after a shooting at an Islamic centre in Zurich, according to Swiss media.
Police, who were called shortly after 5.30pm local time on Monday (19 December), said the incident happened in the vicinity of a Muslim prayer centre in the city centre.
The surrounding area was cordoned off as police searched the building, Blick newspaper reported.
Officers did not reveal whether anyone had been arrested or if they were still searching for a gunman. The severity of injuries is also not known at this stage, police added.
The newspaper 20 Minuten said a suspect was on the run after the incident near the main train station in the country's financial capital.
It is not immediately clear whether the Islamic centre was the target of the attack, or a business in its vicinity.