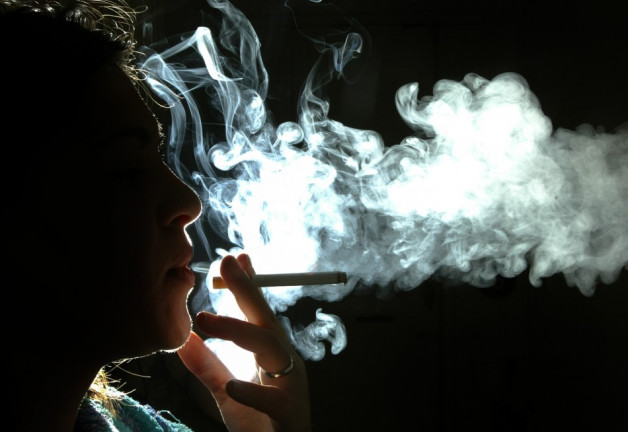 Swiss voters are going to the polls to decide whether to introduce a nationwide law to ban smoking in enclosed public places.
The Swiss, who smoke more than their neighbours, are expected to reject the proposal, according to opinion polls.
The proposal was put to the vote after pressure from The Lung League, which includes health organisations, trade unions and centre-left parties who collected enough signatures to support a full ban on smoking in enclosed places.
Supporters of stricter anti-smoking laws want to do away with smokers' lounges with waiter services. They also want to abolish facilities such as special bars or cafes for smokers.
Campaign groups say an estimated 10,000 people working in the restaurant sector face a serious health risk due to passive smoking.
Switzerland introduced smoking restrictions two years ago, but they were watered down after lobbying by tobacco firms and traders. Moreover, cantons were given the authority to stipulate the terms of the restrictions, which led to different restrictions in the 26 cantons.
While eight cantons, including Geneva, have a total ban on smoking in enclosed premises including bars, restaurants and public places such as hospitals, the other 18 cantons have failed to implement it.
"In the cantons where these laws [banning smoking rooms] are already in effect, we saw immediately... a 20% drop in hospitalisation due to cardiovascular incidents, heart attacks and these kinds of problems," Jean-Charles Rielle, a doctor and member of the committee behind the proposal, told AFP.
The latest proposal is expected to invite strong opposition from the business community, centrist and rightwing parties.
Several major tobacco companies have their European headquarters in Switzerland.
An opinion poll published last week showed 52 percent of those questioned opposed the initiative, with 41 percent in favour and seven percent undecided.