Switzerland Named Happiest Country in 2014: UK Fails to Make Top Ten List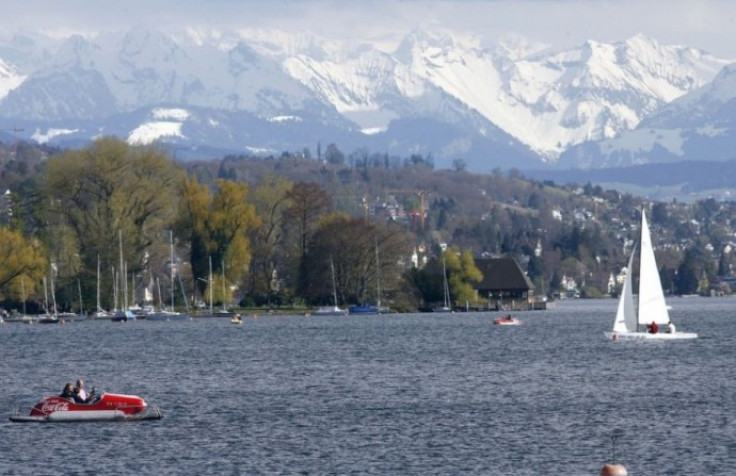 Switzerland is the happiest country in the world, according to the 2014 Better Life Index report by the Organization for Economic Co-operation and Development (OECD), retaining its number one slot for the second year in a row.
The report rates 34 OECD member nations, as well as Brazil and the Russian Federation, on the happiness scale.
The Better Life Index report measures the happiness quotient of a country on the basis of five key factors - income, education, health, work-life balance and life satisfaction.
The United Kingdom has failed to make the top ten list of happiest countries in the world for the second time in a row, just as the United States of America.
Nations which scored the highest in overall life satisfaction had the highest employment rates. Greece scored the lowest in life satisfaction because of having the highest rate of unemployment in 2013 as compared to that of other member countries.
Greece is followed by Poland, Hungary and Portugal in low life satisfaction scores as all had high unemployment rates, the report said.
"When people lose jobs they don't just lose a salary, they really lose out on their ability to be connected to society," Romina Boarini, head of monitoring well-being and progress at the OECD, told 24/7 Wall St
The report also identifies health, life expectancy, government spending and income inequality as a determinant of happiness for a nation.
"There's also a lot of evidence that when people are not very satisfied with their lives it has a negative impact on their health," she said adding that Switzerland had the highest average life expectancy of 82.8 years.
She further said that Mexico could make the top-ten list of happiest countries despite scoring "extremely" low in safety, environment, jobs and health, because income inequality had declined in the country.
The top ten happiest countries in the world, for 2014, based on scores in overall life satisfaction are:
Switzerland
Norway
Canada
Denmark
Austria
Iceland
Australia
Finland
Mexico
Netherlands
© Copyright IBTimes 2023. All rights reserved.