Sydney: Fishermen come to rescue of whale who 'asked for help'
A group of young fishermen came to the rescue of a giant whale in need of help.
Friends Michael Riggio, 17, and Ivan Iskenderian had the close encounter in Middle Harbour, north of Sydney after the whale swam up to their sailboat and appeared to ask them for help to remove plastic bags caught in its mouth.
The young men captured the dramatic moment on video, as the friendly whale nudged their boat to attract their attention.
Mr. Iskenderian stretched over the boat to pull out rubbish bags and fishing lines that were stuck in its mouth.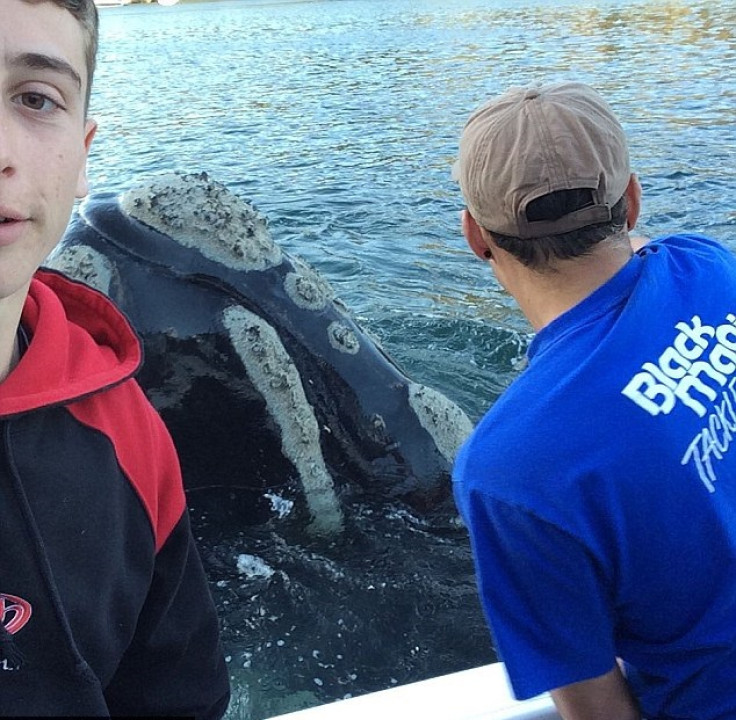 Speaking to Manly Daily, Mr Riggio and Mr Iskenderian said the whole experience was unbelievable.
"It was surreal, we couldn't believe our eyes," he said.
Ron Kovacs, who was fishing in another boat, watched the dramatic scene unfold.
"He has a big scar on his back. He had some fishing line and two plastic bags on his head. I managed to grab at it but missed. He later came up to a trailer boat and presented his head as they removed the bag,' Mr Kovac explained.
"He just popped his head up so you could reach out and remove the garbage. He tried on my boat but we are a bit higher. He was very inquisitive and more interested in us.
"You could see that big eye coming out watching us. They are not dumb for sure."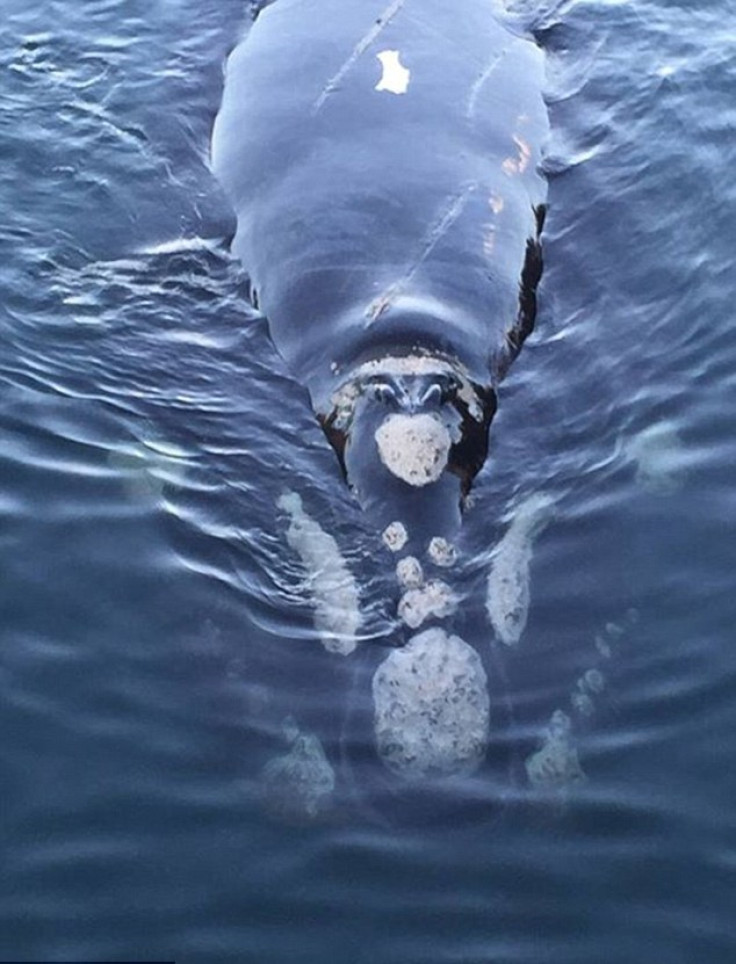 After the rubbish is removed from his mouth, the happy whale even posed for selfies with its helpers. He is then seen swimming away while flapping his fin in a giant show of gratitude.
While it was a happy ending for the whale, for two young fishermen it was a big fish story they'll never forget.
© Copyright IBTimes 2023. All rights reserved.