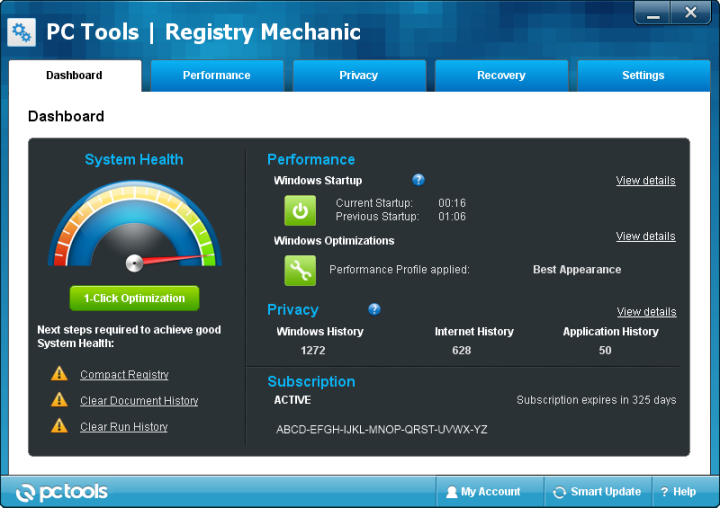 Fake antivirus scans, high-priority errors and low system health warnings have long been tricks used by scareware malicious tools to force users into paying for system cleanups. Security firms have often warned users against installing any such software.
However, for a change it seems that Symantec has somehow walked down the path of deceiving users, with its own set of scareware scams.
James Gross, a resident of Washington state, has apparently filed a lawsuit against Symantec in a Northern District California court on Tuesday. The lawsuit alleges Symantec defrauded users, with fake scans of their machines, resulting in manipulative errors and forged warnings designed to force the purchase of an upgraded version of the company's software.
"The Scareware does not conduct any actual diagnostic testing on the computer," the complaint cites.
"Instead, Symantec intentionally designed its scareware to invariably report, in an extremely ominous manner, that harmful errors, privacy risks, and other computer problems exist on the user's PC, regardless of the real condition of the consumer's computer. Furthermore, the scareware does not, and cannot, provide the benefits promised by Symantec. Accordingly, consumers duped into purchasing software that does not function as advertised, and in fact, has very little (if any) utility," the lawsuit further adds.
Gross elaborated on his miserable experience using the program "Registry Mechanic" from Symantec's PCTools.com, wherein the scan results threw "high-priority" errors and "low system-health" warnings. He was then forced into paying $29.99 to fix the issues.
Later, forensics hired by Gross clearly warned of Symantec's malpractice, stating the errors found were engineered and "not credible threats to a computer's functionality".
Apparently, when Gross tried contacting Symantec, the company responded saying that it "does not believe the lawsuit has merit and will vigorously defend the case."
False justifications aside, Symantec has a history of faking threat detections to boost sales.
One such warning message issued by Symnatec in 2010 stated: "Any second now a virus might infect your computer, malicious malware might be installed, or your identity may be stolen. Maybe things will be OK for a while longer. Then again, maybe cybercriminals are about to clean out your bank account. The choice is yours: Protect yourself now, or beg for mercy."
Several users reportedly cried foul, complaining about Symantec's extortion tactics. The company claimed the message to be a joke.
As the jury trial goes forward, Gross's lawsuit might threaten even Symantec's developers and not just the marketing department for their gimmicks.
their gimmicks and to credibly answer the accusations.
Also Read:
Murdoch Uses Twitter to Attack Google and President
iPhone Sales Suspended across Apple Stores in China
Apple Loses Another Patent Ruling to Motorola