R3 banking blockchain consortium partners with Microsoft Azure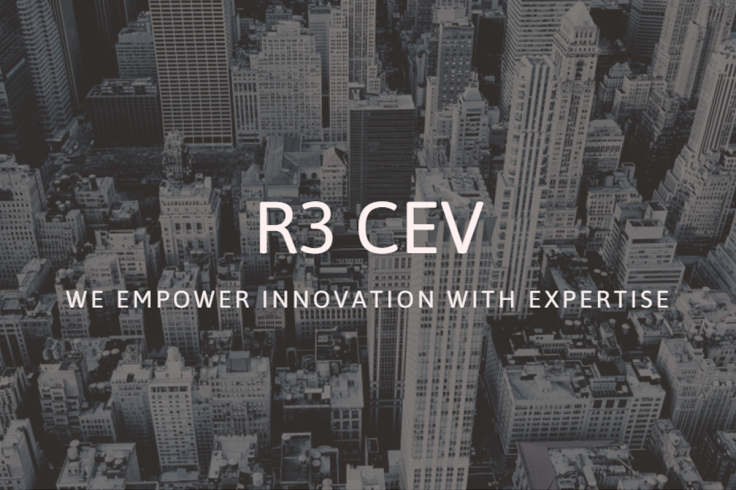 The R3 distributed ledger consortium of 40-plus global banks has chosen Microsoft Azure cloud to host its labs and provide its members with easy access to those firms already added to Azure's Blockchain as a Service platform.
R3 named Microsoft Azure the preferred cloud services provider for its R3 Lab and Research Center, adding that "Microsoft will provide cloud-based tools, services and infrastructure for R3 lab locations around the world, as well as dedicated technical architects, project managers, lab assistants and support services. R3's global labs will drive faster experimentation, provide technical agility and accelerate learning as the financial services industry moves toward validated and certified distributed ledger technology implementations," said a statement.
"With intelligent, cloud-based technology, R3 and member banks will experiment and learn faster, accelerating distributed ledger technology deployment," said Peggy Johnson, executive vice president of global business development at Microsoft. "What's more, our collaboration brings to light tremendous opportunities to rethink business processes and transform entire industries."
"The partnership between Microsoft and R3 will scale the use of distributed ledger technology in a way that will change the entire financial services industry," said David Rutter, CEO of R3. "The Azure platform and intelligent cloud services bring advanced capabilities to this budding financial ecosystem, and the commitment by Microsoft will accelerate the adoption of distributed ledger technology around the globe and take our R3 Lab and Research Center offering to a new level of capability."
R3 and Consortium members will have access to Microsoft's expanding ecosystem of BaaS partners including Ethereum and ConsenSys, Ripple, Eris Industries, Coinprism, Factom, BitPay, Manifold Technology, AlphaPoint, IOTA, BlockApps STRATO, Tendermint LibraTax, and many others that will aid in the development, testing and deployment of distributed ledger applications in cloud, hybrid and local environments.
© Copyright IBTimes 2023. All rights reserved.