Syria conflict: Al-Nusra Front spokesman Abu Firas killed in air strike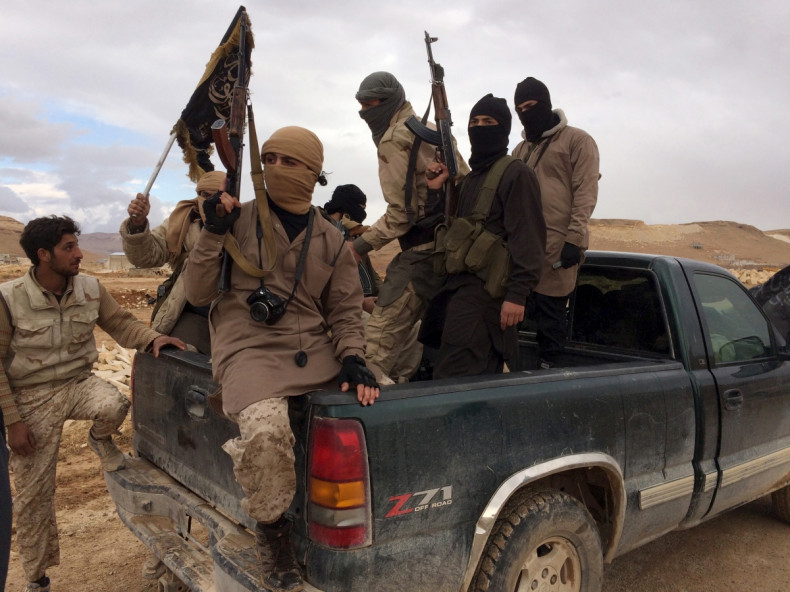 At least 20 militants have been killed in an air strike on an al-Nusra Front stronghold in north-eastern Syria, a monitoring group says. The casualties included the spokesman for al-Qaeda's Syrian affiliate, Abu Firas al-Suri, the Syrian Observatory for Human Rights (SOHR) said.
The raid was carried out on 3 April when Firas was meeting with other leading Islamist fighters in Kafar Jales in Idlib province. It is unclear if Syrian regime warplanes or their Russian allies were behind it.
"Abu Firas al-Suri, his son and at least 20 jihadists of Al-Nusra and Jund al-Aqsa and jihadists from Uzbekistan were killed in strikes on positions in Idlib province," SOHR chief Rami Abdel Rahman told the AFP news agency. Two other Nusra targets north of Idlib were also attacked, Rahman said, leaving several wounded.
Regime offensive
The US and Russia brokered a broad ceasefire in Syria in February to allow humanitarian aid to be dispersed in the areas worst-hit by the fighting. Regime forces have taken advantage of the break in hostilities to direct combat operations against jihadist groups such as the Islamic State (Isis) and al-Nusra Front.
At least 21 IS (Daesh) members were killed in air strikes near the eastern city of Deir al-Zor on 31 March, according to the SOHR. Another raid on the same day in the town of Deir al-Asafir, near the capital Damascus, struck a school and hospital, killing more than 30 people.
The US said it was "appalled" by the attack on civilians, while France accused the Syrian regime of violating the ceasefire.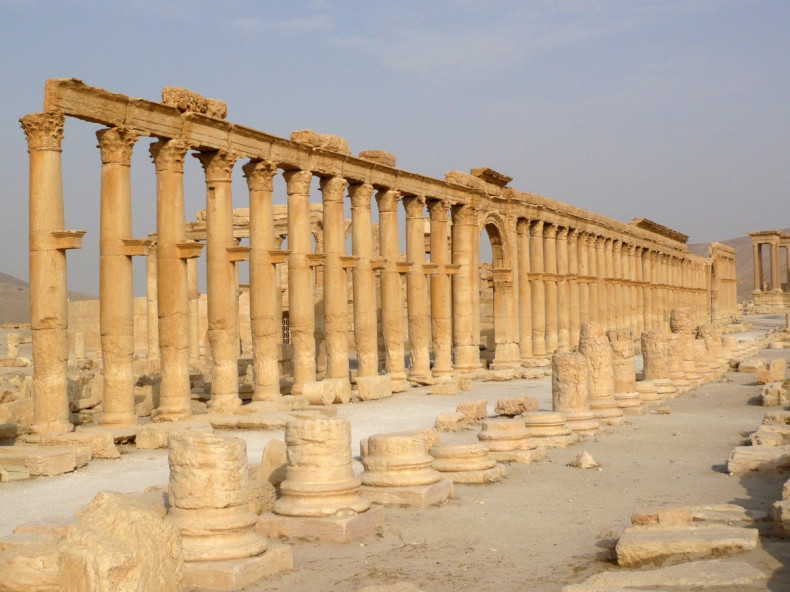 Government forces also recaptured the ancient city of Palmyra from the jihadist group after heavy fighting on 27 March. The IS still retains complete control over Raqqa and dominates large parts of Deir al-Zor province in the east.
The jihadist group reportedly executed 15 of its own members in connection with the death of senior militant Abu Hija al-Tunisi, who died in an air strike on 30 March, the SOHR said. "This is the highest number of executions of security officials by IS," Rahman told AFP.