Syria conflict: Regime air strikes kill 33 east of Damascus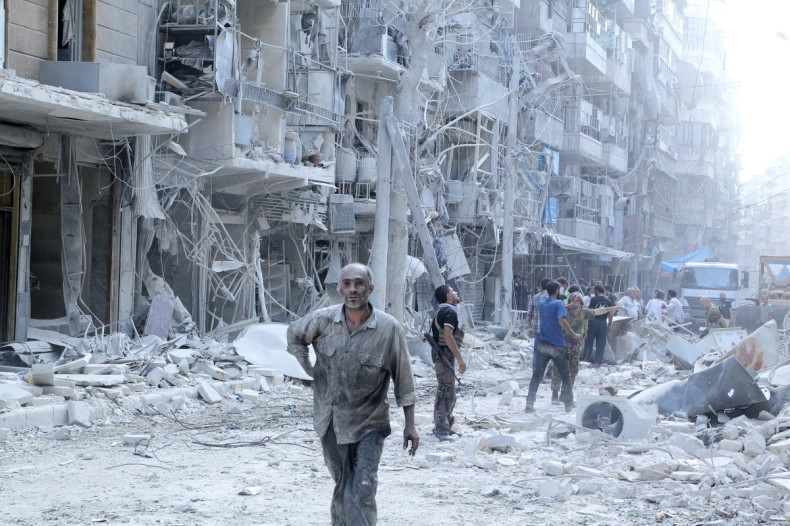 At least 33 people, including women and children, have been killed in the south-west of Syria by air strikes carried out by regime forces, according to reports. Raids in the town of Deir al-Asafir, near the capital Damascus, struck a school and hospital on 31 March, resulting in one of the deadliest incidents involving civilians since a partial truce came in to effect in the country in February.
Citing a report from the Syrian Observatory for Human Rights (SOHR), the AFP news agency said 12 children were killed in the attack. The US said it was "appalled" by the attack on civilians and urged all warring parties in the Syrian conflict to uphold the cessation of hostilities.
"We condemn in the strongest terms any such attacks directed at civilians," State Department spokesman John Kirby said in a statement. In joining the cessation of hostilities... the regime committed to full implementation of UN Security Council Resolution 2254, which called for an immediate end to any attacks against civilians and for all parties to comply with their obligations under international law. Any attacks directed at civilians must stop immediately."
IS strike
Separately, the SOHR said at least 21 Islamic State (Isis) members were killed in air strikes near the eastern city of Deir al-Zor on 31 March. Some 15 of the dead were foreigners, although the monitoring group could not confirm which country's air force carried out the raid.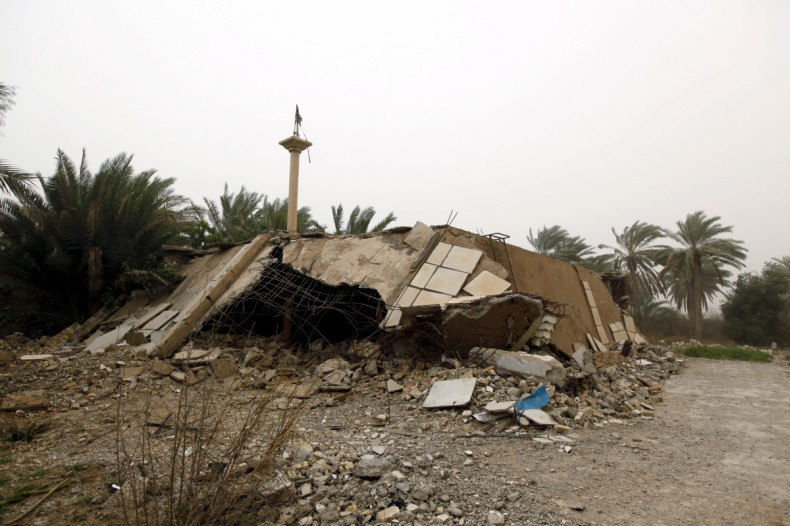 The US and Russia agreed to push for a broad ceasefire in Syria in February to allow humanitarian aid to be dispersed in the areas worst-hit by the fighting. The truce does not apply to combat operations against jihadist groups such as Islamic State (Isis) and the al-Nusra Front.
More than 250,000 people have been killed in Syria since fighting broke out between government forces and opponents of President Bashar al-Assad in 2011.