Syria conflict: Geneva peace talks 'going slowly'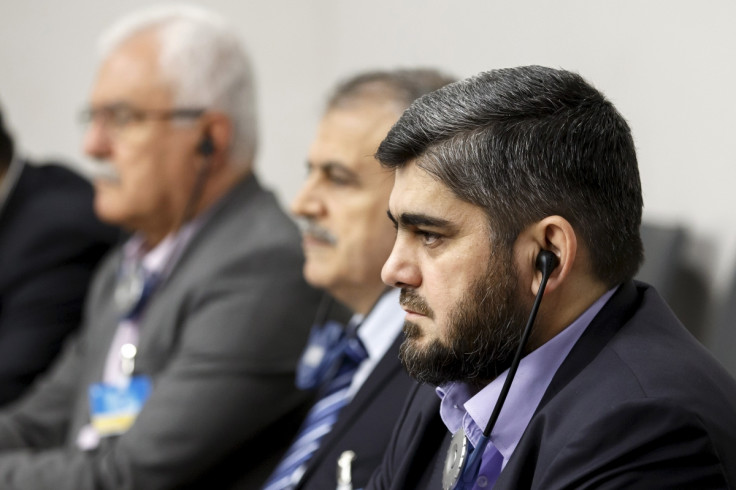 The Syrian opposition has criticised the slow pace of progress in peace talks with the government aimed at ending the country's five-year civil war. Mohammed Alloush, the chief negotiator for the opposition at the UN-mediated talks in Geneva, accused the regime delegation of delaying discussions on the political fate of President Bashar al-Assad.
He said the opposition would decide on whether to continue participating in the talks at the end of the week. "We can assess all the answers and assess the round of talks in general and the whole world can then see clearly who is procrastinating and who is putting obstacles in the way," Alloush told the Guardian newspaper.
The remarks came after UN special envoy Staffan de Mistura described Syria's political transition as "the mother of all issues". The US and its allies insist Syria's civil war cannot end while Assad remains in power, while Russia and Iran say the Syrian people should be the ones to decide his fate.
Assad has consistently refused to step down and let a transition government take over, saying his priority is on defeating the rebels.
Common ground
The warring parties in the Syrian Civil War convened in Geneva on 14 March for a new round of "proximity talks", which involve UN diplomats shuttling back and forth between the rival delegations in separate rooms.
De Mistura said the talks had acquired a new sense of urgency after Russia unexpectedly announced the week before that it would withdraw most of its forces from Syria.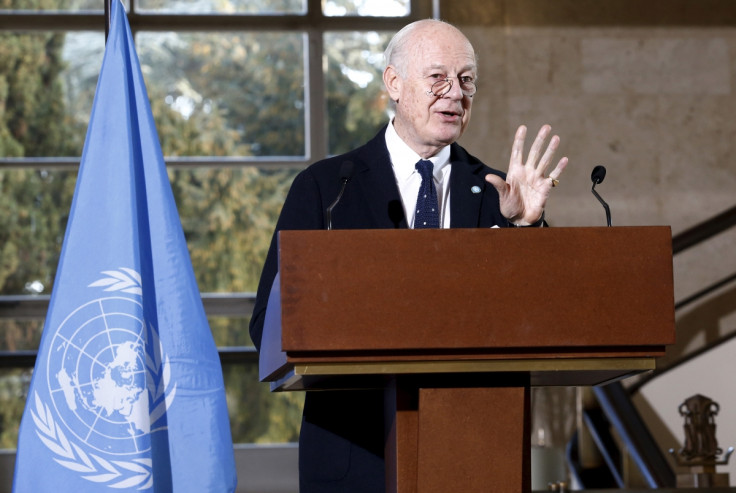 However, he admitted that negotiations had gotten bogged down over the past few days and vowed to build "a minimum common platform" aimed towards securing a political transition by the end of this week.
"Now principles are not just principles, they are the basis for then getting deeply into what we consider a common ground for what is the mother of all issues, which is the mandate for the political transition," he stated. "In my opinion, [this] will be the main focus of the next meeting, which will be in April, and we are already aiming very clearly for that."
© Copyright IBTimes 2023. All rights reserved.