The political and social imbroglio in Syria has taken a toll on the country's rich heritage as all six of the Unesco's World Heritage sites in Syria have reportedly been damaged.
A report by Durham University scholars reveals that several structures in Syria's ancient heritage sites have been spoiled in the face of the Syrian civil war that started in 2011.
The six World Heritage sites include the Ancient Villages of Northern Syria, Bosra, Crac des Chevaliers, Palmyra, Damascus and Aleppo.
The report named, Damage to the Soul: Syria's Cultural Heritage in Conflict, suggests that the sites have been exposed to looting, gunfire, illegal occupation and other illicit works that have damaged them.
"The reported damage to the sites takes multiple forms: as well as direct shelling damage from the conflict, some sites are simply suffering collateral damage," lead author of the report, Emma Cunliffe, stated in the report. "Other sites are hit by gunfire, or are damaged by the movements of tanks or bulldozers entrenching positions. In addition to the direct damage, the breakdown in security has led to increased looting."
According to Cunliffe, damage from shell fire, which destroys the original framework of the buildings, has been huge.
With some of the earliest cities in human history, Syria's cultural heritage dates back to millennia.
"These sites alone represent at least two thousand years of history," Cunliffe added.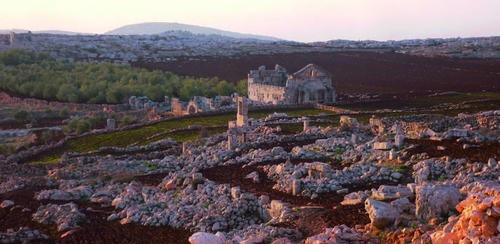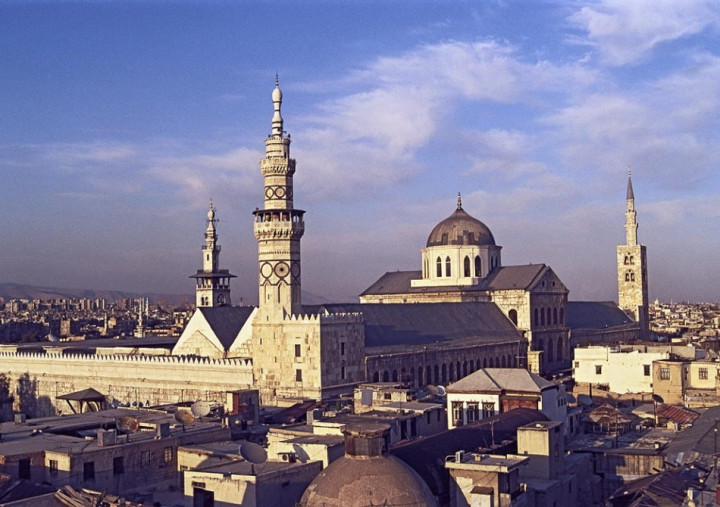 The six World Heritage sites were placed on the Unesco's danger list in June following the civil war that has claimed thousands of lives so far.
"The World Heritage Committee has decided to place the six World Heritage sites of the Syrian Arab Republic on the List of World Heritage in Danger so as to draw attention to the risks they are facing because of the situation in the country," Unesco said in a statement.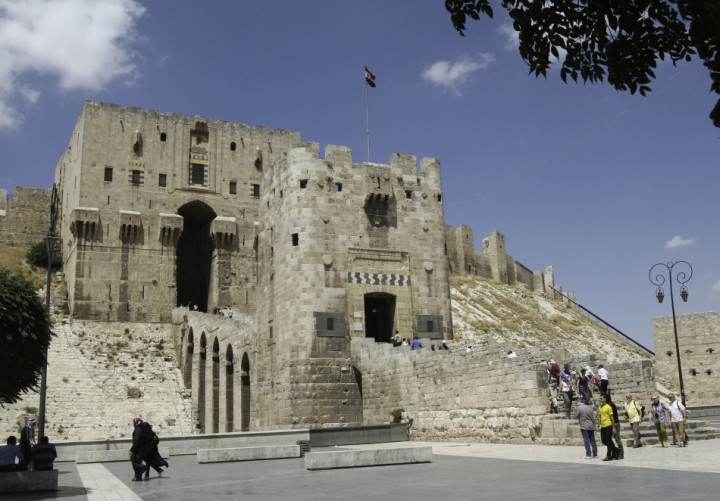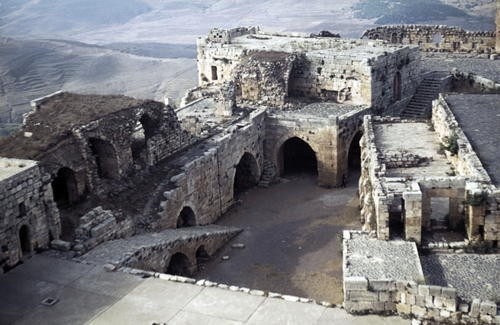 Unesco in the meantime urged all parties involved in Syrian conflict to stop damaging the country's heritage enshrines, following destruction of a souk (a market place) in the ancient city of Aleppo.
"We have heard today of the serious damage that has already been inflicted on Syria's heritage, The destruction of sites such as the historic souk in Aleppo has made headlines around the world, clearly reflecting the concern and distress of people everywhere," Irina Bokova, the Director-General of Unesco, said last week.
"I urge all parties to take all necessary precautions to stop the destruction of Syria's cultural heritage, which includes some of the most precious in the world. There is no culture without people; and no society without culture."
Hundreds of important archaeological sites, moveable treasures and museums in Syria are imperilled by the war. Last month, looters ransacked Malawi National Museum in the Upper Egyptian city of Al-Minya, destroying several treasured historical artefacts, including ancient Egyptian statues, while over thousand artefacts are believed to be stolen.