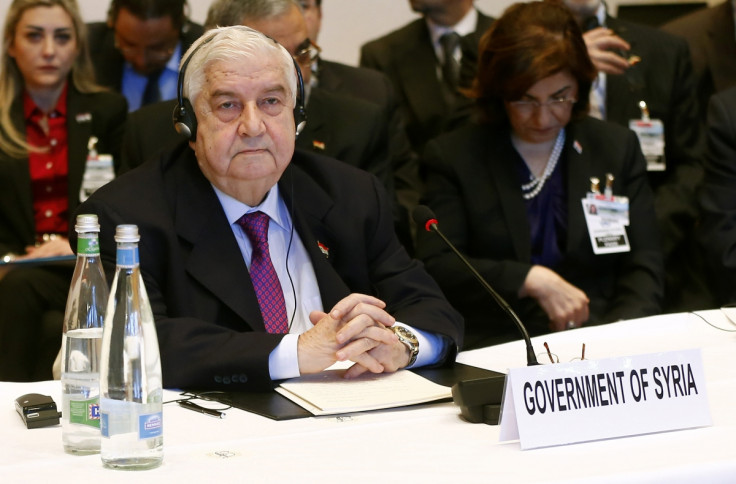 Despite the rancour between the delegates of the Syrian regime and the opposition bloc at the international peace conference in the lakeside Swiss city of Montreux, UN officials have expressed confidence that the two sides may be ready for further talks to end the conflict.
"We have had some fairly clear indications that the parties are willing to discuss issues of access to needy people, the liberation of prisoners and local ceasefires," UN special envoy Lakhdar Brahimi told reporters following the first day of the Syria peace conference.
Syrian Foreign Minister Walid al-Moualem made harsh remarks which took the western delegates by surprise and were also sharply rebutted by UN chief Ban Ki-moon.
Brahimi is to hold separate talks with representatives of the Bashar al-Assad regime and his opponents in a bid to assess the situation.
The two sides are to take part in the talks in Geneva set for Friday (24 January), which are expected to last for a week. However, it is still unclear whether representatives from both sides are even ready to sit in the same room, such is the level of bitterness between them.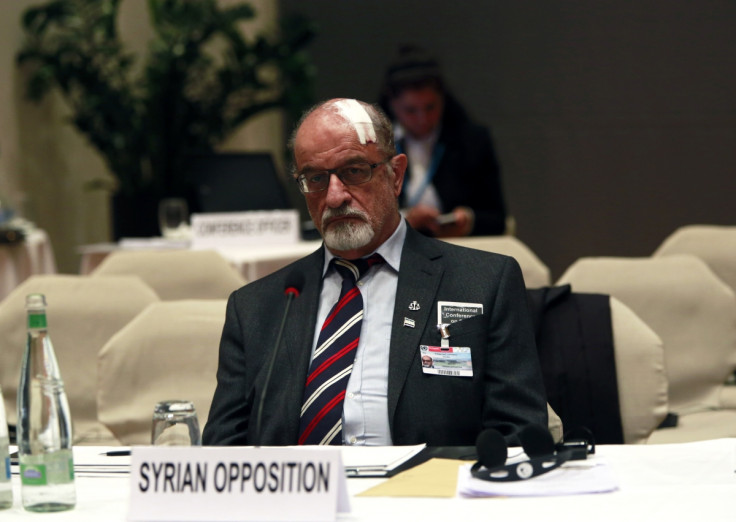 "We have no illusion that it is going to be easy, but we are going to try very hard," said Brahimi.
Playing down the hostility between the two camps, Russia's Foreign Minister Sergei Lavrov said: "As expected, the sides came up with rather emotional statements, they blamed one another. For the first time in three years of the bloody conflict ... the sides - for all their accusations - agreed to sit down at the negotiating table."
Although no breakthrough is expected at the talks, the two sides could agree on cessation of hostilities in some pockets to enable delivery of humanitarian aid and prisoner swaps. Even this hinges on the talks not collapsing over any serious disagreement.
"Enough is enough. The time has come to negotiate. We have a difficult road ahead, but it can be done and it must be done. We did not expect instant breakthroughs. No-one underestimated the difficulties," said the UN secretary-general.