Syria Peace Talks in Geneva End Abruptly With No Progress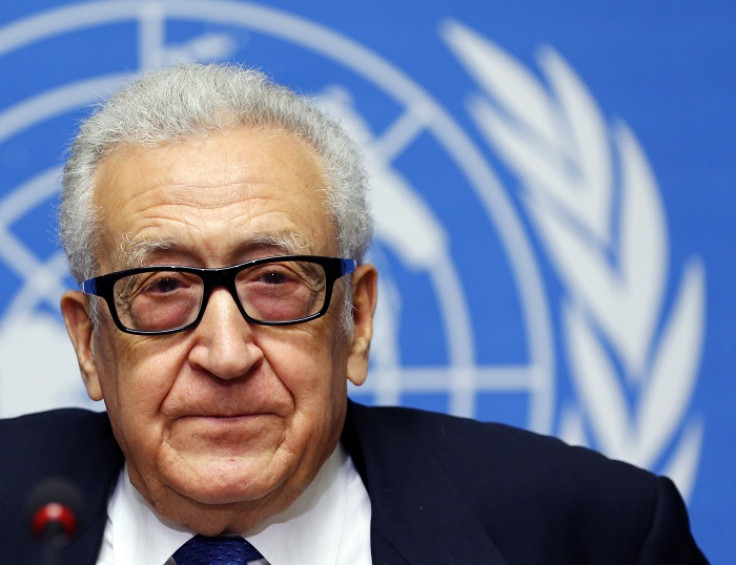 The second round of Syria peace talks in Geneva has come to an abrupt end on the final day of negotiations, after just 27 minutes of discussions.
The Syrian government and opposition failed to agree even on an agenda and traded accusations, with the government dismissing the rebels' demands as "unrealistic".
Louay Safi, spokesman for the Syrian National Coalition, said the talks had reached an "impasse" and maintained that the Syrian government had failed to show "any responsiveness".
"The regime says something and does something else because it does not have the political will - the will to bring about democracy, responsibility before the people, and peace," he told the BBC.
The UN special envoy for Syria Lakhdar Brahimi was unable to set a date for a third round of talks, although it is believed he expects further negotiations to take place.
Brahimi apologised to the Syrian people for the lack of progress at the talks, conceding that the negotiations "had not come out with very much".
He said the main point of contention was the government's refusal to agree to a transitional governing body, and urged both sides to "go back to their base" and think about whether they want negotiations to continue.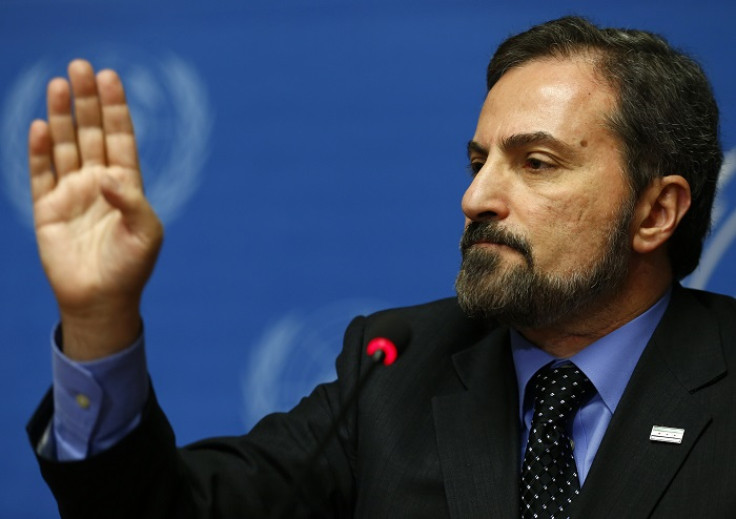 The rebel delegation is pressing for Assad to step down and for a transitional administration to govern the country until elections take place, while the Syrian government insists that it needs to combat what it calls "terrorists".
Syria's deputy foreign minister Faisal Maqdad told reporters: "We deeply regret that this round did not make any progress. We came to the Geneva conference to implement Syria's declared position to reach a political solution.
"Unfortunately, the other side came with another agenda, with an unrealistic agenda. While we have done our best and will continue to do our best, I think some of their statements were absolutely unacceptable."
The meeting's sponsors, Russia and the US, also appear to have moved further apart on how to engage both parties in meaningful dialogue.
On Wednesday, Russia disagreed with a US-backed UN Security Council resolution requiring both parties to allow humanitarian aid access, saying it was biased against the government.
The Syrian government has agreed to local ceasefires while failing to strike a broader political consensus, and has launched new military campaigns. On Friday, a car bomb killed at least 32 people at a mosque in the southern village of Yadouda.
© Copyright IBTimes 2023. All rights reserved.