UN Special Envoy Brahimi Moves to Revive Deadlocked Syria Talks in Geneva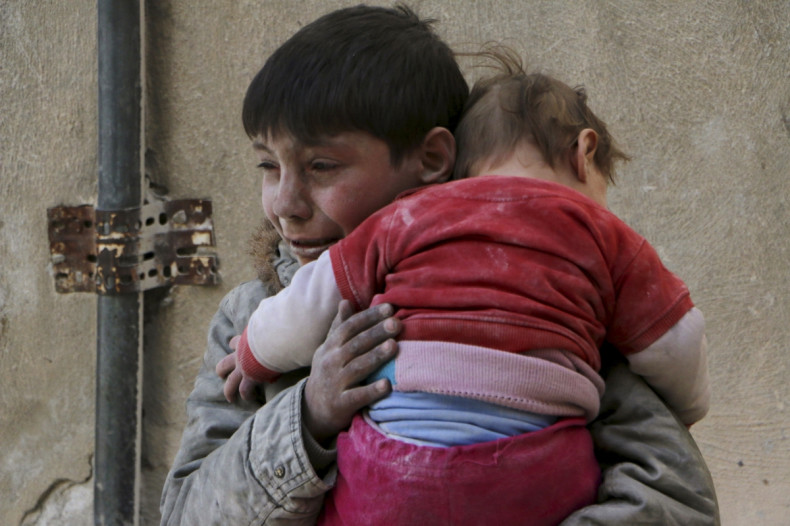 International mediator and veteran Algerian diplomat Lakhdar Brahimi will yet again try to break the impasse between rival Syrian groups in Geneva.
The UN special envoy for Syria will hold a third round of face-to-face negotiations with representatives of the Syrian regime and the opposition groups.
The second round of peace talks aimed at easing the three-year-long Syrian conflict hit a deadlock on Friday when the warring sides pointed fingers at each other.
The talks led by Brahimi will begin at 11:00 local time (10:00 GMT) and though it is still unclear where the discussions would lead the special envoy will push for the continuation of talks.
An official spokesperson for Brahimi had told Reuters the UN would press for the third round of talks with the sparring sides although no dates have been suggested as yet.
"The negotiations have reached an impasse. I hope we can still find an opening in that wall," opposition delegate Louay Safi said earlier.
Transition government
The Syrian opposition has kept its focus on discussing the transition government, urging President Bashar al-Assad to step down while the Syrian officials insist on halting the "terrorist" activities inside the war-torn country.
"We deeply regret that this round did not make any progress," Syria's deputy foreign minister Faisal Maqdad told reporters.
"We came to Geneva conference to implement Syria's declared position to reach a political solution. Unfortunately, the other side came with another agenda, with an unrealistic agenda. While we have done our best and will continue to do our best, I think some of her statements were absolutely unacceptable,"
There has been no progress in the five-day-long talks while diplomats from the US, which supports the opposition group, and Russia, which backs Syrian regime, have also blamed each other.
Accusing the US of focusing only on the regime change, Russian foreign minister Sergei Lavrov said in Moscow: "The only thing they want to talk about is the establishment of a transitional governing body."
US Secretary of State John Kerry, who is in China, told reporters: "Any efforts to try to be revisionist, or walk back, or step away from that, frankly, is not keeping faith with the words that have been spoken and the intent of this conference."