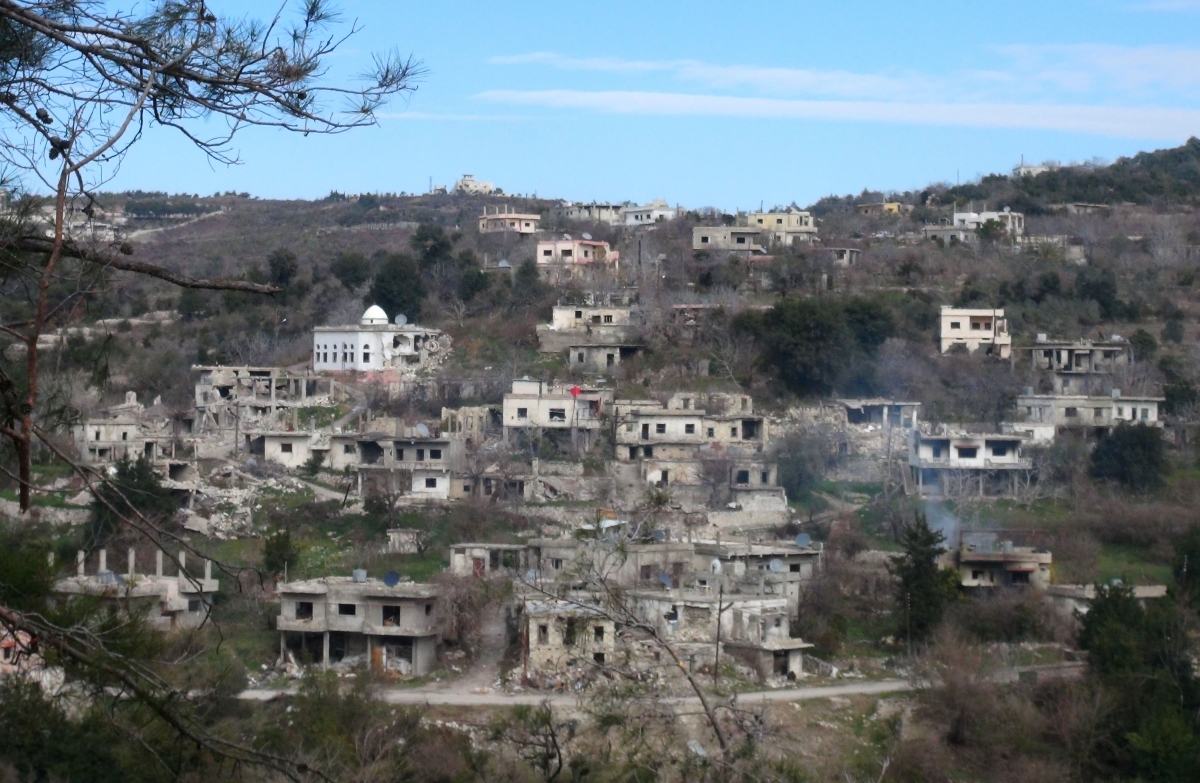 Syrian militant groups have claimed responsibility for a car bomb that killed several Russian military personal in the town of Latakia, according to reports. Ahrar al-Sham and Bayan groups claimed they planted a car bomb at base the eastern city after on 21 February.
According to Ahrar al-Sham, the announcement of the attack was delayed until three days later to ensure those responsible returned safely to opposition territories, reported the Jerusalem Post.
A statement from the group added: "After weeks of hard intelligence work we were able to determine the location and time of the meeting and planted the car in the location. After the explosion several ambulances and Russian choppers rushed to the location and they were seen evacuating deaths and wounded Russians to Latakia and Jableh hospitals."
IBTimes UK has been unable to verify the claims. The alleged attack took place before US and Russia have announced plans for a ceasefire in Syria that would begin from 27 February.
The ceasefire will not include targeting against Islamic State (Isis) or the Al-Qaeda affiliate Al-Nusra Front.