Syrian President Assad's Allies May be Abandoning Him
Key Assad ally no longer believes his forces can win Syrian civil war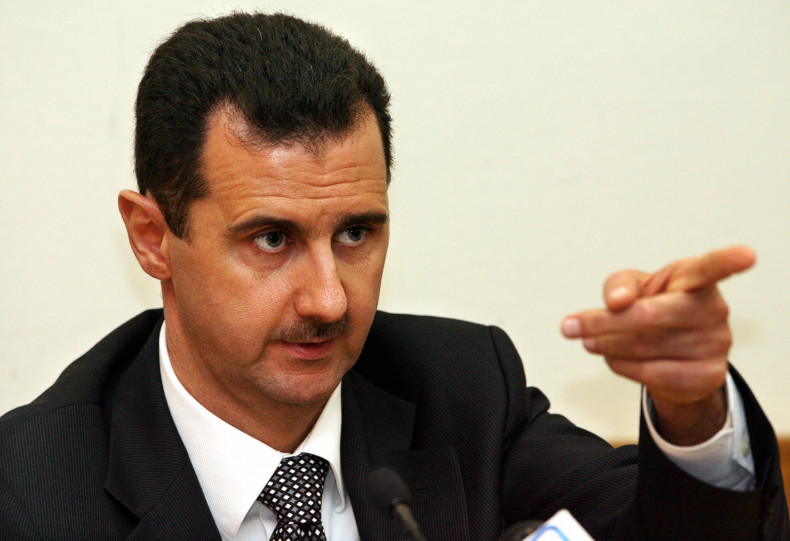 A series of battlefield setbacks against Isis militants and the impending intervention of the US in the Syrian civil war have led President Bashar al Assad's Iranian backers to question their support.
Diplomatic sources told the Telegraph that Iran, the Assad regime's key backer, may be prepared to sacrifice Assad to forge a wider settlement in the region.
"I think Iran now realises they cannot win the Syrian conflict whilst Assad is in power," one told the Telegraph.
Another diplomat told the newspaper that the rise of the Isis militant group (also known as Islamic State) had led the Iranians to believe that Assad would no longer win the war, and that they would be prepared to "burn" Assad in order to ease a broader deal on their nuclear programme.
Islamic State gains
Only six months ago Assad was regarded to be winning the civil war, with rival rebel groups battling each other as well as government forces, but a number of recent setbacks have shaken the faith of his allies.
Last month, Islamic State militants seized the strategically vital Tabqa airbase, the last government stronghold in Raqqa province which had been used to launch air strikes against Islamic State positions.
A video was posted online of about 250 captured soldiers from the base wearing their underwear being marched into the desert. A caption said the men were all shot dead.
Earlier this year Base 17 east of Raqqa fell to the militants. The severed heads of captured officers were displayed on spikes, and the bodies displayed on the streets, with the horrifying images posted on social media.
Islamic State has established Raqqa as their power base, and are now in control of swaths of northern Syria.
Assad's priority is surviving
The US government is poised to begin airstrikes against Islamic State targets in Syria, but will also provide support and training to moderate Syrian rebels opposed to the Assad regime.
The government is also beset by attacks from other rival groups, including jihadist group Jabhat al-Nusra.
A Syrian businessman close to the Assad regime said the president was simply focussed on survival.
"Mr Assad is not thinking about the preservation of the country so much as the survival of his regime and his family. So long as he has the capital and the Alawite provinces, he feels secure," said a Damascus businessman.